Less inputs, higher yields, and farm land that will be safe to grow crops on now and in the future
To be able to continue to provide sufficient nutritious food to future generations, we must adapt to the latest regulations, legislation and demand of more sustainable practices within farming. As a grower, you already have endless challenges to overcome, that's why at Agrifac, we handcraft our machinery and technology to combat these obstacles. Speak to the team today to find out how we can support you and provide your future crop care solutions.
Discover sustainable solutions
---
SUSTAINABILITY ISN'T OUR PROCESS, IT'S OUR ATTITUDE
---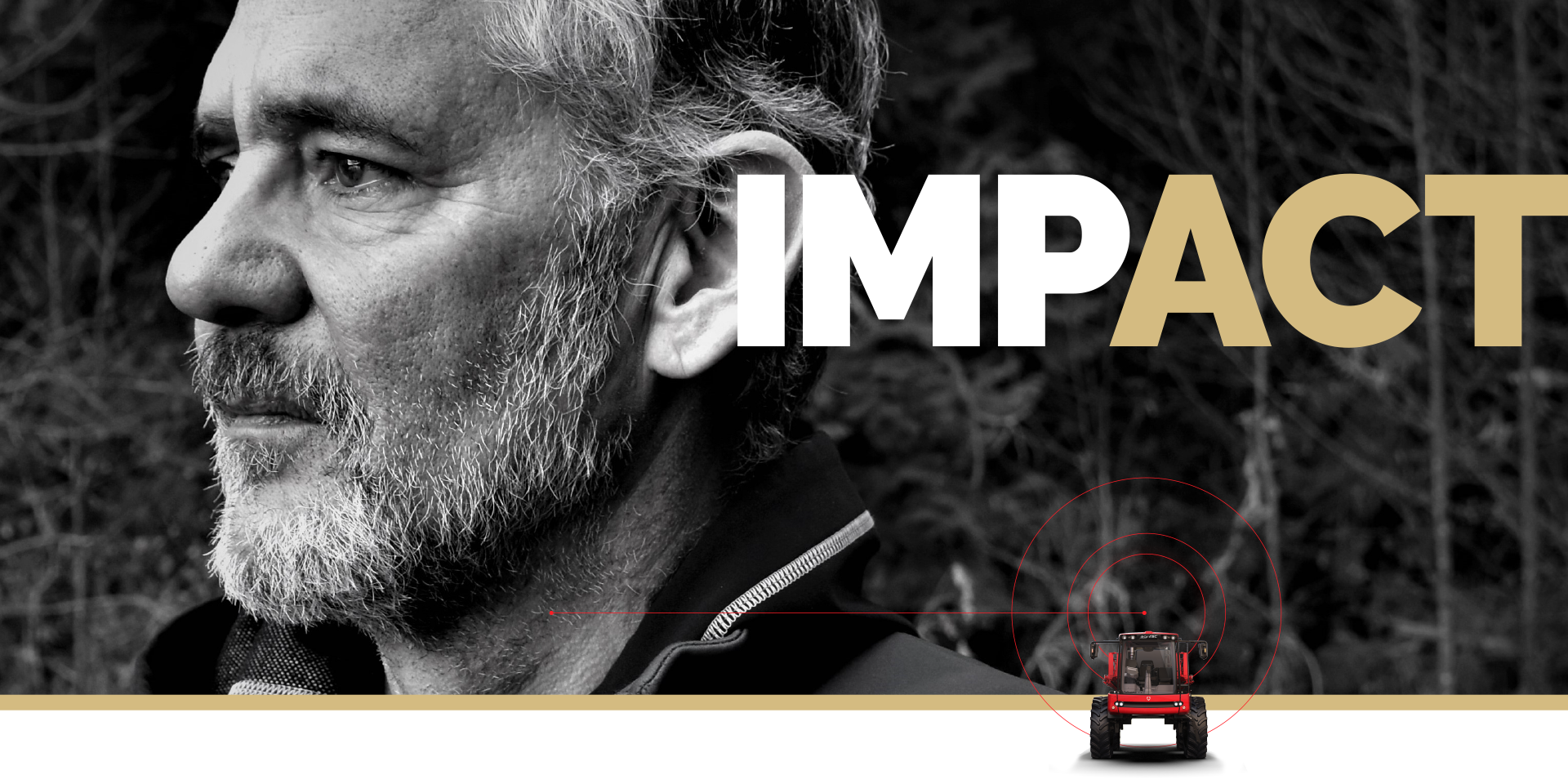 Condor self-propelled sprayers for optimal crop protection
To get the highest possible yield from your crops, you need innovative tools. Agricultural machines that are easy to use and require little maintenance. With this in mind, Agrifac develops and produces innovative and sustainable self-propelled sprayers. Assembly takes place in the most sustainable factory in Europe, in the Netherlands. As a result, all Agrifac machines contribute to the development of sustainable agriculture. They comply with our 4e's for Growers promise and puts you as a farmer at the forefront of Precision Agriculture! With Condor self-propelled sprayers you can protect your crops on plant level. This means you need less water and you will reduce your crop protection agent by up to 90%! Condor; the most sustainable crop sprayer in the world!
Request Condor brochure
---
High savings and increased yield with innovative, sustainable crop spraying solutions
Most sustainable factory in Europe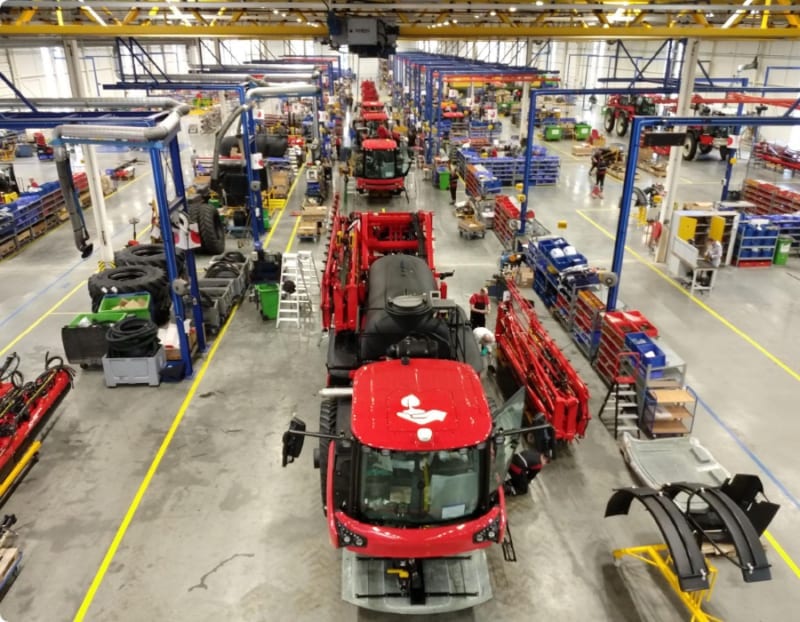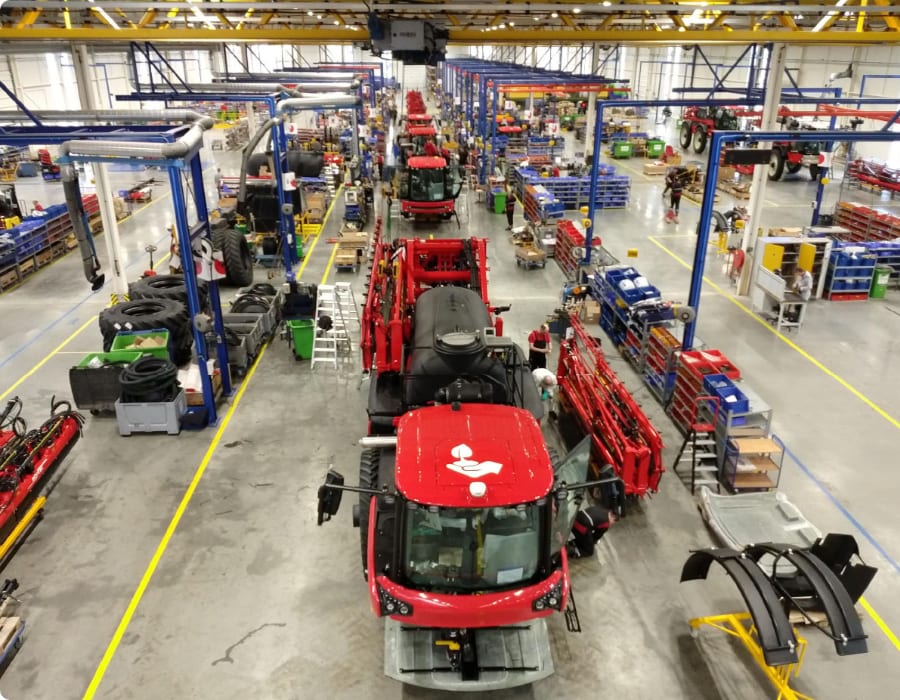 Most sustainable factory in Europe
''In 2019 it was determined that it is a "zero on the meter" (NOM) factory. This means that the solar panels have generated more energy than Agrifac has used.''
Agrifac likes to be at the forefront when it comes to innovations and sustainability.
So the most innovative and sustainable machines in the world are being developed and assembled in the most sustainable factory in the Netherlands according to the 4e's for Growers aim and our NEED Farming concept!