Sustainable farming means meeting the needs of societies' present food and textile requirements, without compromising the ability for current or future generations to do the same. Issues such as climate change, water scarcity, land degradation, deforestation and other processes have a major impact on our environment. It is therefore very important to make our food and textile production more sustainable. Sustainable agriculture ensures that we have solutions now and for the future to continue to provide for the growing world population. To achieve sustainable farming, Agrifac developed the 4e's for growers concept, which ensures that everything we produce has the environmental impact in mind.
SUSTAINABILITY ISN'T OUR PROCESS, IT'S OUR ATTITUDE
Innovative, sustainable and user friendly
Agrifac wants nothing but the best for you as farmers and contractors, as well as for your crops and also wants the best for your environment. We want to help you increase yield while reducing the use of chemicals and water at the same time. By developing innovative tools we can what is best for each individual plant with less pesticides, liquid fertilizer and water. The development according to our 4e's for growers concept means that efficiency, economy, ergonomy and ecology are leading in the design and development of our products and solutions. These developments are not only innovative and sustainable but also very user friendly.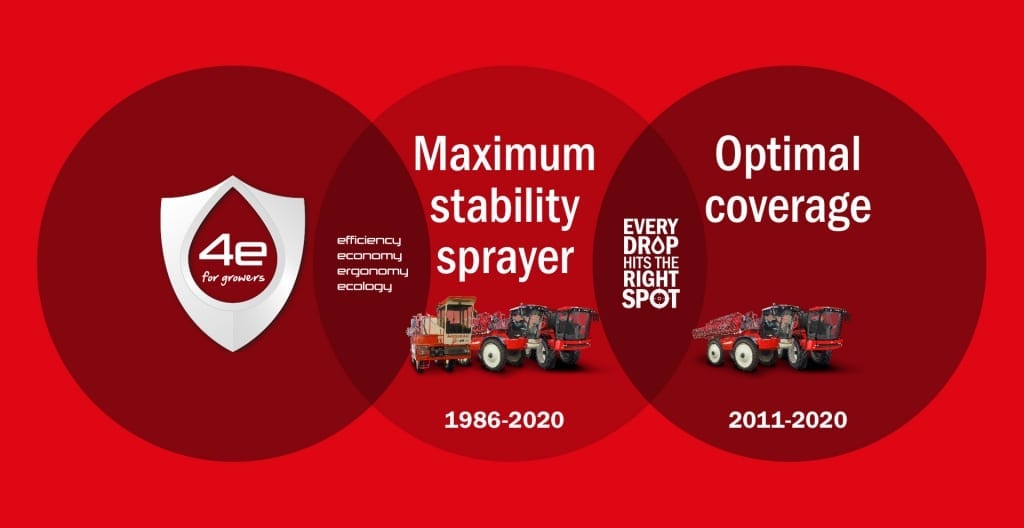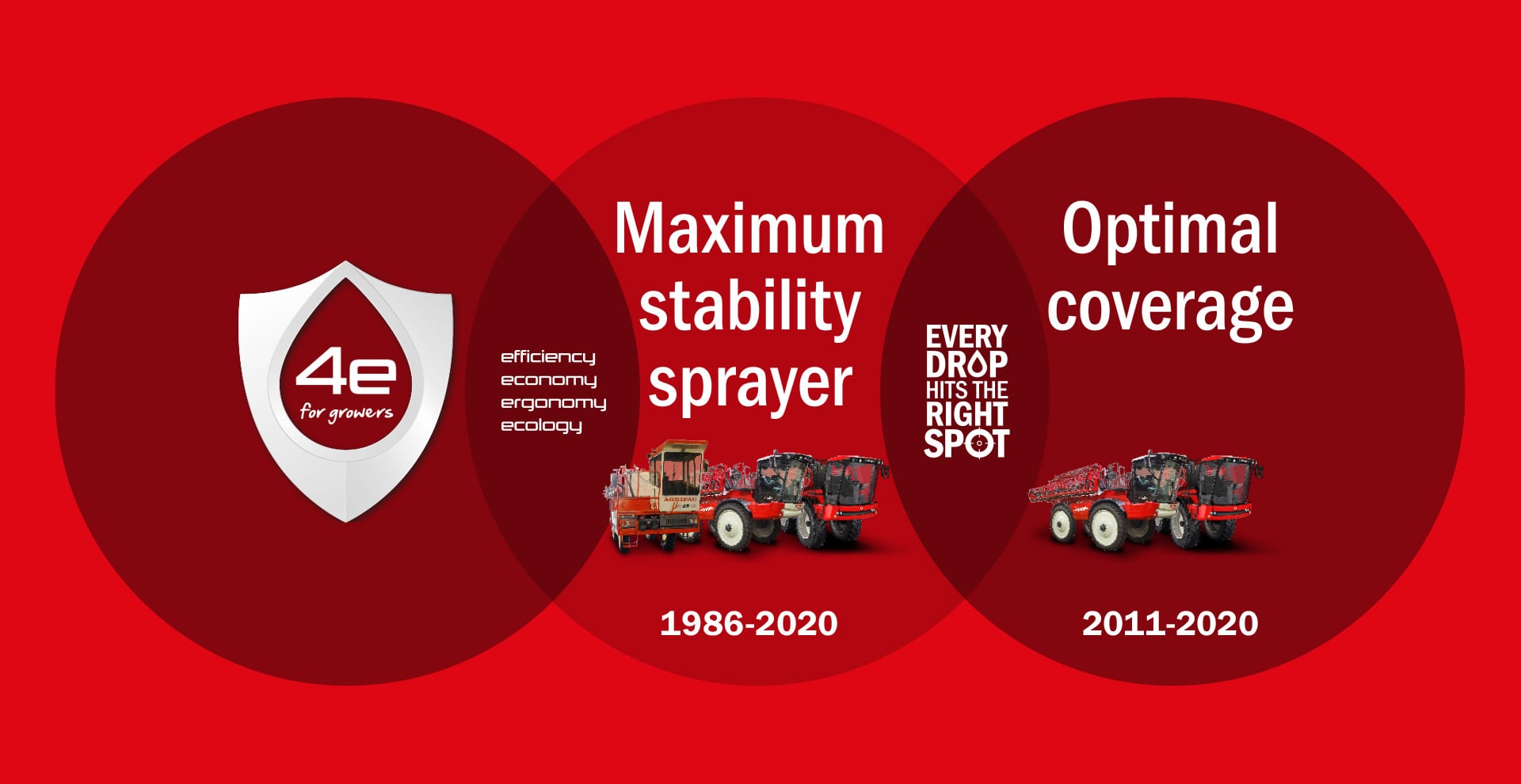 ---
High savings and increased yield with innovative, sustainable crop spraying solutions