Condor Vanguard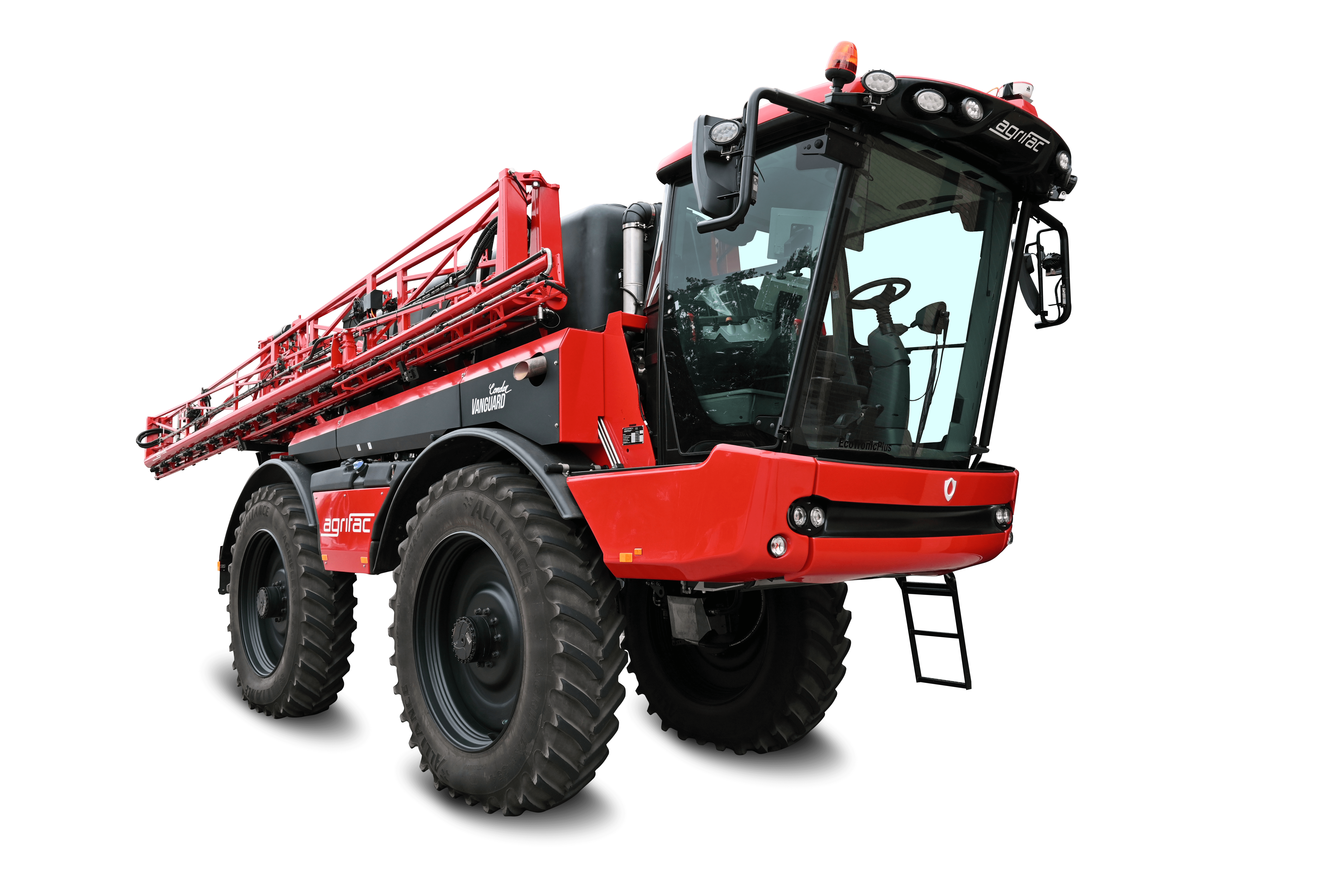 Condor Vanguard
2.55 metres wide
6000 litre tank capacity
More working hours and higher capacity
Fast fill, minimum waiting time
Learn more
Reduce costs
Farmers can achieve optimum crop care by using targeted spraying applications.
By converting drone or satellite data into application maps, farmers ensure exactly the right amount is sprayed in the right place each and every time.
The grower benefits by implicating less stress on plants and increases the possibility of reducing the cost of inputs to his operations.
---
Agrifac task map spraying
Minimum grid size 10″ x 10″
PWM up to 100hz per second (Proven in-house design, available since 2016)
Driving speed of up to 15 mph
Numerous pesticide applications
Provide each plant with exactly what it needs
---
Agrifac's farmers' achievements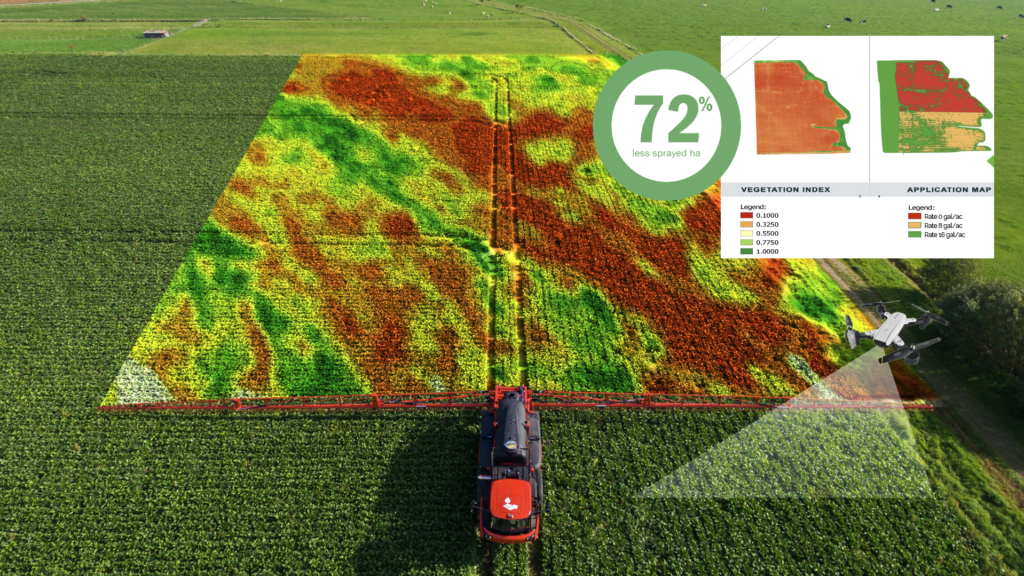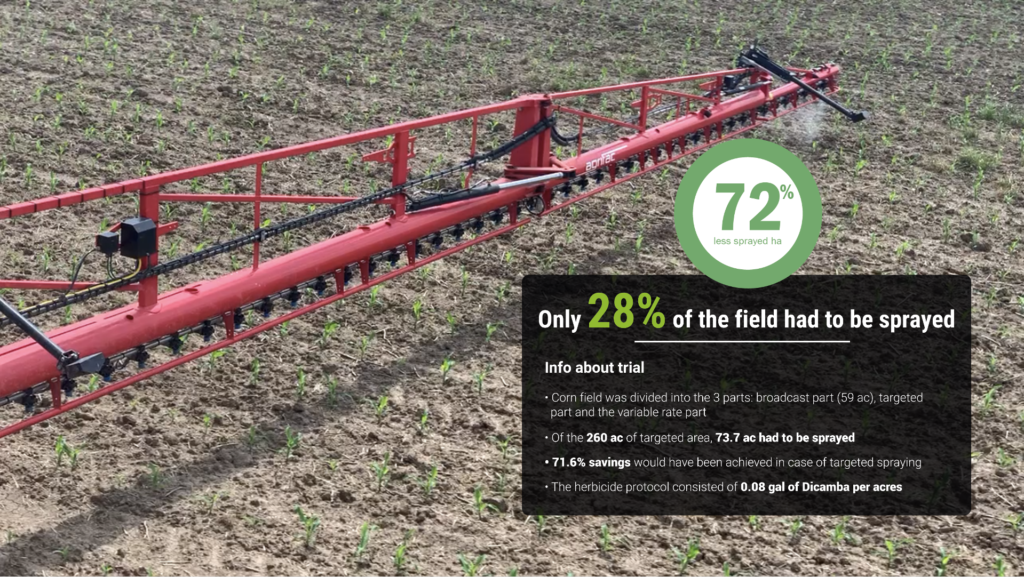 ---
TASK MAP SPRAYING ON YOUR FARM?
---
Task Map Spraying
---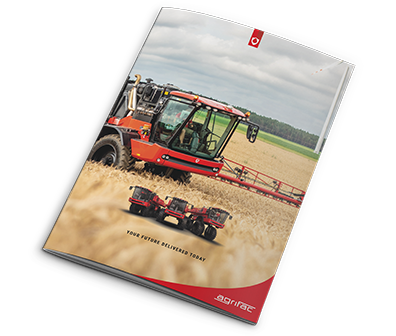 ---
Spraying the Mona Lisa in the snow
High savings and increased yield with innovative, sustainable crop spraying solutions