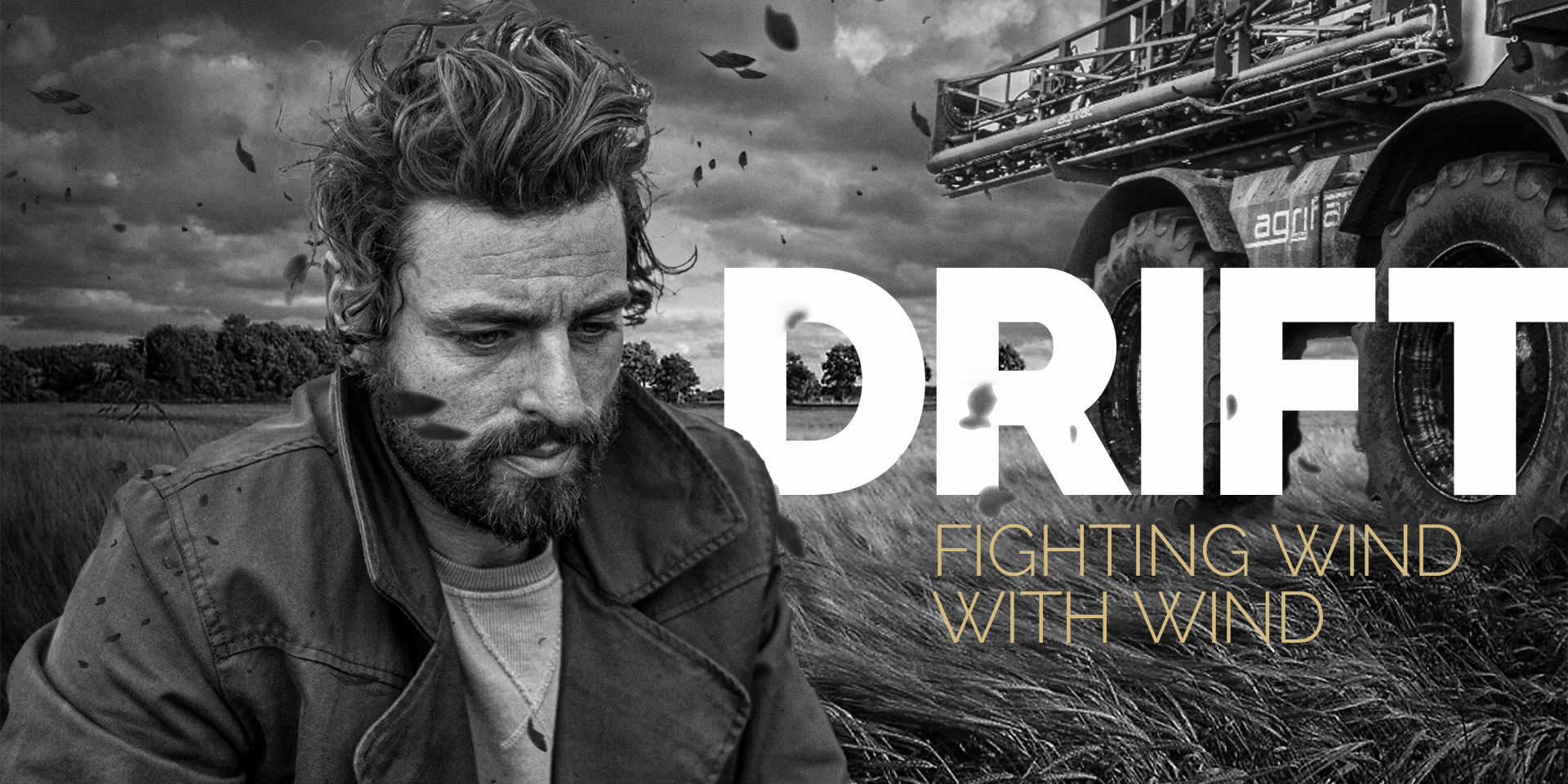 REDUCE DRIFT
Longer spray window of opportunity
Farmers face drift and evaporation challenges when protecting their crops during spraying. Agrifac have been delivering proven drift reduction solutions since 1989. Our in-house air support technology enables farmers to spray with 95% drift reduction certification. The benefits for farmers include an increased spray window and a possible reduction of inputs of up to 20%.

In Europe, farmers are only allowed to spray their crops if they comply to strict drift regulations. Agrifac predicts the United States Environmental Protection Agency (EPA) is heading in the same direction.
Agrifac offers drift reduction solutions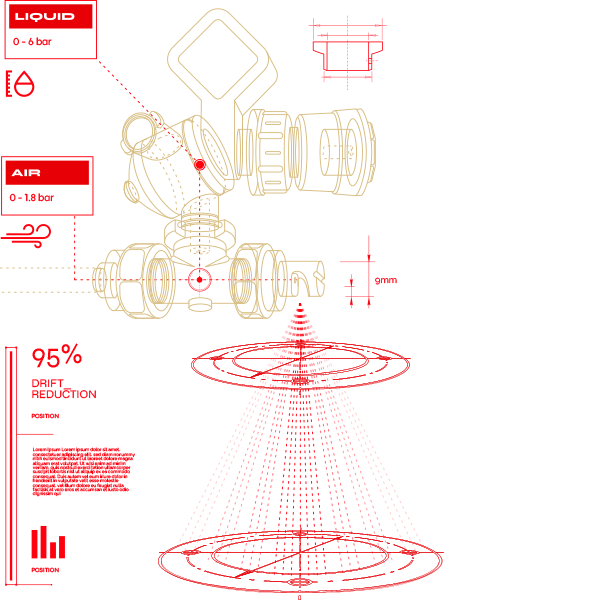 Proven in-house design, available since 1989
Extremely durable stainless steel nozzle
Change droplet size while driving
Independent regulation of water and air pressure
---
Reducing drift on your farm?
---
---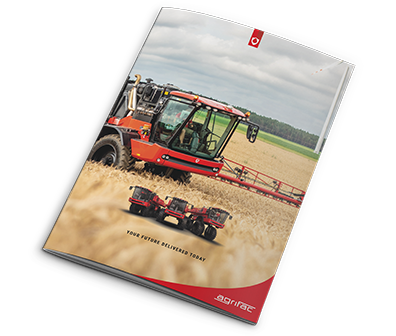 ---
Easy operation from the cabin
---
SUSTAINABILITY ISN'T OUR PROCESS, IT'S OUR ATTITUDE