Hello there
Thank you for your interest in Agrifac and our machines
Whether you are a farmer, a contractor, or a corporate farm, let's get in touch!
Fill out the form below and we will be in contact with you!
When you complete the below form, you will receive an automated email where you can download the English electronic version of the Condor self-propelled crop sprayers.
Enjoy reading it and if you have any questions, drop us a call or email!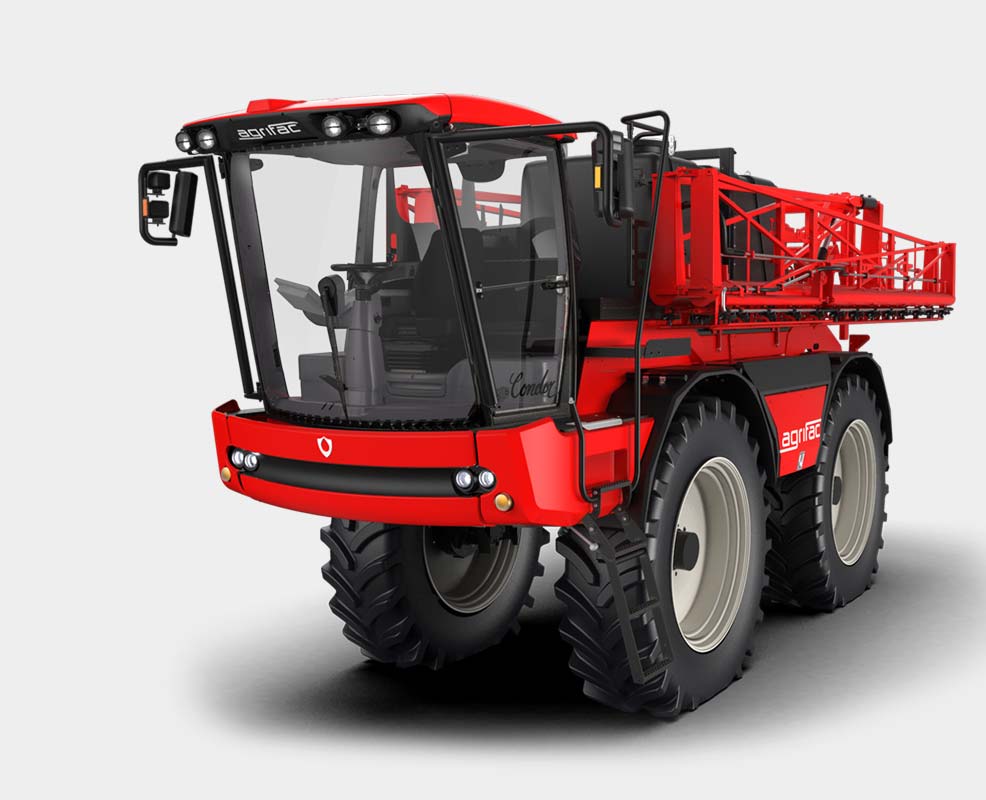 By submitting this form you confirm that you have read and accepted our Privacy Policy and therefore allow us to store and process your data.