EXPANDING GROWING DAYS
Farmers need as many growing days as possible to achieve the highest possible yield. Expand your growing days and obtain this goal, with stress reduction solutions available from Agrifac.
To reduce plant stress, we must aim for higher qualitative spraying, exact application and increase the accuracy of the desired target.
---
"We know there is a big gap between current yield and possible yield. It's our mission to increase the amount of growing days with stress reduction solutions."

Roeland Coopman, CCO, Agrifac Machinery B.V.
---
Expand your growing days with these sustainable crop spraying solutions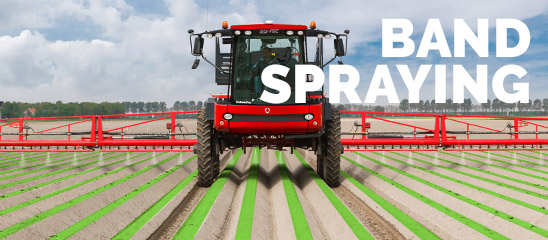 EXPAND THE NUMBER OF GROWING DAYS WITH BAND SPRAYING
By applying resources only on or between crop rows, large savings can be easily achieved. In addition, we prevent unnecessary stress on the crops which can result in more growing days and optimizes yields.
Band spraying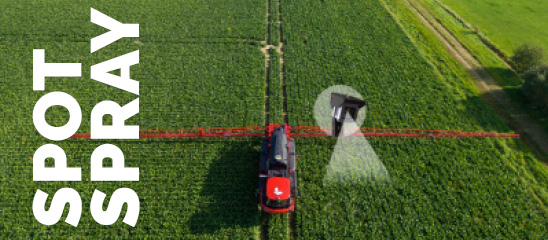 LET YOUR CROPS CONTINUE TO GROW. ONLY HIT THE WEEDS
Optimize crop growth while saving inputs with spot spraying. The camera technology detects and hits only the weeds.
Camera spraying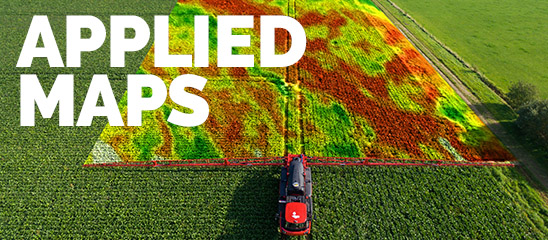 TASK MAP SPRAYING – SAVE UP TO 70%
The savings on inputs can be even higher when selecting spraying solutions based on applied maps usage. The savings range between 20% on fertilizers and up to 70% on other applications.
Task map spraying