Hallo daar!
Bedankt voor uw interesse in Agrifac en onze machines
Of u nou een boer, landbouwer, een loonwerker, of een corporate farm bent, laten we in contact komen! Vul het formulier hier beneden in en laat ons met jou in contact komen!
Wanneer alles in het formulier is ingevuld, krijgt u een automatische mail waar u de brochure van de Condor veldspuiten kunt downloaden.
Veel leesplezier en als u nog vragen heeft, kunt u ons altijd bellen of mailen!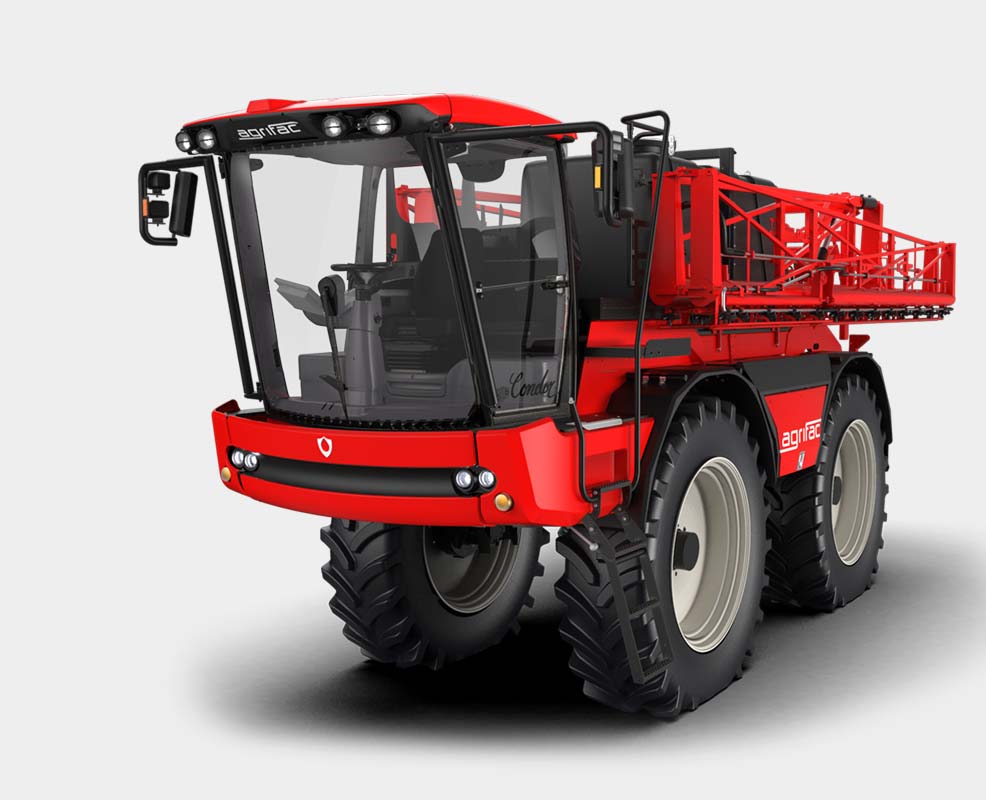 By submitting this form you confirm that you have read and accepted our Privacy Policy and therefore allow us to store and process your data.