Since production began in 1986, Agrifac have consistently developed machinery and innovative technology according to their 4E's for Growers concept. In short, this means Efficiency, Economy, Ecology and Ergonomics are leading in the craftmanship of all-in-house developments. The 4E's for Growers concept was born out of the wants and needs, plus challenges and industry stipulations that farmers face within their crop protection mission. In order to focus on continuously providing solutions for these challenges, this concept is our consistutional focal point.
Innovative, sustainable and user friendly
Agrifac wants nothing but the best for you as farmers and contractors; for your crops and the best for your environment. We want to help you increase yield while reducing the use of chemicals and water at the same time. By developing innovative tools we can do the best for each individual plant with less pesticides, liquid fertiliser and water. The development according to our 4e's for growers concept means that efficiency, economy, ergonomy and ecology are leading in the design and development of our products. These developments are not only innovative and sustainable but also very user friendly.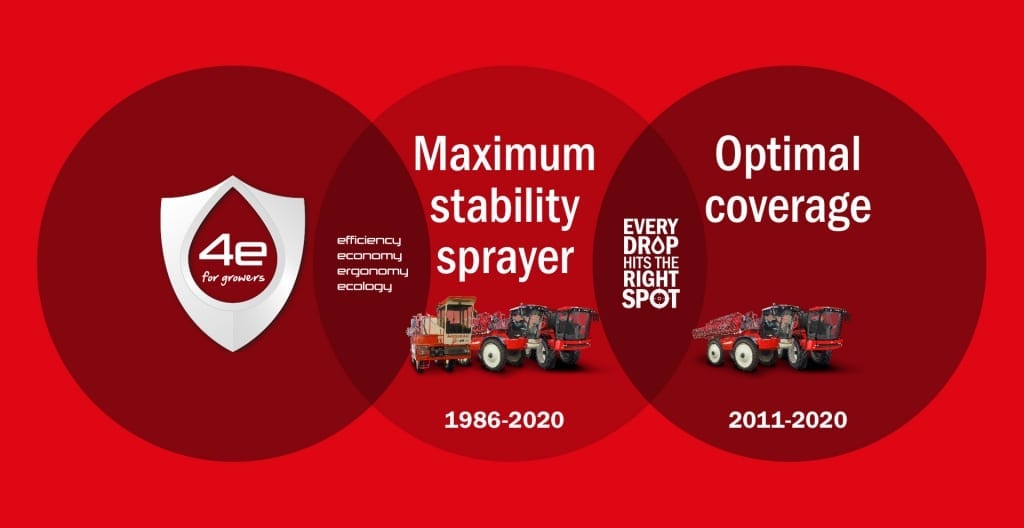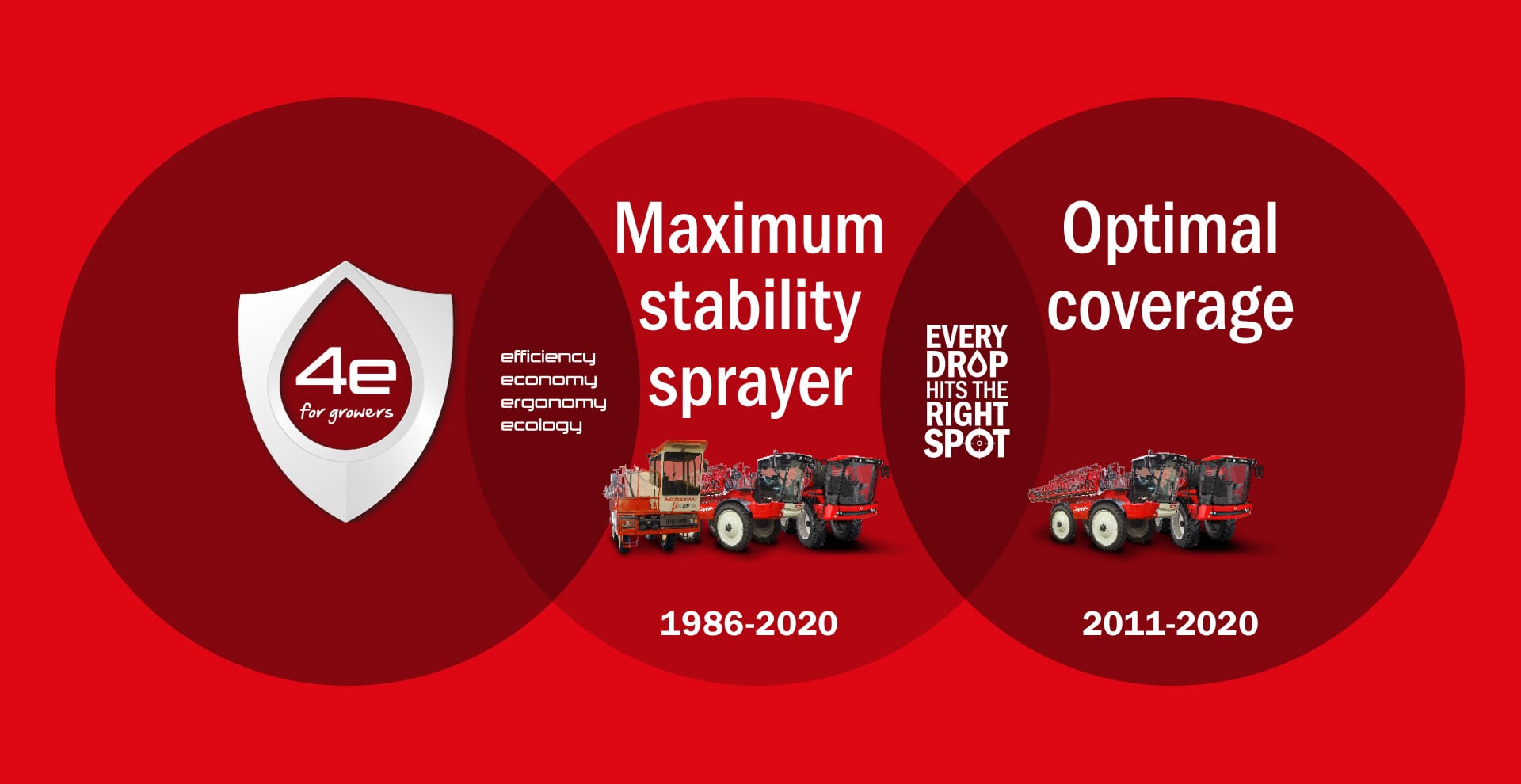 ---
More innovative solutions for Sustainable Farming