Sustainable farming means meeting the needs of society's present food and textile requirements, without compromising the ability for current or future generations. Issues such as climate change, water scarcity, land degradation, deforestation and other processes have a major impact on our environment. It is therefore very important to make our food and textile production more sustainable. Sustainable agriculture ensures that we have solutions now and for the future to continue to provide for the growing world population. To reach sustainable farming, Agrifac developed the 4e's for growers concept.
Innovative, sustainable and user friendly
Agrifac wants nothing but the best for you as farmers and contractors; for your crops and the best for your environment. We want to help you increase yield while reducing the use of chemicals and water at the same time. By developing innovative tools we can do the best for each individual plant with less pesticides, liquid fertiliser and water. The development according to our 4e's for growers concept means that efficiency, economy, ergonomy and ecology are leading in the design and development of our products. These developments are not only innovative and sustainable but also very user friendly.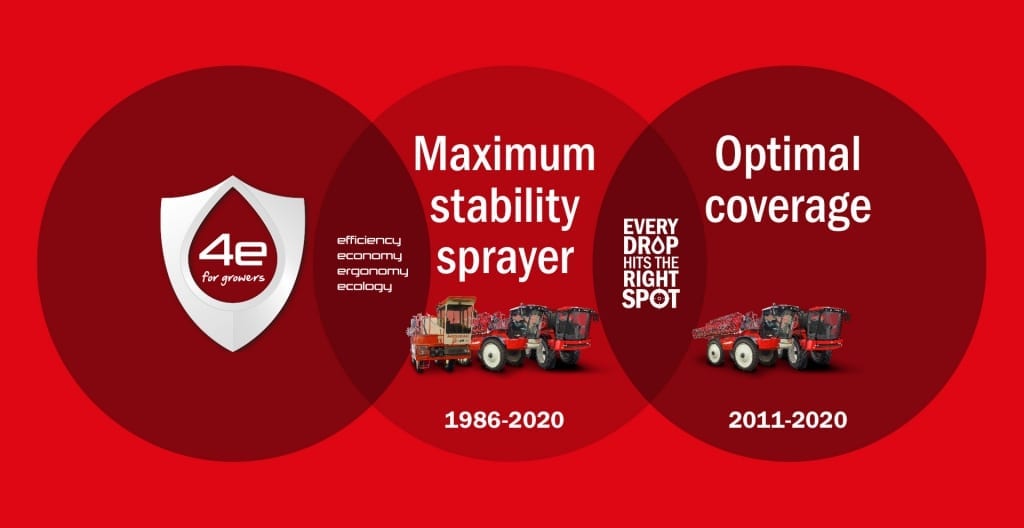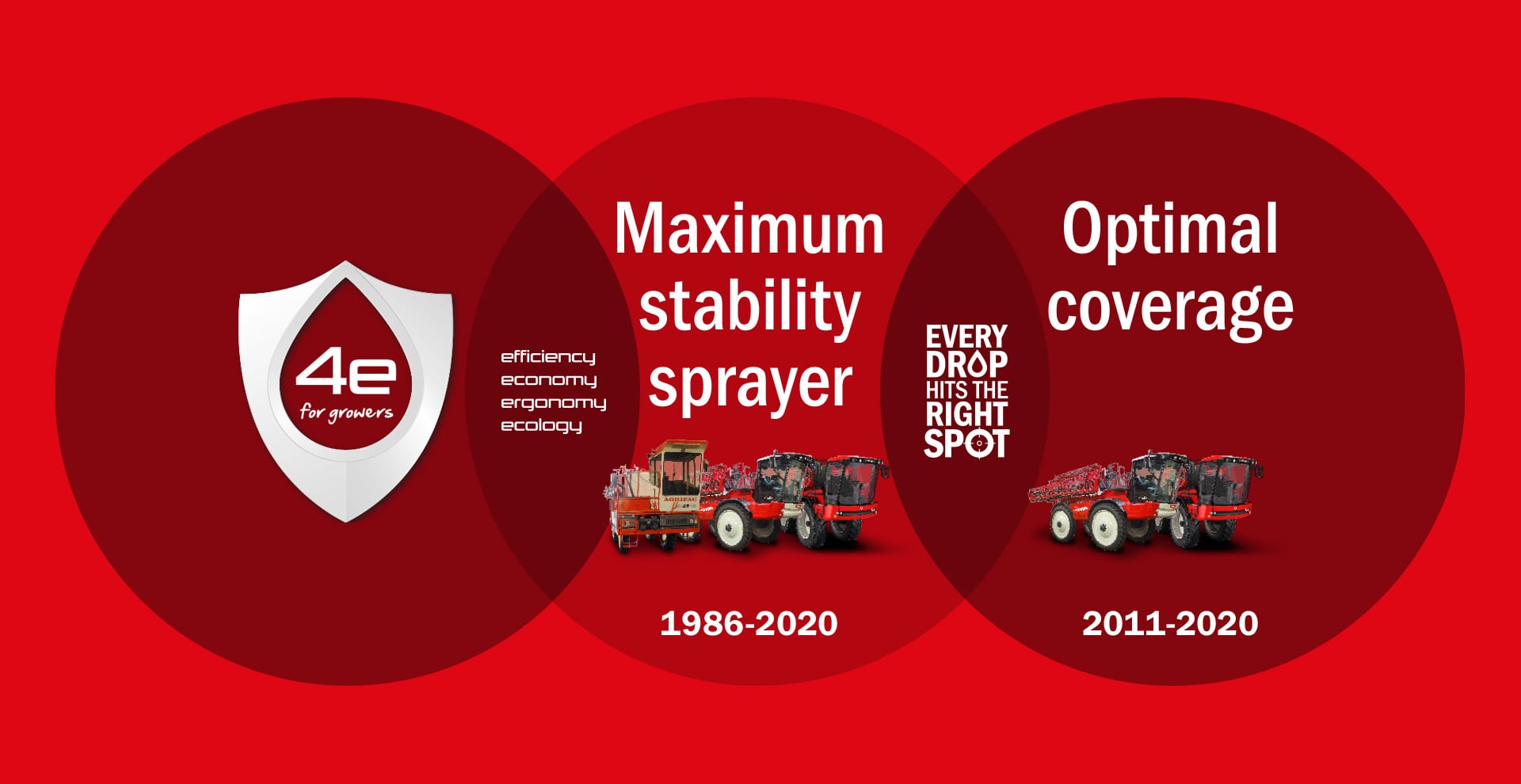 ---
More innovative solutions for Sustainable Farming
---
Designed according to the 4es for growers concept
---
Condor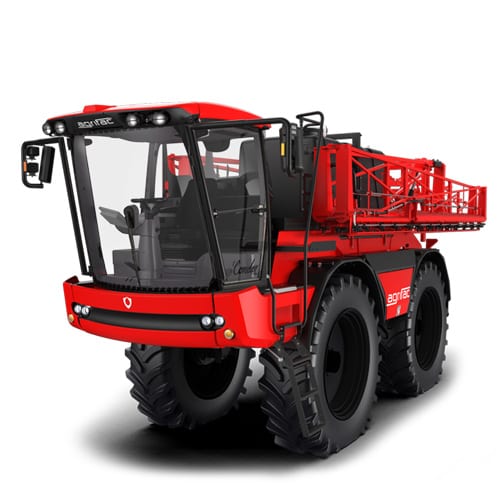 Every drop hits the right spot
99.99% use of spray liquid
Less use of water
All benefits of a Condor
Condor WideTrack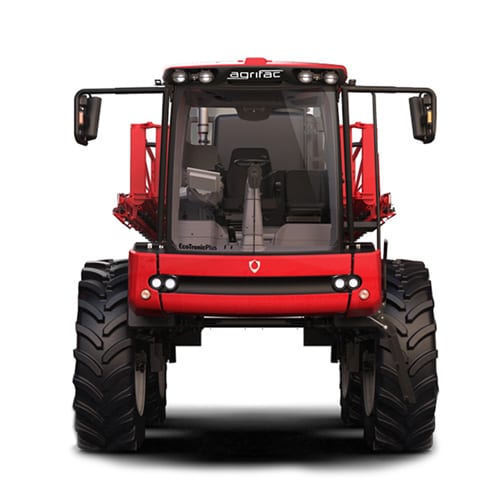 Maximum output
Maximum acreage
Spray tracks are no longer a problem
All benefits of the Condor
---
Condor MountainMaster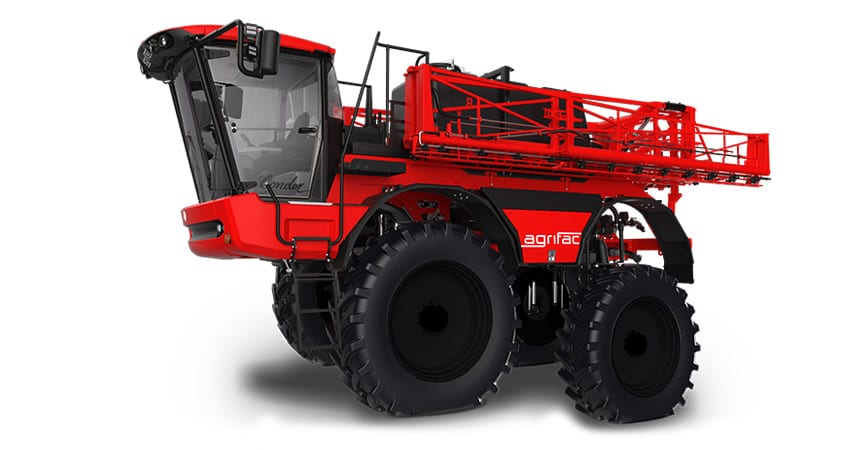 Condor MountainMaster
Take care of your crops on steep slopes
High ground clearance
This Condor remains perfectly stable at all axles
All benefits of a Condor
Learn more
---
Condor Endurance II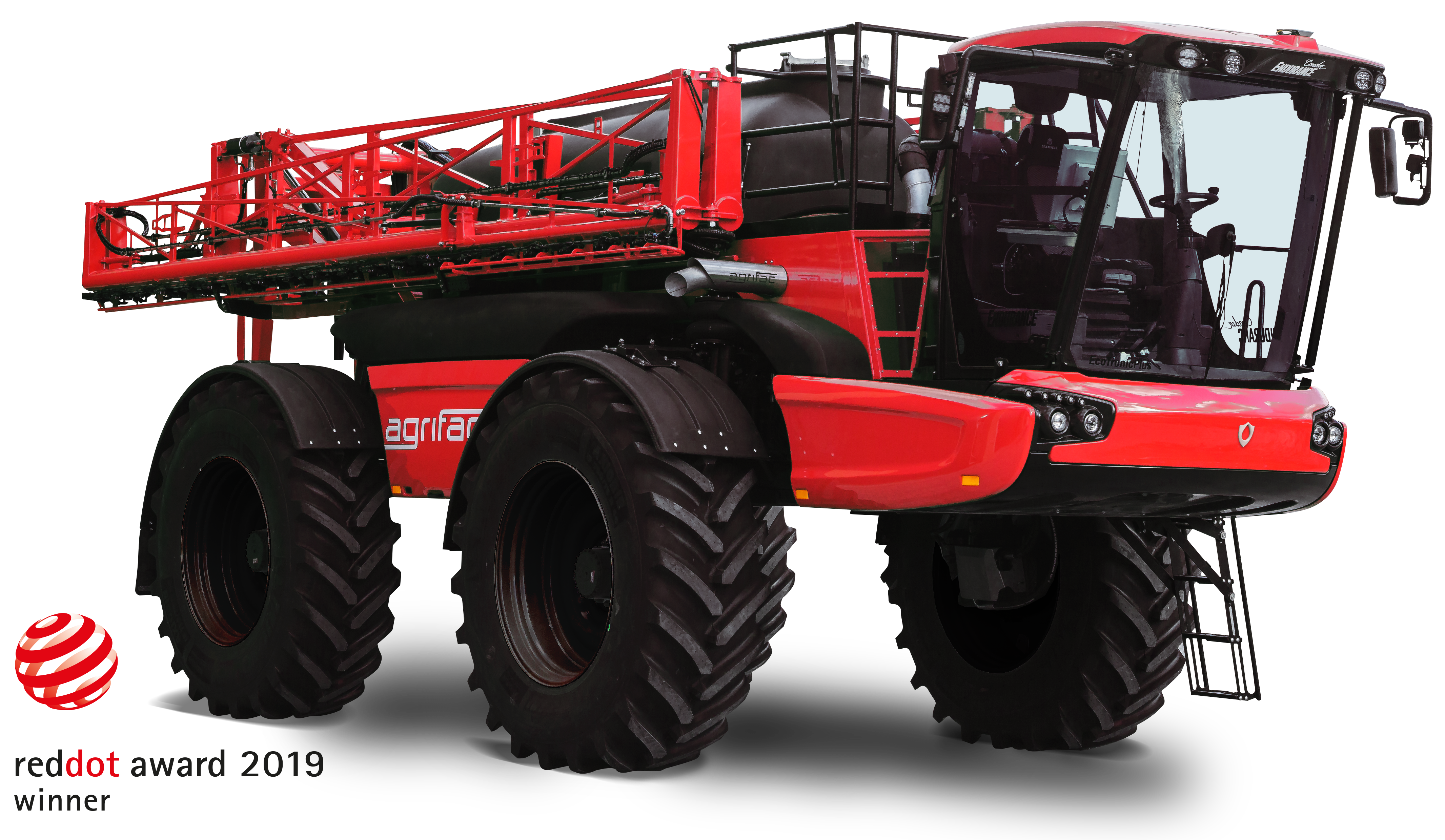 Condor Endurance II
Built for maximal capacity and speed
J-booms available up to 55 metres
8000 litre tank
Red dot Award winning 2019
Learn more
---
Agrifac LightTraxx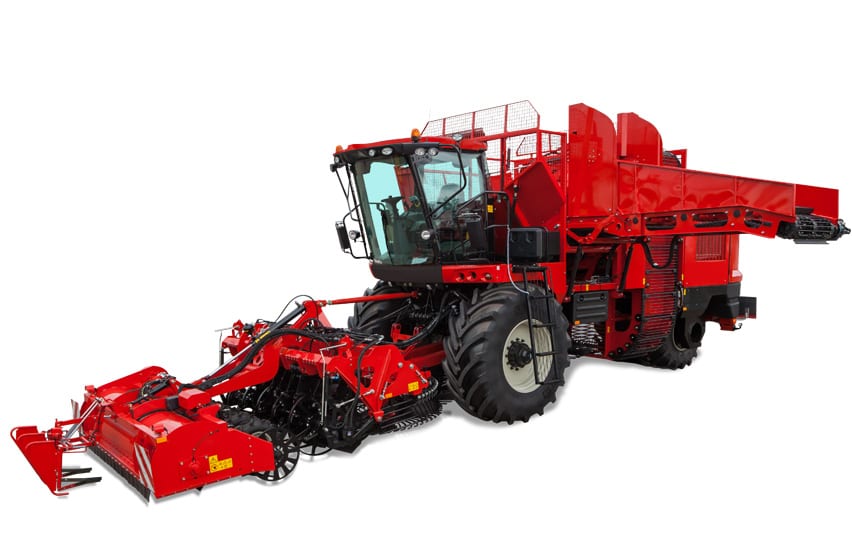 Agrifac LightTraxx
Light Operation
Light Ground Pressure
Light Work
Light Investment
Learn More
---
Agrifac OptiTraxx
Agrifac OptiTraxx
Working longer under difficult conditions
Small turning radius
Equipped with a track system on the front axle
All benefits of the LightTraxx
Learn More