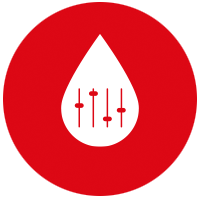 DynamicDose
Plus
While StrictSprayPlus ensures that you can spray the same amount of liquid, DynamicDosePlus ensures each plant gets the precise amount it needs. You no longer have to decide what the best treatment is for all plants but can spray each plant with precisely what it needs.
Soil composition, height profile, crop rotation, archaeological activities, etc. No field is flat or has the same composition. The local microclimate also causes variation. Ignoring these difference results in a higher, less efficient use of chemicals, and doesn't improve the yield.
It's not that farmers don't know there are differences or which special treatment each plant should get. In the past, bigger machines provided more capacity at the expense of being able to perform the work that needed doing.
DynamicDosePlus enables you to adjust the dose for each plant with this new BRILLIANTLY SIMPLE technology as part of what Agrifac calls NEED Farming.
The right amount sprayed in the right place
The machine uses an application map to determine the right dose and ensure the right amount is sprayed in the right place. The driver doesn't have to spend as much time on dosing and can focus more on his work and inspecting the crops. This makes spraying more effective and more efficient.
Care at the plant level; every drop in the right place.
*Depending on the distance between nozzles, minimum spray area 25 x 25 cm.
---
Expand your Condor with these innovative spraying technologies
HighTechAir (HTA) is available on every Condor
---
Condor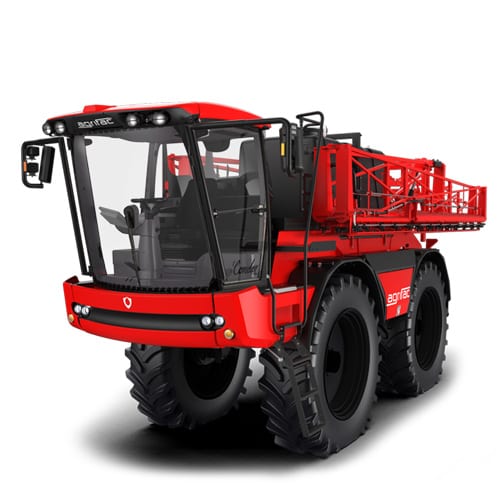 Every drop hits the right spot
99,99% use of spray liquid
Less use of water
All benefits of a Condor
Condor WideTrack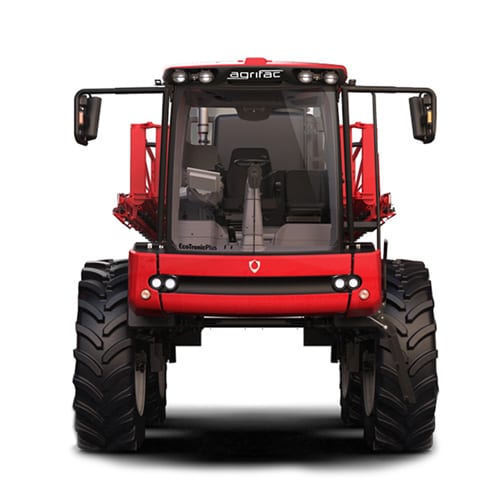 Maximum output
Maximum acreage
Spray tracks are no longer a problem
All benefits of the Condor
---
Condor MountainMaster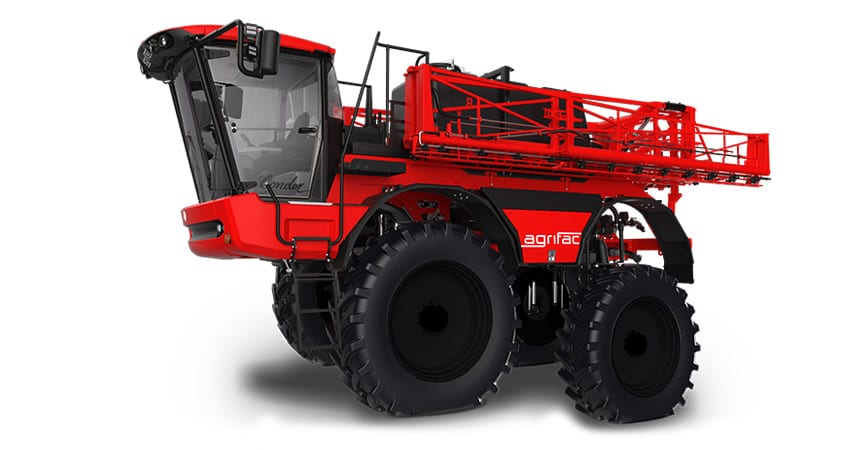 Condor MountainMaster
Take care of your crops on steep slopes
High ground clearance
This Condor remains perfectly stable at all axles
All benefits of a Condor
Learn more
---
Condor Endurance II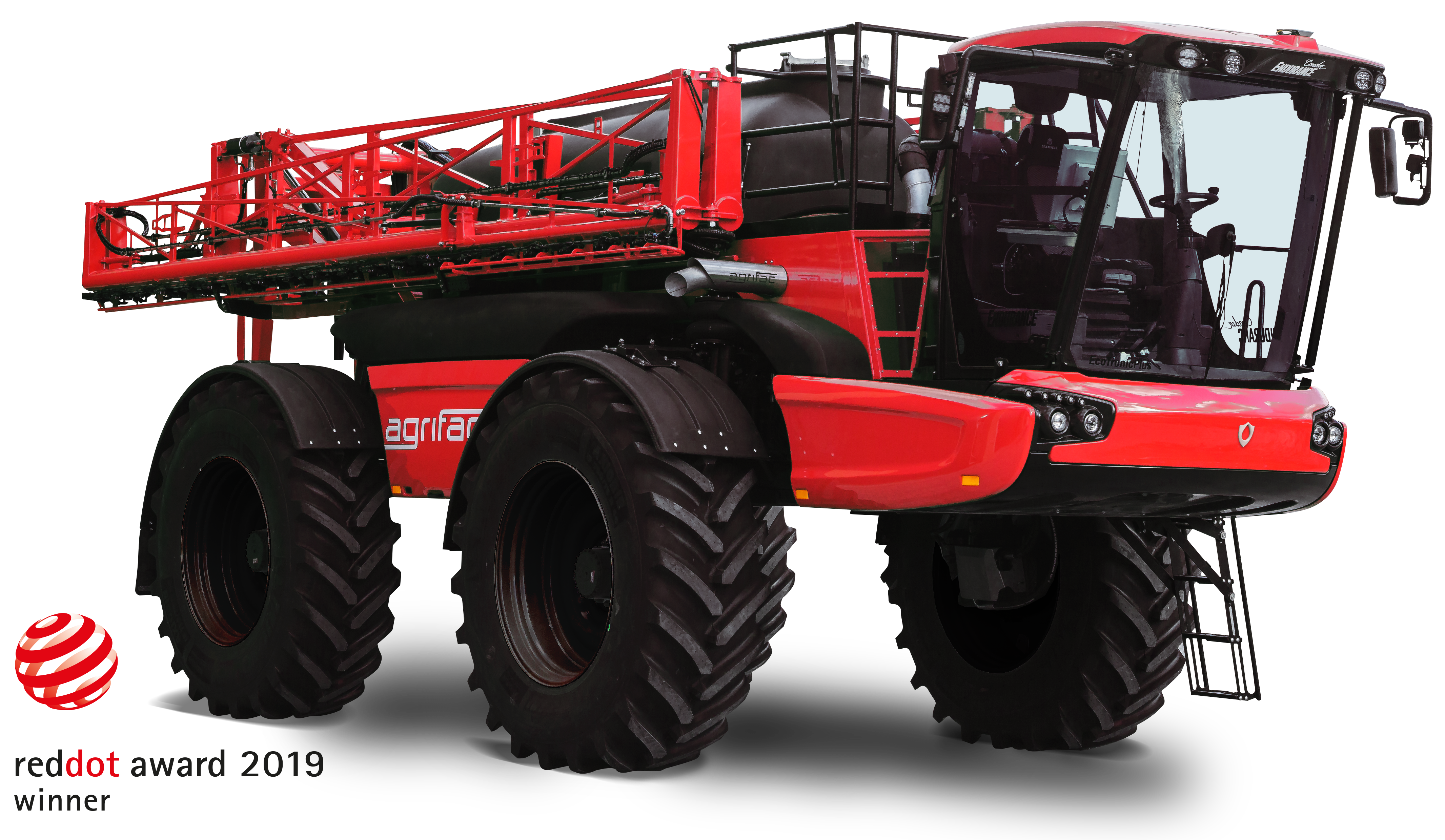 Condor Endurance II
Built for maximal capacity and speed
J-booms available up to 55 metres
8000 litre tank
Red dot Award winning 2019
Learn more
---