Sufficient, nutritious and safe food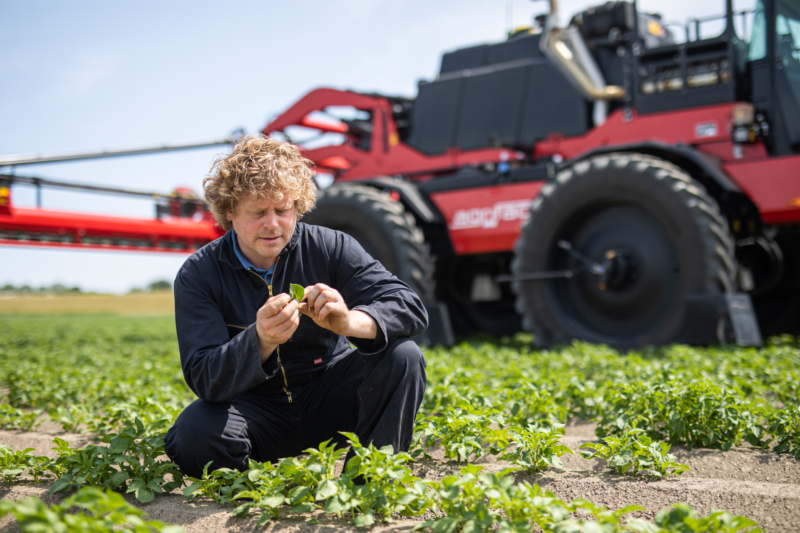 Sufficient, nutritious and safe food
''Agrifac develops and produces innovative and sustainable self-propelled sprayers and beet harvesters''
On a global scale, we know there is sufficient capacity to produce enough food in a sustainable way to feed everyone adequately, despite the fact that the world population is predicted to increase to 10 billion by 2050.
Condor Self-propelled sprayers for optimal crop protection
To get the highest possible yield from your crops, you need innovative tools. Agricultural machines that are easy to use and require little maintenance. With this in mind, Agrifac develops and produces innovative and sustainable self-propelled sprayers. Assembly takes place in the most sustainable factory in the Netherlands. As a result, all Agrifac machines contribute to the development of sustainable agriculture. They comply with our 4e's for Growers and NEED Farming concept! Agrifac goes beyond Precision Farming! With Condor self-propelled sprayers you can protect your crops on plant level! This means you need less water and you will reduce your crop protection agent up to 90%! Condor, the most sustainable crop sprayer in the world!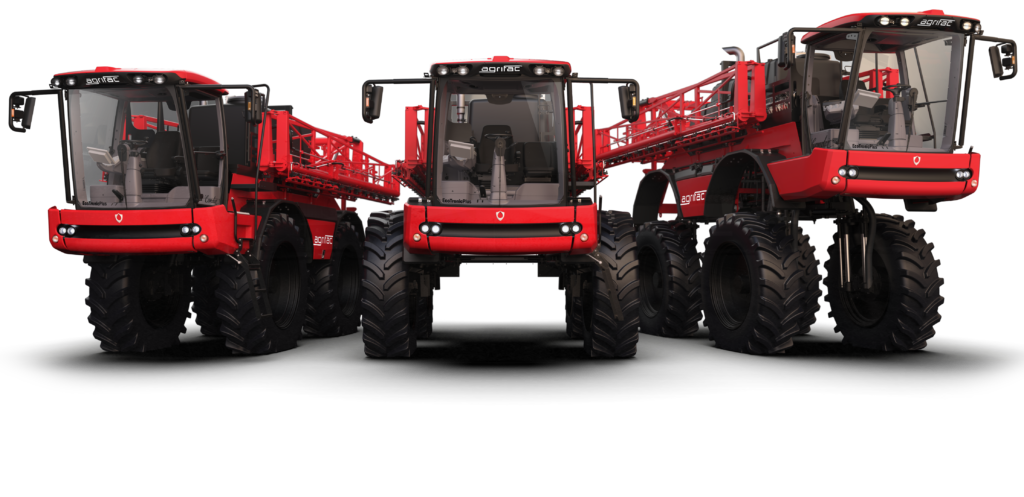 Learn more
---
Condor sprayers for all sort of crops
Most sustainable factory in Europe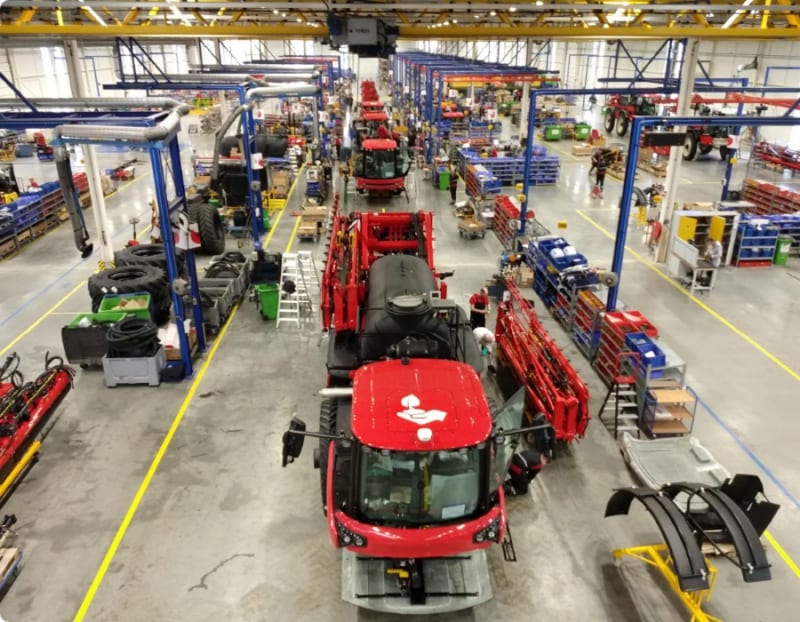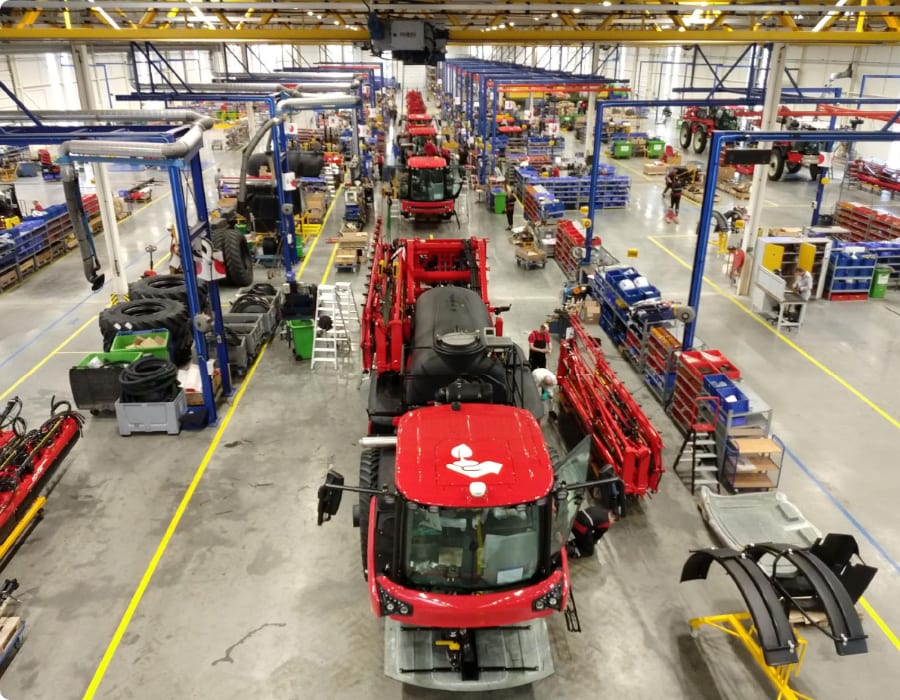 Most sustainable factory in Europe
''In 2019 it was determined that it is a "zero on the meter" (NOM) factory. This means that the solar panels have generated more energy than Agrifac has used.''
Agrifac likes to be at the forefront when it comes to innovations and sustainability.
So the most innovative and sustainable machines in the world are being developed and assembled in the most sustainable factory in the Netherlands according to the 4e's for Growers and our NEED Farming concept!
Come over and take a look!
''Our doors to the office and factory at Agrifac are normally wide open for you to visit the production site, a demonstration of one of Agrifac sustainable machines or just for a cup of coffee with one of our specialists. Unfortunately this is currently not possible due to the COVID-19 outbreak.''
Despite this, Agrifac continues to produce!
All deliveries are on schedule.
In the meantime we offer you a video impression of Agrifac's headquarters and production site.
So for you all, stay safe and hope to see you all soon at Agrifac.
Sustainable agriculture
At Agrifac we want nothing but the best for you, farmer or contractor, your crops and the environment. This means that we want to increase yield by 50% while reducing the use of chemicals and water by at least 50%.
With our NEED Farming concept we enable you to dose at the plant level. This means that you can do the best for each individual plant with less pesticides, liquid fertiliser and water. We take Precision Farming  to the next level.
Read More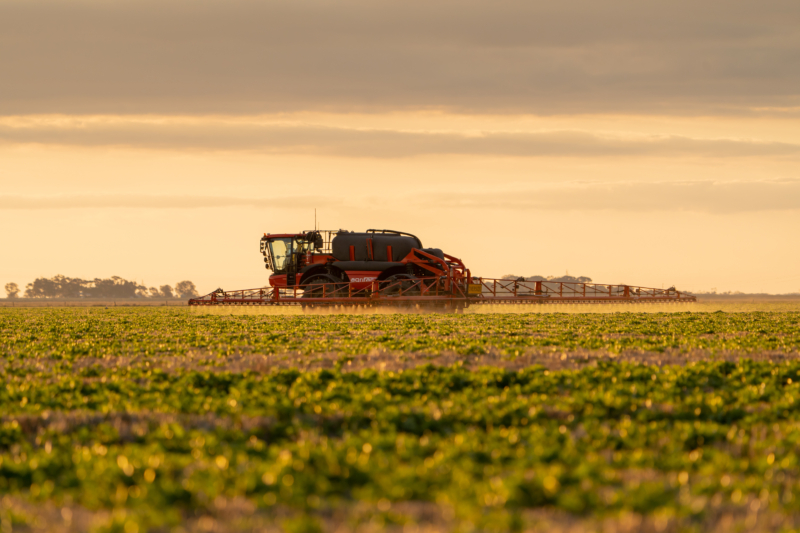 The future is more sustainable
The future farmer goes back to personal inspection of each plant. All kinds of data e.g. satellites and sensors make this possible. For those farmers combining their own knowledge and experience with the available data, the possibilities are endless. With this new technology, available data and common sense, together we can make the world a little more beautiful.