Sufficient, nutritious and safe food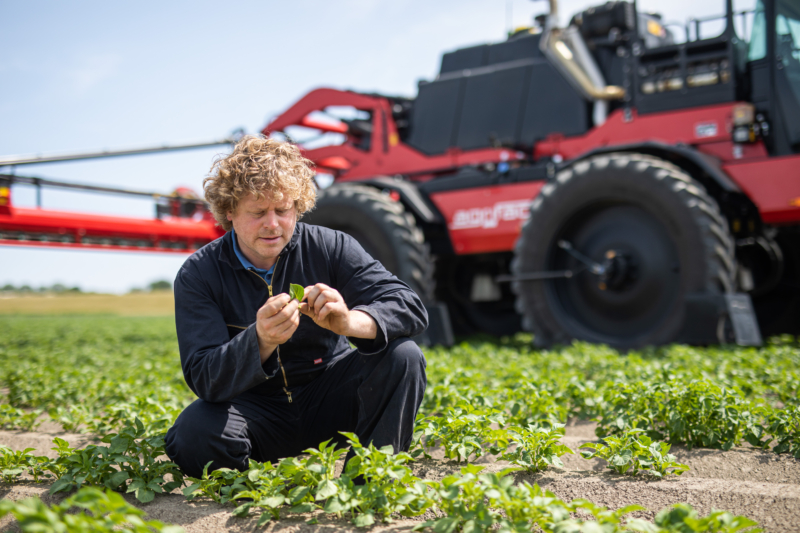 Sufficient, nutritious and safe food
''Agrifac develops and produces innovative and sustainable self-propelled sprayers''
On a global scale, we know there is sufficient capacity to produce enough food in a sustainable way to feed everyone adequately, despite the fact that the world population is predicted to increase to 10 billion by 2050.
Condor Self-propelled sprayers for optimal crop protection
To get the highest possible yield from your crops, you need innovative tools. Agricultural machines that are easy to use and require little maintenance. With this in mind, Agrifac develops and produces innovative and sustainable self-propelled sprayers. Assembly takes place in the most sustainable factory in the Netherlands. As a result, all Agrifac machines contribute to the development of sustainable agriculture. They comply with our 4e's for Growers and NEED Farming concept! Agrifac goes beyond Precision Farming! With Condor self-propelled sprayers you can protect your crops on plant level! This means you need less water and you will reduce your crop protection agent up to 90%! Condor, the most sustainable crop sprayer in the world!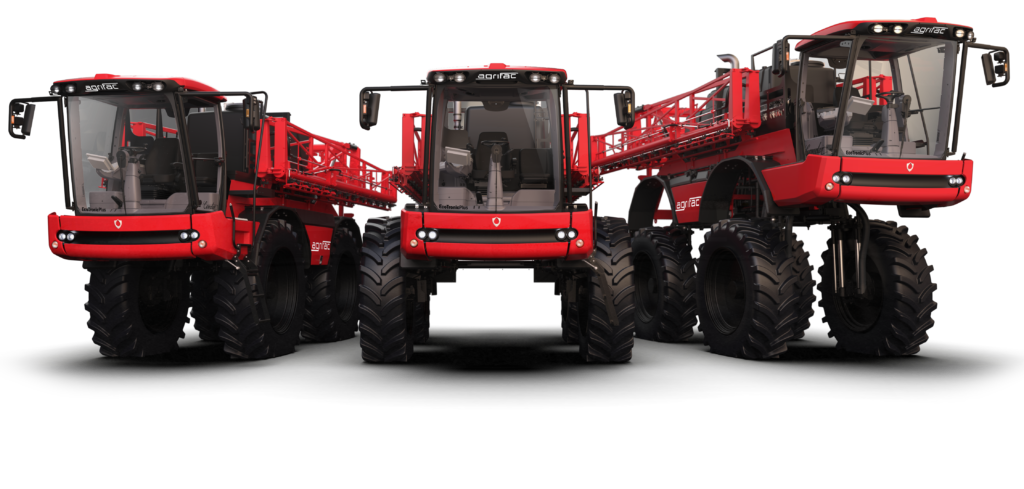 Learn more
---
Importers of HARDI Sprayers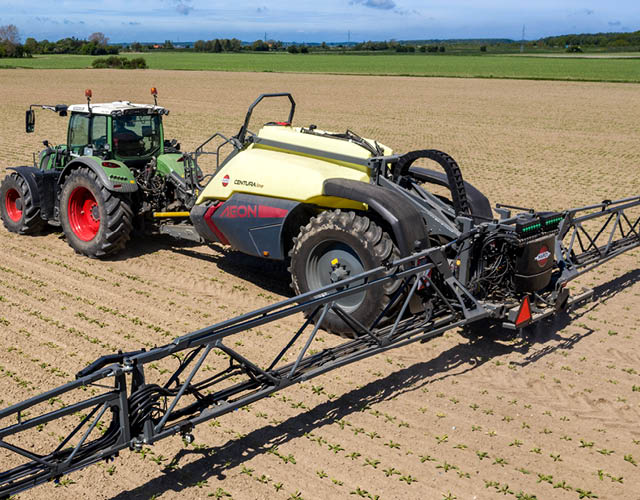 Importers of HARDI Sprayers
As from March 2019, Agrifac UK took over the business of HARDI UK. With both brands being committed to the long term development of crop protection, as well as being subsidiaries of the EXEL Industries Group, the merge between the two Companies was an appropriate and positive step forward for the future production of crop spraying equipment. Both brands continue to work as separate entities under the EXEL Industries Group of whom they are owned by, with Agrifac providing local support for HARDI UK from their UK base, including the importing of products.
Since 1957 HARDI has committed to the ever-increasing demands for efficient and precise plant protection. HARDI is the trendsetter within application of crop protection products. To achieve this position continued developments and innovation are essential. HARDI is committed to the long term future of plant protection.
Condor sprayers for all sort of crops
Most sustainable factory in Europe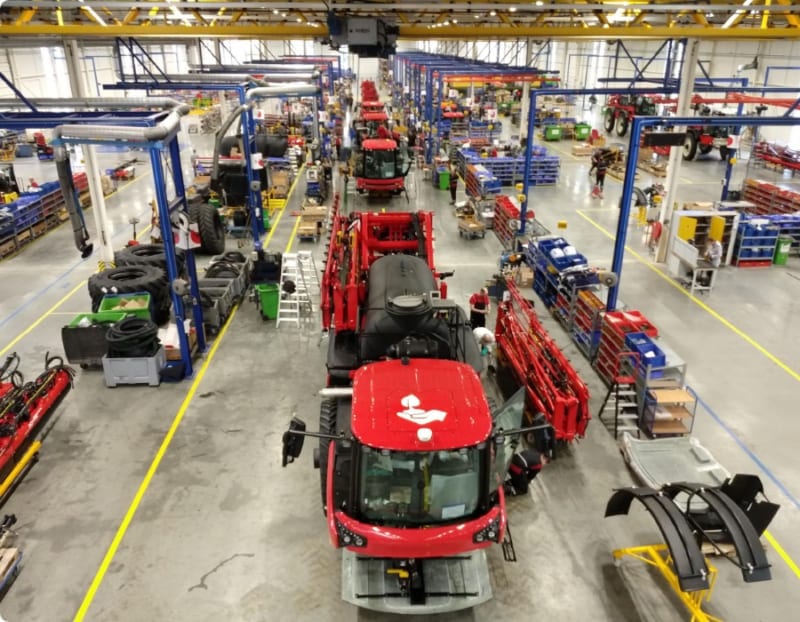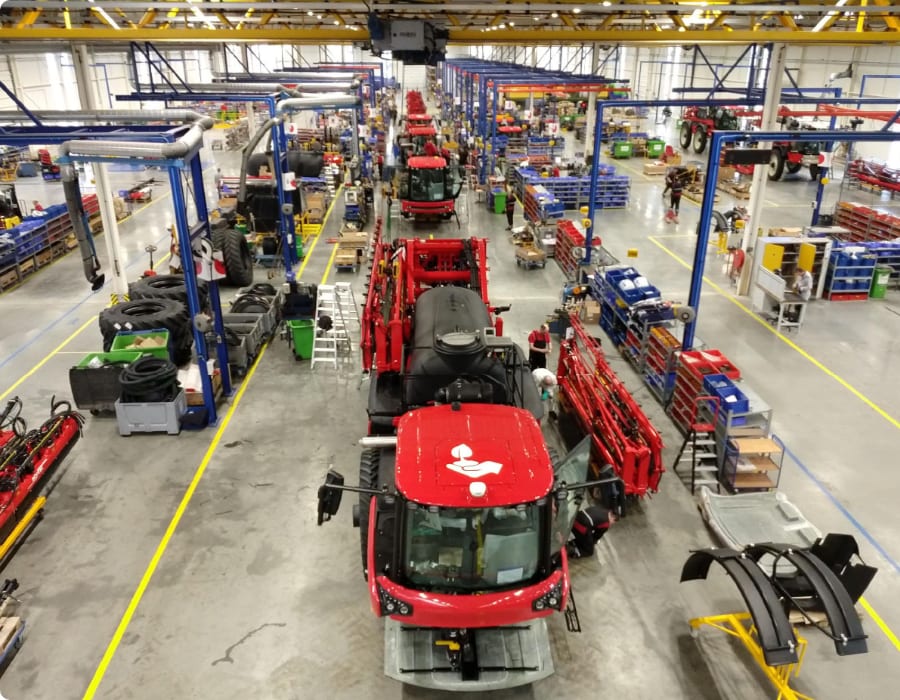 Most sustainable factory in Europe
''In 2019 it was determined that it is a "zero on the meter" (NOM) factory. This means that the solar panels have generated more energy than Agrifac has used.''
Agrifac likes to be at the forefront when it comes to innovations and sustainability.
So the most innovative and sustainable machines in the world are being developed and assembled in the most sustainable factory in the Netherlands according to the 4e's for Growers and our NEED Farming concept!
Come over and take a look!
''Are you interested in seeing our factory with your own eyes? The place where the most sustainable and efficient crop sprayers and innovative technologies are developed, implemented and handcrafted. Our doors are wide open for you to explore the production site, experience a demonstration of our sustainable machines, or simply enjoy a cup of coffee with one of our specialists.''
We are excited to offer both in-person visits, as well as the option of a video tour, providing you with an impression of Agrifac's headquarters and production site.
Whether you choose a real or virtual tour, you will have the chance to witness the most sustainable factory in Europe.
Sustainable agriculture
At Agrifac we want nothing but the best for you, farmer or contractor, your crops and the environment. This means that we want to increase yield by 50% while reducing the use of chemicals and water by at least 50%.
With our NEED Farming concept we enable you to dose at the plant level. This means that you can do the best for each individual plant with less pesticides, liquid fertiliser and water. We take Precision Farming  to the next level.
Read More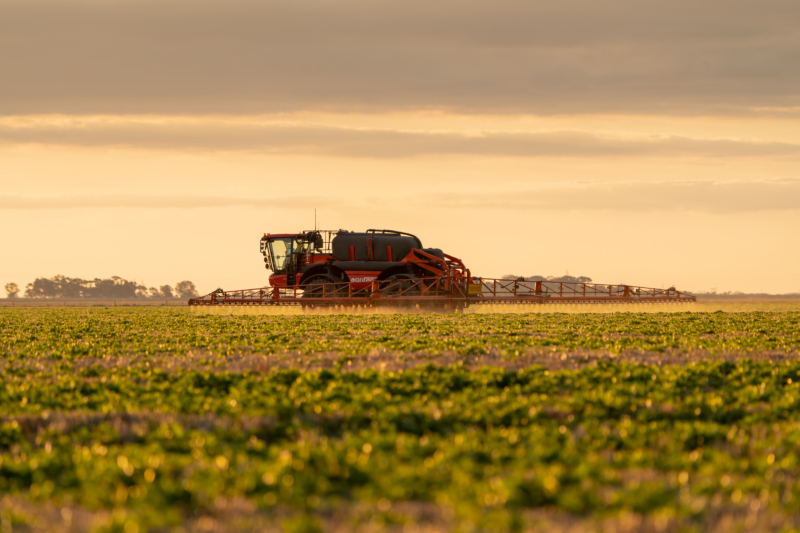 The future is more sustainable
The future farmer goes back to personal inspection of each plant. All kinds of data e.g. satellites and sensors make this possible. For those farmers combining their own knowledge and experience with the available data, the possibilities are endless. With this new technology, available data and common sense, together we can make the world a little more beautiful.