Grow
with us
Due to the company's strong growth in existing and new markets, we are always looking for new colleagues.

Want to help feeding the world and grow with us?
Check out our current vacancies on this page.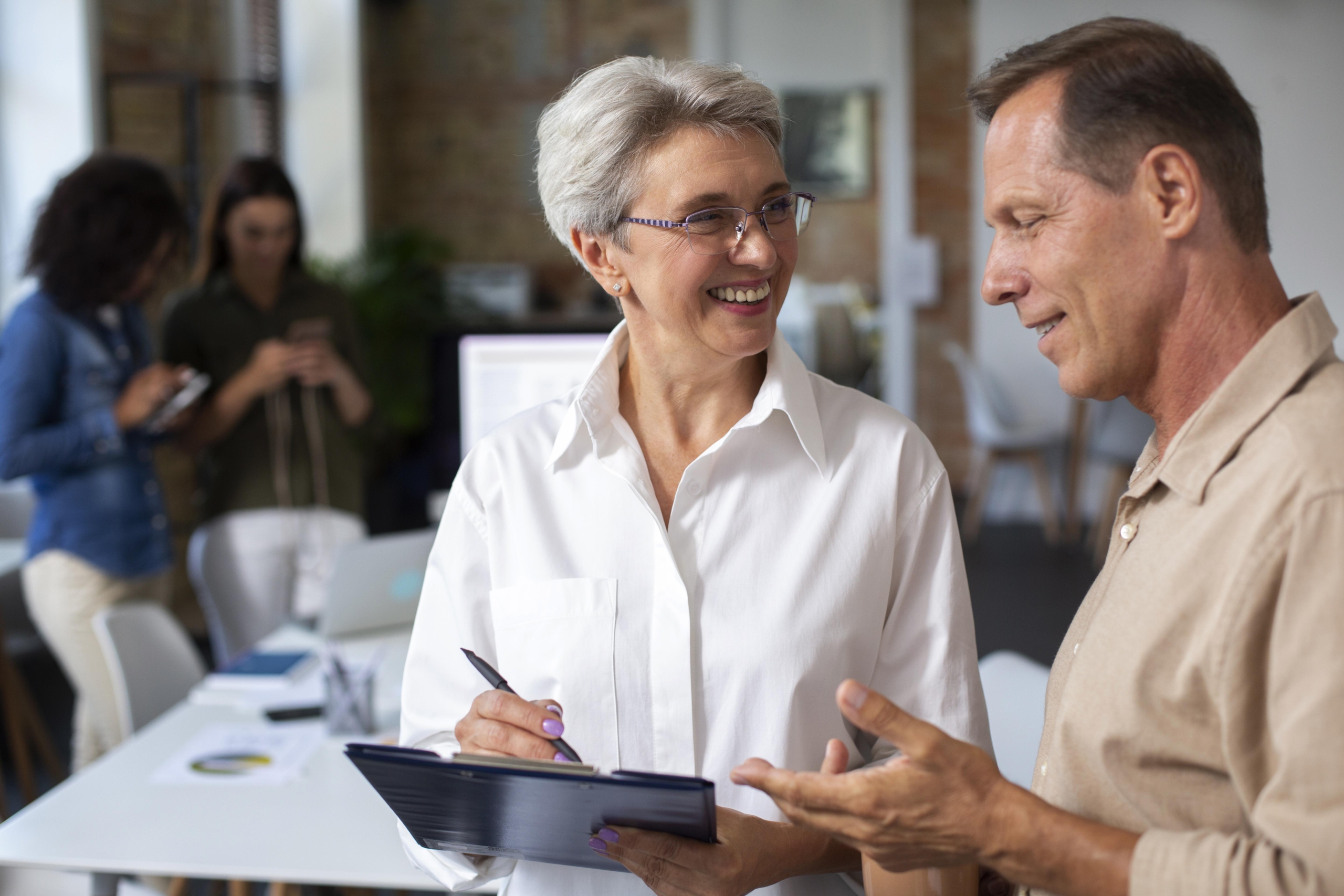 UK Aftersales Manager
United Kingdom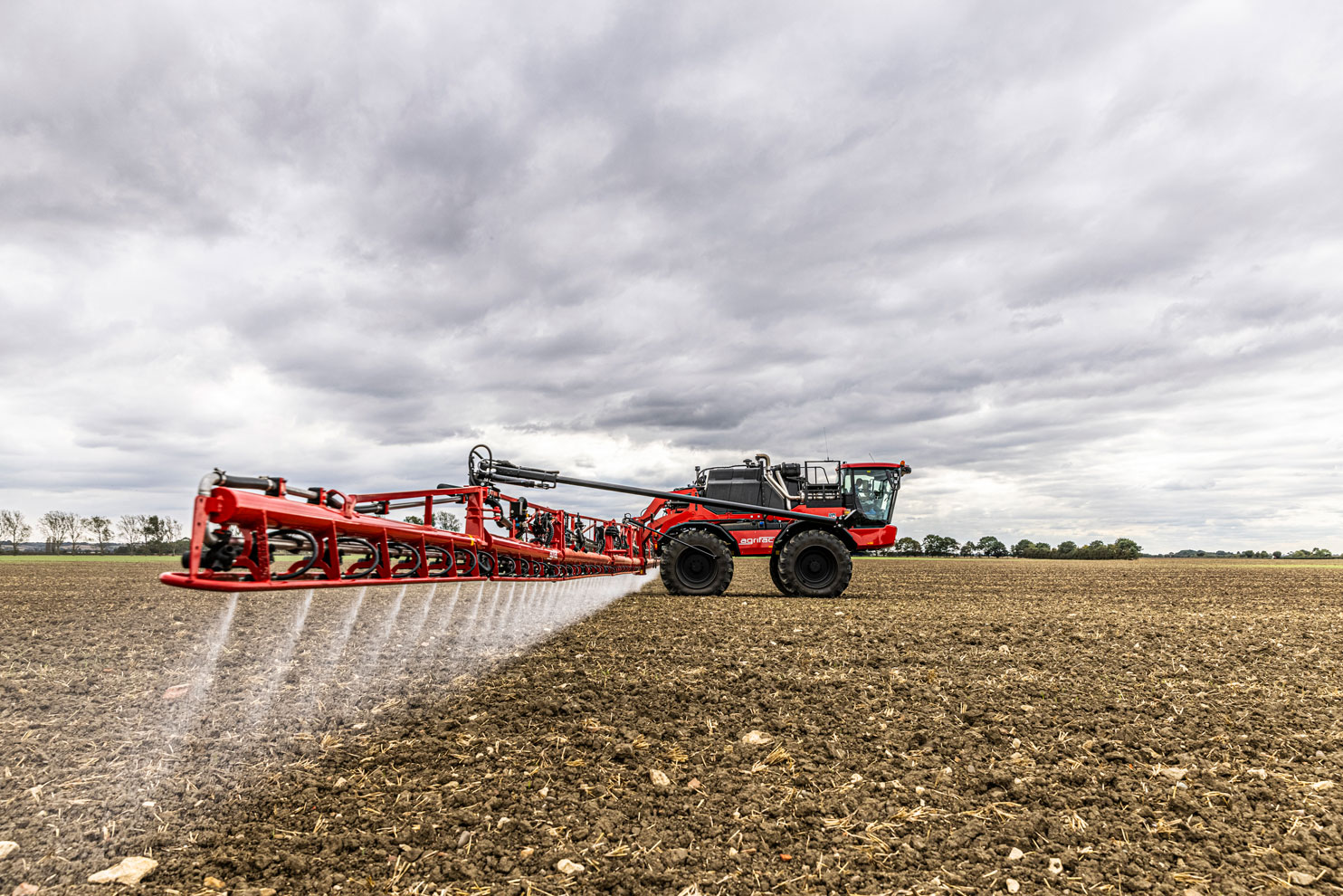 Service Technician – Sprayers
United Kingdom
At Agrifac we build state of the art sprayers and harvesters that allow our customers to nurture their crops from seed to harvest. We enable farmers to decide on plant level what amount of water, food or protection is needed to have the best possible yield in terms of sufficiency, health, safety and sustainability.
Your letter of application is welcome, particularly if you see possibilities and prefer a real challenge above the tried-and-trusted. Whether you are an experienced professional, a new graduate or a student, we just might have the right growing opportunity available.