Sales and Service Partners
For Service and Parts you can contact your nearest Agrifac dealer.
Find your nearest Partner using our interactive search map below.
---
Out
of office hours
Outside of our usual office hours, our Service Coordinators can be reached via +44 1354 660 552.
Please make a choice in the selection menu and leave a message.
You will be called back as soon as possible.
Service
Coordinators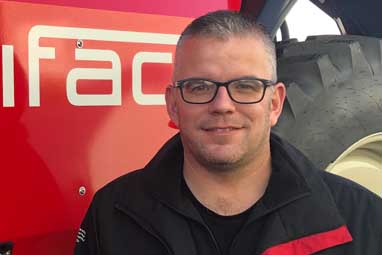 Matt Jackson
United Kingdom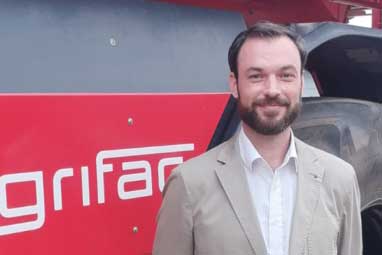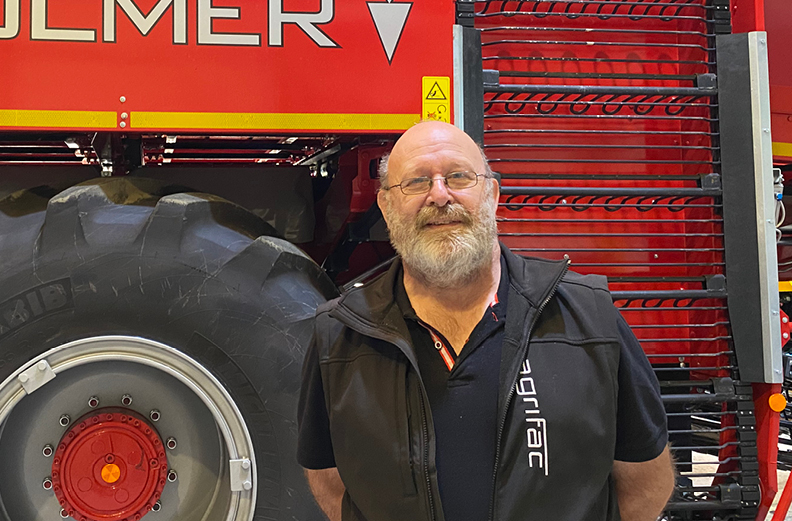 Edward Grange
United Kingdom