Band spraying

Band spraying allows us to apply resources more efficiently on corps grown in rows. By applying resources only on or between crop rows, large savings can easily be achieved. In addition, we prevent unnecessary stress on the crops and
optimize yields. For successful row spraying, it is essential to hold the nozzles precisely and stably above the plant rows. The Agrifac self-propelled sprayer, with its stability, is the machine of choice for this.
What is band spraying?
Band spraying is the spraying of a crop grown in rows. By spraying only a row / strip, large savings can be achieved relatively easily. Row spraying occurs when the crop is not yet in "full canopy" or in other words the soil is not yet fully
covered by the crop biomass.
In these crop stages it is possible to apply band spraying, band spraying can be divided into 2 applications:
Band spraying on top of the crop.
Fungicide, herbicide or insecticide applications. Such as aphids in potatoes.
Band spraying between the crop.
Herbicide applications.
---
What is band spraying?
Download the band spraying whitepaper to find out more about band spraying and the possible savings from applying this method
Download the free whitepaper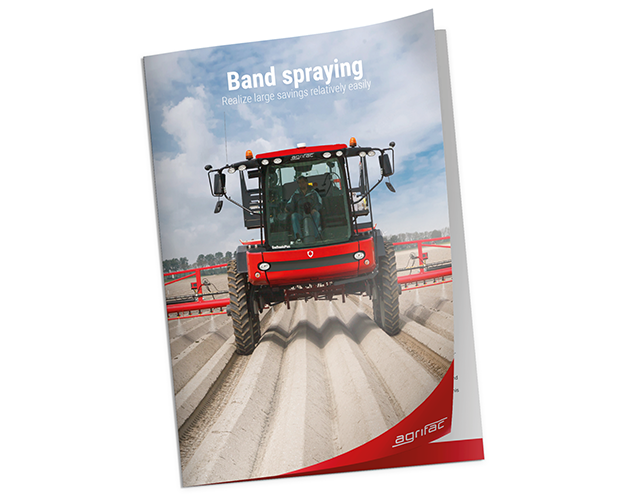 ---
Why band spraying with a sprayer and not in combination
with a hoeing machine?…
Capacity
The working width of a hoe is usually limited to the working width of the seeder. Usually ranging from 3 to 6 metres. The working speed is between 2 and 10 km/h. In contrast, the capacity of a sprayer is much higher, allowing as much spraying as possible in the most optimal conditions.

Timing
Hoeing is done in sunny weather where the soil should not be too moist. Under these conditions, the best hoeing results are achieved and the roots the hoeed weeds dry out fastest. In contrast, the optimum spraying conditions are in moderate weather conditions, and moist soil is important for soil herbicides to work properly.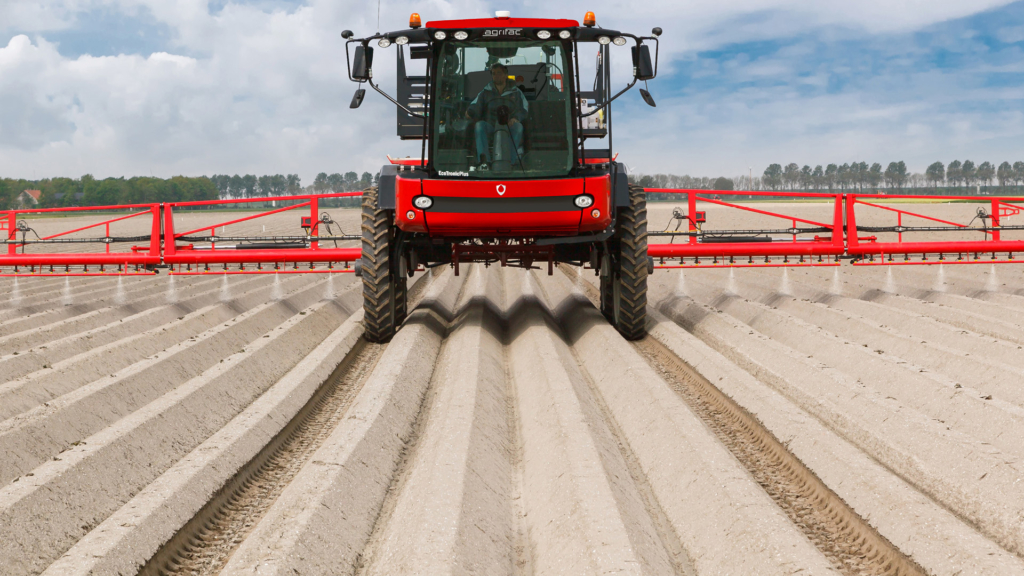 ---
Enhance your Condor with these innovative spraying technologies
Bandspraying is available on every Condor
Condor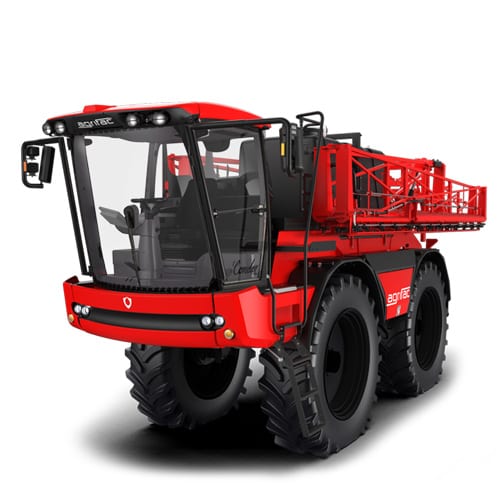 Every drop hits the right spot
99.99% use of spray liquid
Less use of water
All benefits of a Condor
Condor WideTrack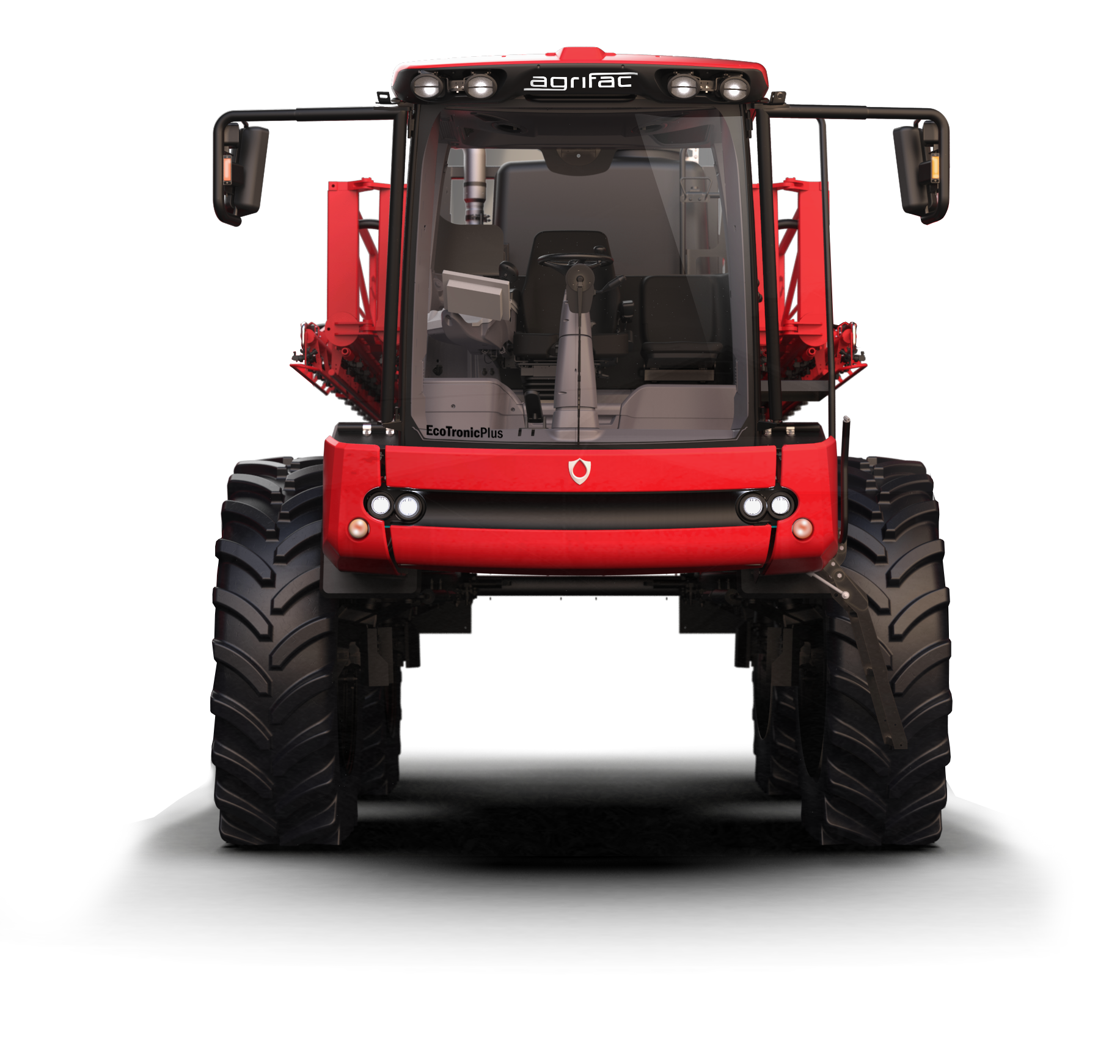 Maximum output
Maximum acreage
Spray tracks are no longer a problem
All benefits of the Condor
Condor Vanguard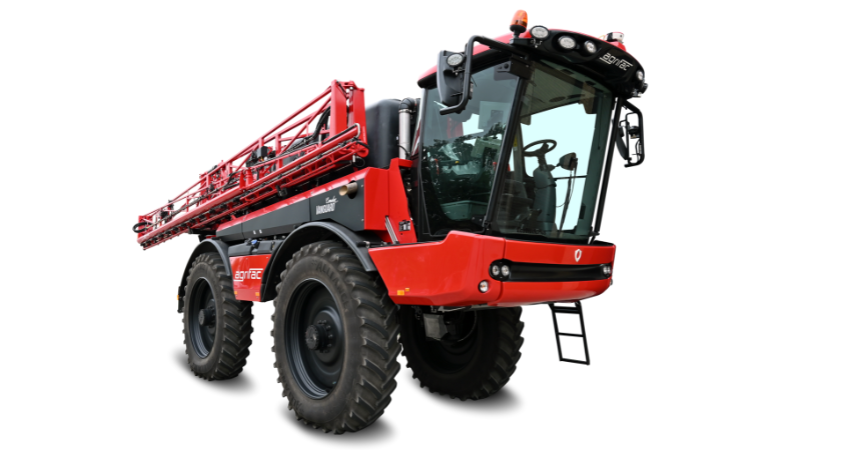 Condor Vanguard
2.55 metres wide
6000 litre tank capacity
Higher capacity for more working hours
Fast fill, minimal waiting time
Learn more
Condor MountainMaster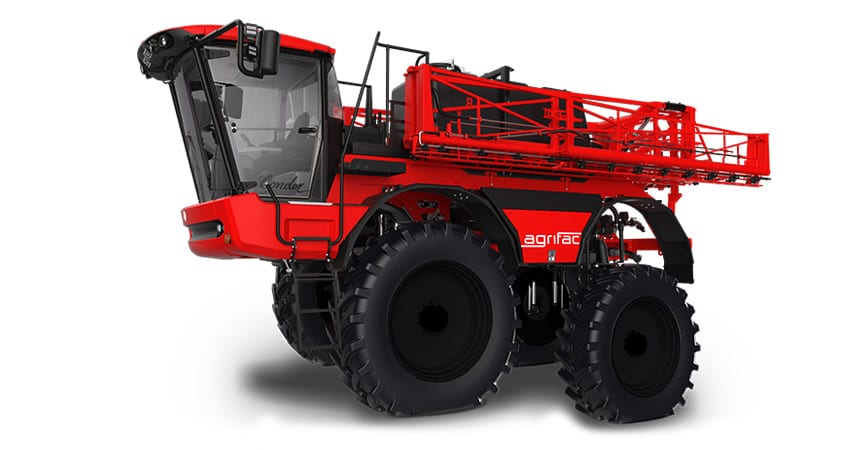 Condor MountainMaster
Take care of your crops on steep slopes
High ground clearance
This Condor remains perfectly stable at all axles
All benefits of a Condor
Learn more
Condor Endurance II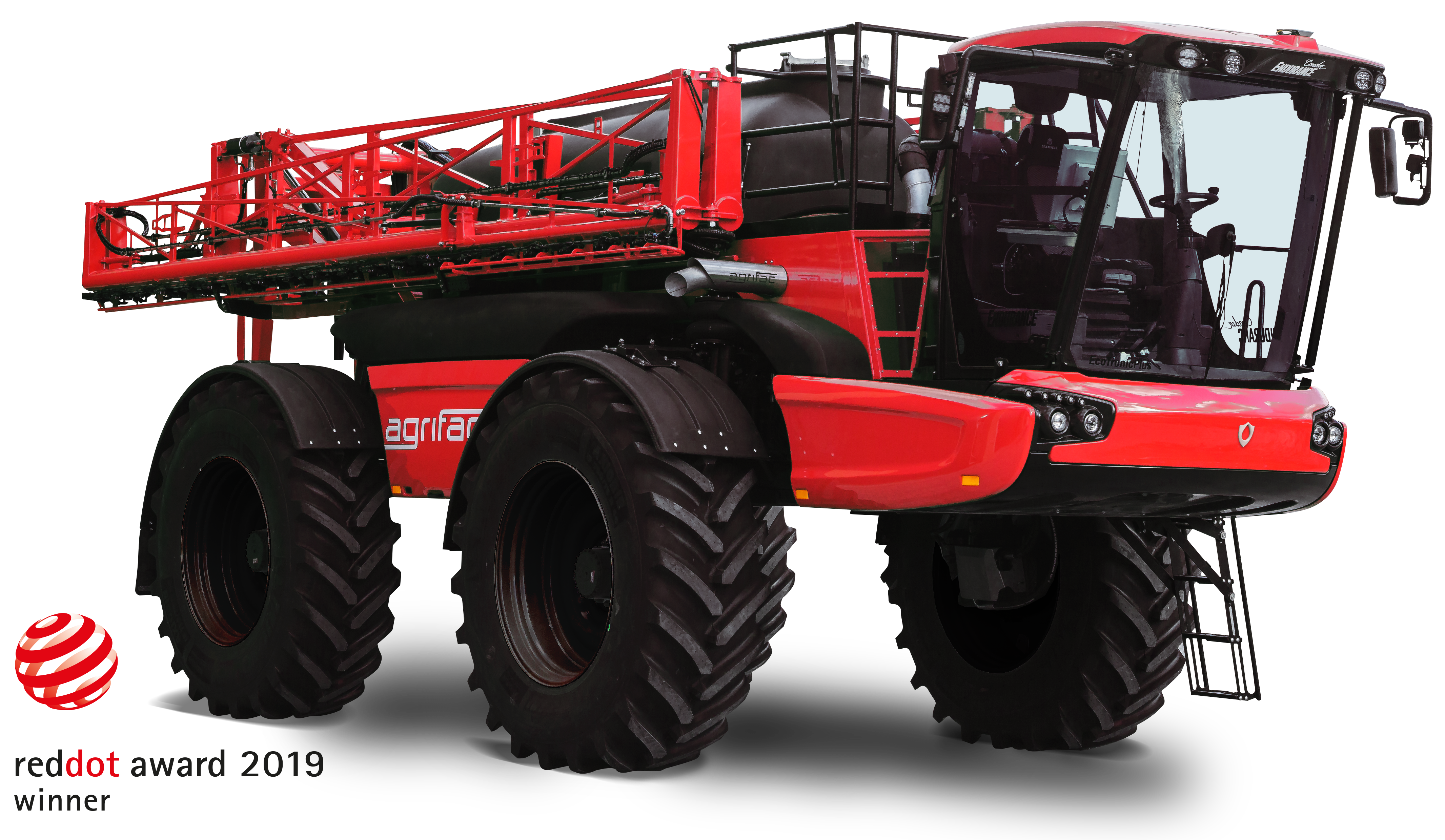 Condor Endurance II
Built for maximal capacity and speed
J-booms available up to 55 metres
8000 litre tank
Red dot Award winning 2019
Learn more