Condor Vanguard meets market demands
Precision farming and drift reduction are two important issues when it comes to sustainable and environmentally friendly agricultural solutions. With the Condor Vanguard, Agrifac delivers a machine that truly lives up to its ethos: ready for the future and compliant with all European regulations. With a tank capacity of 6000 litres and a driving speed of up to 50 km/h, it gives the market exactly what it needs. More high-quality yield is achieved more efficiently with the fast filling, fast cleaning technology and fast folding booms. Like all our self-propelled sprayers, the Condor Vanguard is equipped with the most innovative and high quality (stable and balanced) options, which takes it into the Vanguard of precision farming and drift reduction. This is based on our 4E's for growers principle: efficient, economic, ergonomic and ecological from design to development and throughout the usage by the operator too. Agrifac offers the most sustainable self-propelled sprayers in the world!
---
Standard fully equipped with Agrifac spraying technologies
---
Enhance your Condor with these innovative spraying technologies
How the new Condor Vanguard was launched…
''When a brand-new machine comes out of production, it is time for a party! With a digital launch event, the Condor Vanguard was introduced into the market in Fall 2022.''
The Condor Vanguard is all about optimal speed and perfect capacity, which meets the demands of several agricultural markets. Thanks to the adjustable trackwidth, this machine is the ideal match to work in every type of crop.
Ready for the future of suistainable farming
For Growers
The Condor Vanguard has been developed according to the 4E's for growers concept. The results in a high-quality crop sprayer that is:
Intuitive to operate
Longer-working with more capacity
Easy to maintain
Durable in every way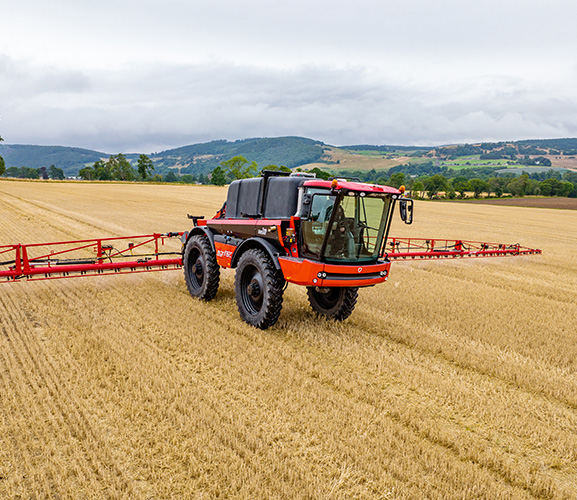 Most stable undercarriage
The StabiloPlus undercarriage makes the machine extremely stable. You can drive the Condor Vanguard on steep slopes with high clearance of almost 140 cm. The undercarriage also keeps the boom stable. Adding a full-float cab to a specially designed suspension system increases driving comfort on the road and in the field.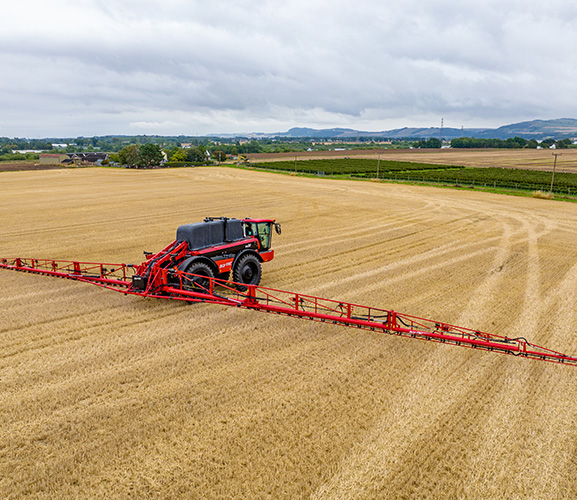 J-Boom
Capacity, precision and stability are guaranteed by the strongest and widest booms. This unique J-Boom is available in widths from 24 to 54 meters wide.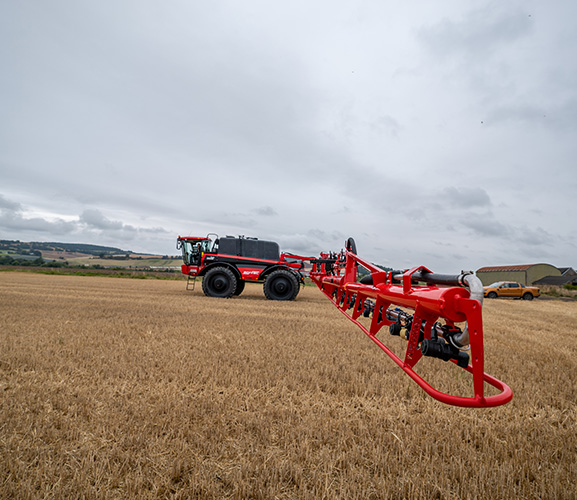 A Condor crop sprayers for all sort of feed crops
---
Condor Clearance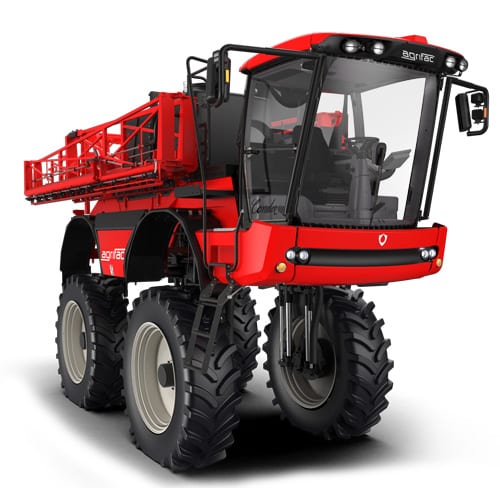 Ground clearance up to 2 metres
Ideal for sunflowers and maize crops
Spray booms height up to 440 cm
All benefits of a Condor
Condor WideTrack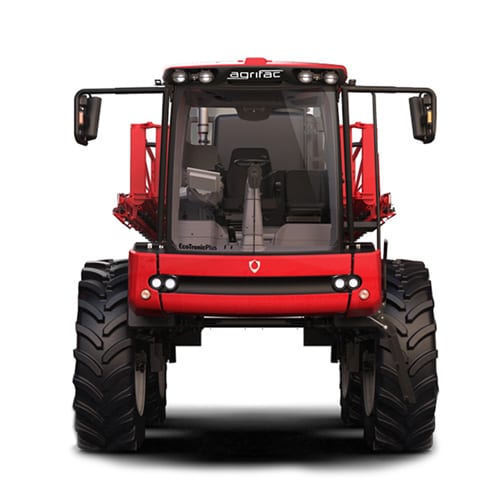 Maximum output
Maximum acreage
Spray tracks are no longer a problem
All benefits of the Condor
Condor Endurance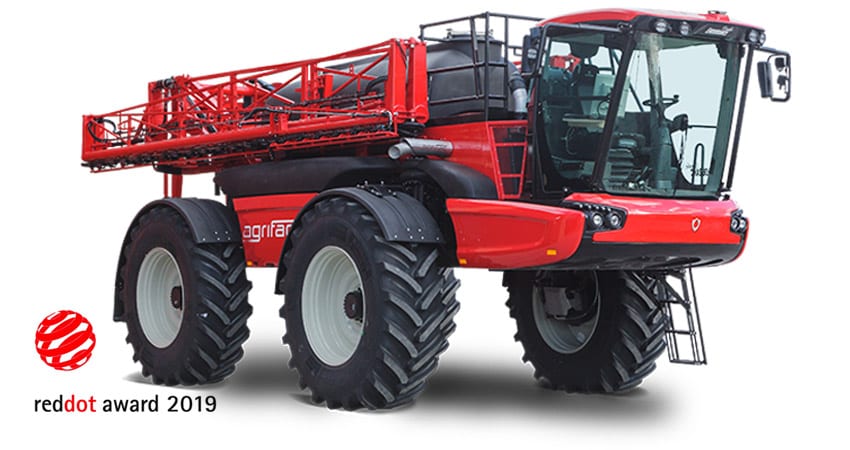 Condor Endurance
Built for maximal capacity and speed
J-booms available up to 55 metres
8000 litre tank
Red dot Award winning 2019
Condor Endurance