Only spray where it is NEEDed
There are smart spraying technologies available that work on identifying green material on brown through cameras. This technology allows farmers to only spray where there is a weed. The next step would be to do the same job in crops – green on green spraying. Agrifac developed the AiCPlus camera system with this wish in mind.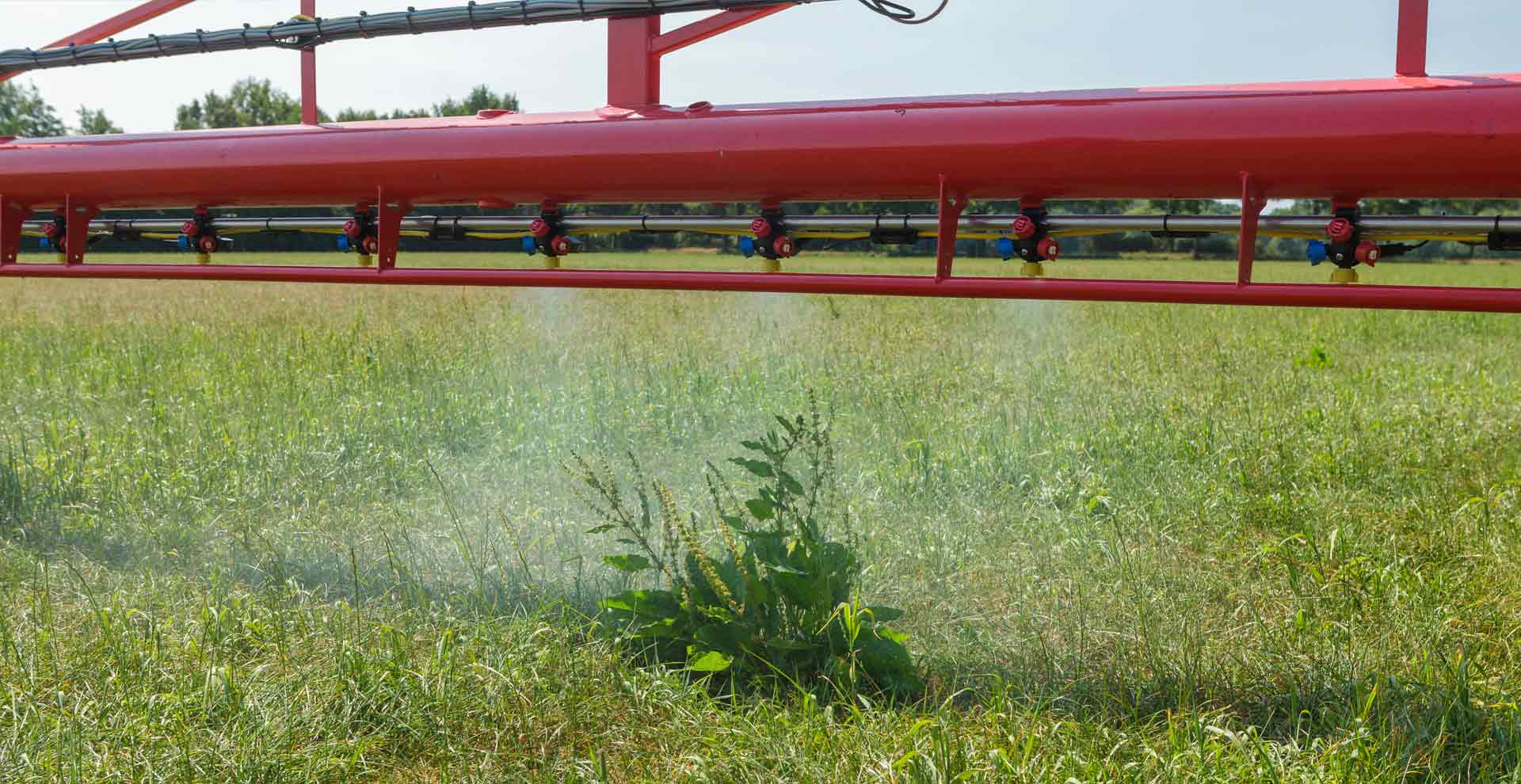 AiCPlus camera spraying
This innovative system works using a complicated algorithm which firstly gathers the data, then sorts and labels it. The algorithm is then showing the training set thousands of times so it can learn the pattern of when the weed is appearing. On a farm level the system is relatively similar to other camera sprayers with cameras fitted on the boom and the boom opening and shutting according to whether a weed is sensed. The big savings will occur in paddocks with relatively sparse, but economically significant weed populations, where spray costs can be cut by up to 90pc.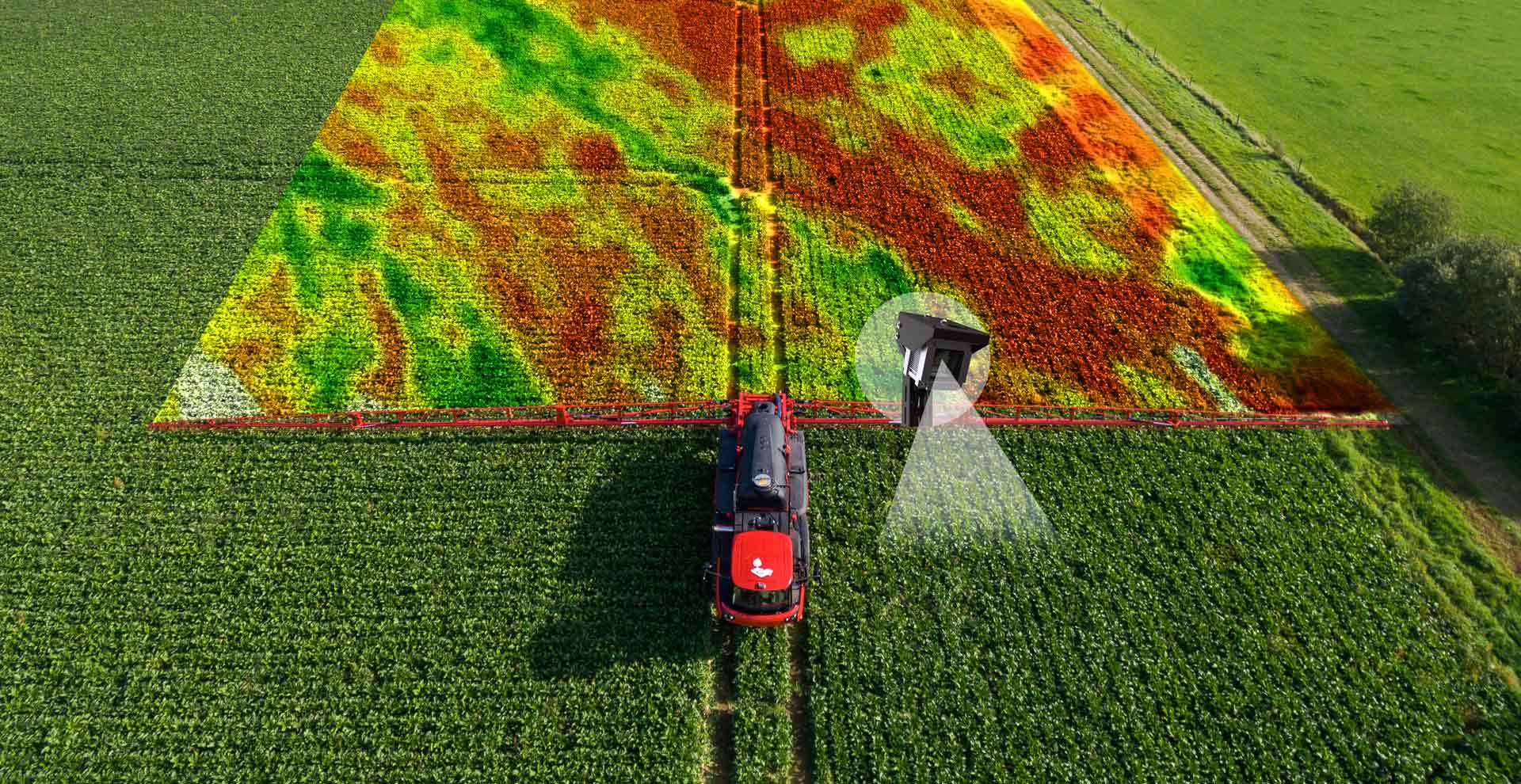 More innovative solutions for Sustainable Farming
---