EXPAND YOUR GROWING DAYS
Farmers need as many growing days as possible to achieve the highest possible yield. Expand your growing days and obtain this goal, with stress reduction solutions available from Agrifac.
Stress reduction results is more growing days, large savings and presents the best future for the environment.
Expand your growing days with sustainable crop spraying solutions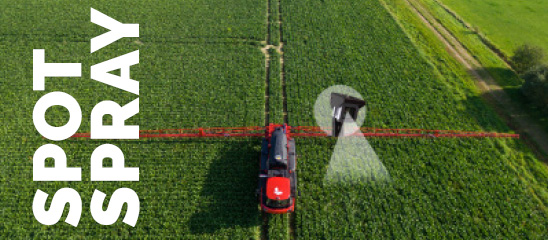 LET YOUR CROPS CONTINUE TO GROW. ONLY HIT THE WEEDS
Save inputs and optimze crop health. Reduce stress on plants and expand your growing days.
Spot spraying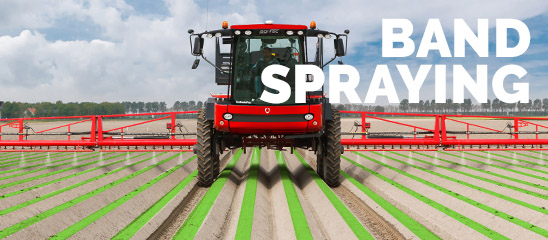 SAVE INPUTS WITH BAND SPRAYING
By applying resources only on or between crop rows, large savings can be achieved. In addition, we prevent unnecessary stress on the crops which results in more growing days and optimizes crop health.
Band spraying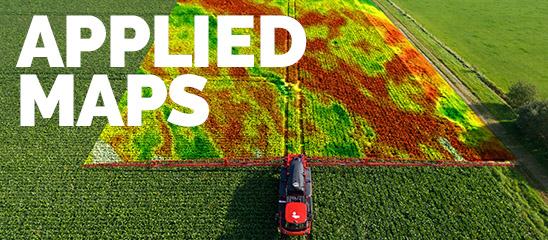 TAKE CARE ON PLANT LEVEL WITH TASK MAP SPRAYING
Take care on plant level with Agrifac task map spraying and save inputs. The savings range up to 20% on fertilizers and up to 70% on other applications.
Task map spraying
"We know there is a big gap between current yield and possible yield. It's our mission to increase the amount of growing days with stress reduction solutions."

Roeland Coopman, CCO, Agrifac Machinery B.V.