The technology and innovations built into Agrifac crop sprayers ensure growers can benefit from the highest yield possible resulting in high returns, whilst continuously caring for the soil and crop throughout its growth stages at the same time. With high ground clearance available for taller crops where the seed is situated at the highest point, the height of the Agrifac Condor can be adjusted to cover all spray operations, providing the best care possible in all crop types. These optional extras combined with innovative spray technologies allow growers to save on chemicals with the knowledge that every drop is hitting the right spot.
---
A Condor crop sprayers for all sort of Oil crops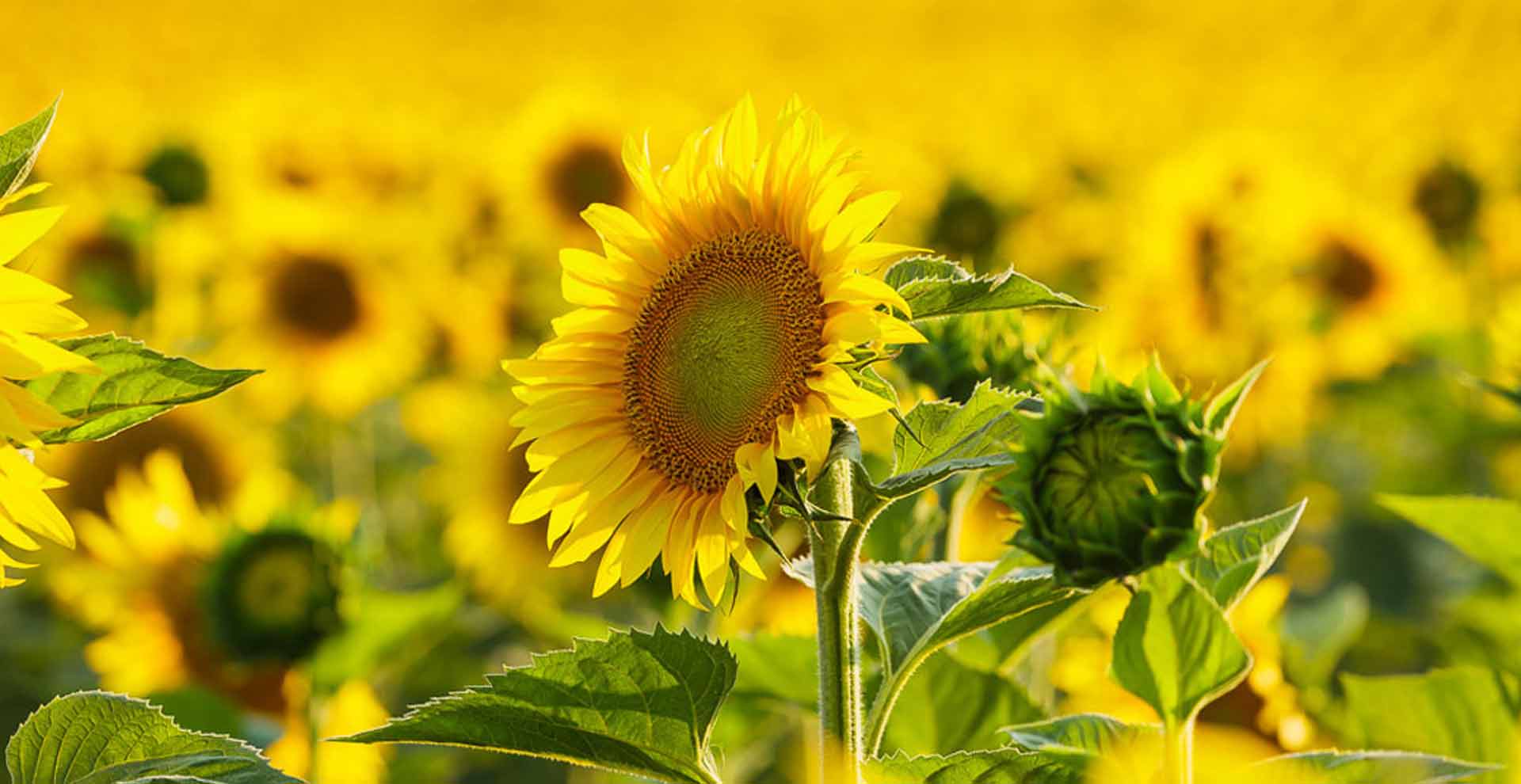 Sunflowers' drought-tolerance make it an ideal crop to grow in warmer countries. With the selective breeding of the crop over the years however, it has become adaptable to grow in most parts of the world, within the dry sunny regions.
Read more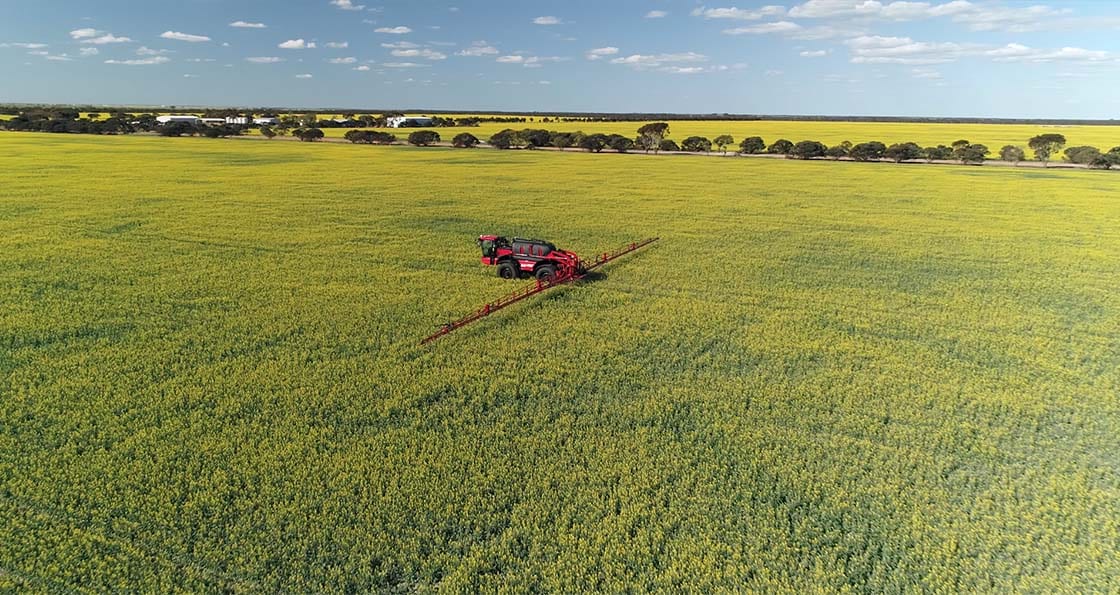 Typically sown in mid-August to mid to late September, oilseed rape or Canola, is now one of the most common 'break crops' and an important part of many arable rotations.
Read more
Condor Clearance
Ground clearance up to 2 metres
Ideal for sunflowers and maize crops
Spray booms height up to 440 cm
All benefits of a Condor
Condor
Every drop hits the right spot
99,99% use of spray liquid
Less use of water
All benefits of a Condor
---
Condor MountainMaster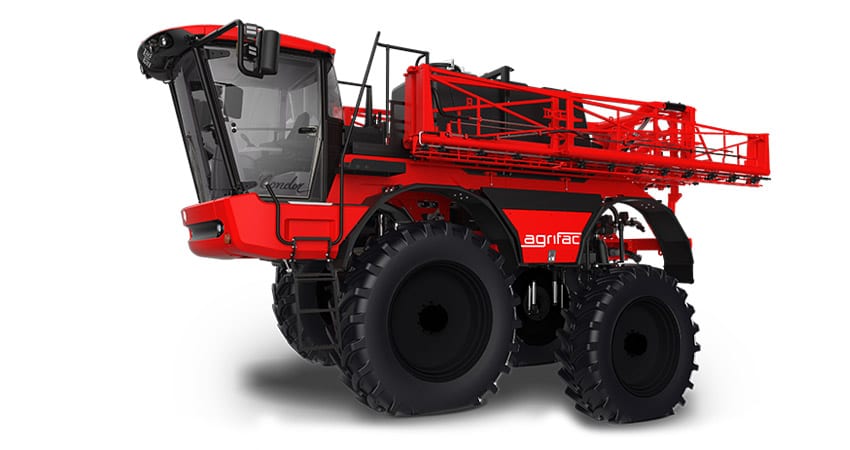 Condor MountainMaster
Take care of your crops on steep slopes
High ground clearance
This Condor remains perfectly stable at all axles
All benefits of a Condor
Learn more
---
Condor Endurance
Condor Endurance
Built for maximal capacity and speed
J-booms available up to 55 metres
8000 litre tank
Red Dot Award Winning 2019
Learn more