Sugar beet protection with WideTracks
The root crop sugar beet is the main sugar source grown by farmers in Europe*.
Like potatoes, this crop grows underground, which makes it even more important to ensure that the soil conditions are adequate to be able to produce a high yielding harvest. Protect your sugar beets with the machines from Agrifac!

When growing sugar beet, seedbed preparation, seed quality, seedling emergence, plant growth and row spacing are all important factors. Most of which are within the control of the grower. Another important factor is the machinery that the farmer uses to take care of the plant during its growth stages. And also the land must be adequately prepared whilst being protected at the same time.
One way to ensure that these factors are not the reason for limiting the growth is by using adequate machinery which aids in ensuring the beds are damage free and reducing the soil compaction which could be passed on to the crop beneath the surface. With variable track widths available on the Agrifac Condor, in combination with varying nozzle distances and technology options, the Condor and Endurance sprayers allow you to directly spray into the canopy of the crop targeting the precise area and ensuring every drop hits the right spot.
---
Condor crop sprayers
Condor
Every drop hits the right spot
99.99% use of spray liquid
Less use of water
All benefits of a Condor
Condor WideTrack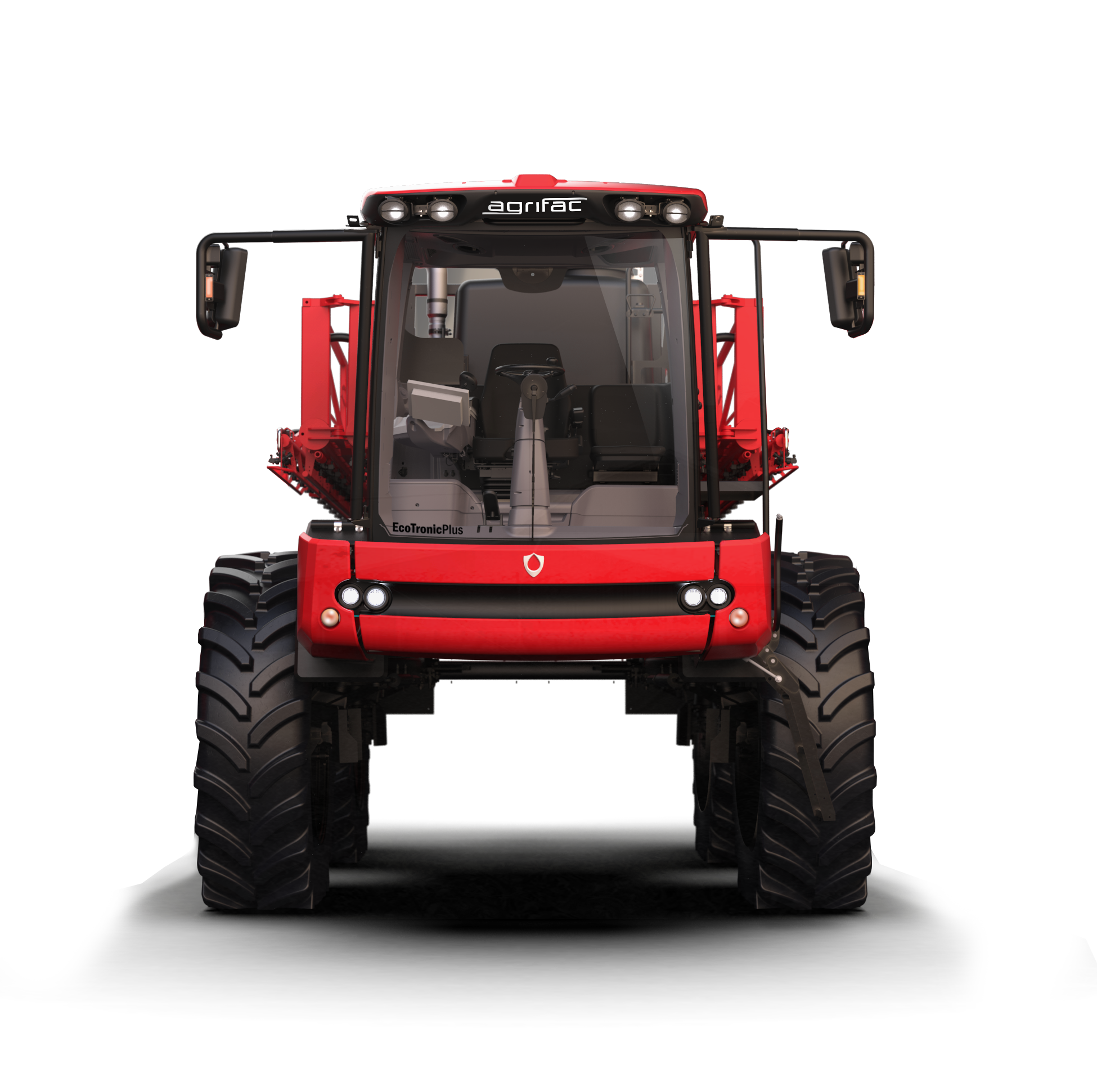 Maximum output
Maximum acreage
Spray tracks are no longer a problem
All benefits of the Condor
---
Protect your sugar beets with the Agrifac LighTraxx beet harvester
Agrifac LightTraxx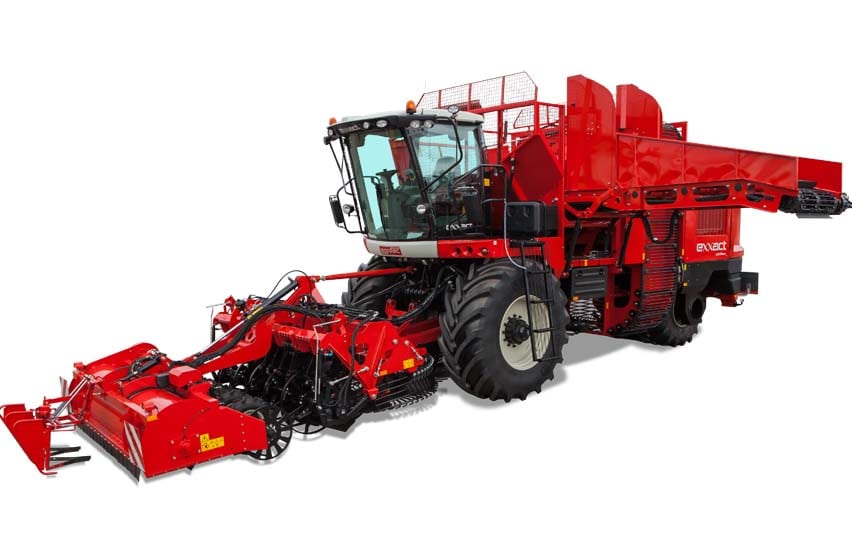 Agrifac LightTraxx
Light Operation
Light Ground Pressure
Light Work
Light Investment
Learn more