Protect your Sunflowers even at a late growing stage
Sunflowers' drought-tolerance make it an ideal crop to grow in warmer countries. With the selective breeding of the crop over the years however, it has become adaptable to grow in most parts of the world, within the dry sunny regions. The sunflower plant has a deep, finely branched tap-root system that can utilise water from soil layers as deep as 2m. This is why the crop performs well during a dry season. 
Sort growth time
Its short growth season means that it can be planted over a period of at least three months, making it ideal for producers with adaptable crop rotation and/or fallow systems. Drilling of sunflower seeds usually takes place later than other crops, in the mid to end of the Spring, with harvest taking place during the Autumn. The average growth time for this crop is around 120 days, and as with all crops care must be taken within this period to apply the correct treatment to the plant to ensure disease, weeds and pests are under control as well as to encourage growth and a higher yield, although less treatment is needed on this particular crop in comparison to the more commonly grown oil seeds.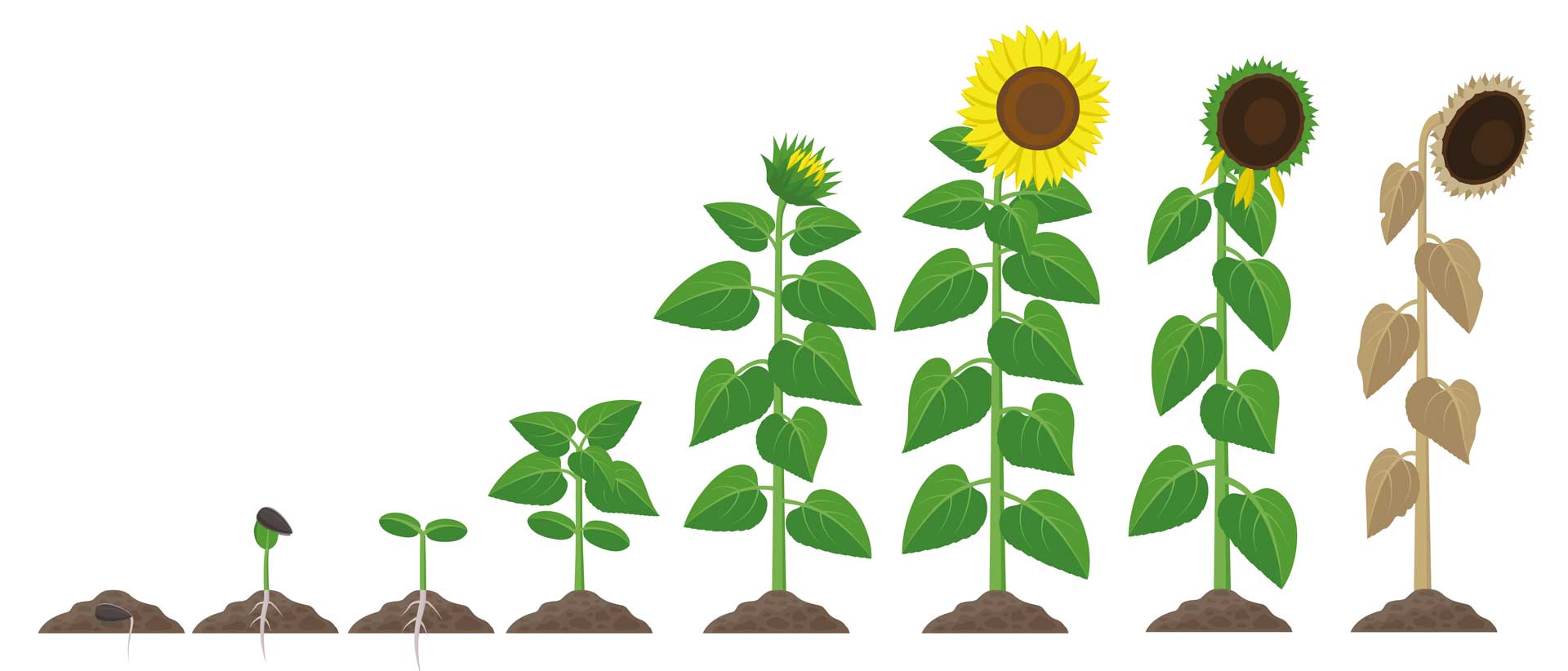 Reduce damage to the top of the plant
Being a very tall crop and with the seeds harvested from the head of the plant, it's imperative that the crop is treated using machinery which is able to reduce damage to the top of the plant. The ClearancePlus option on the Agrifac Condor self propelled sprayer offers the ultimate protection for taller crops. With the adjustable ground clearance of up to two metres, the Condor ClearancePlus is ideal for sunflowers, maize and other high bearing crops, allowing the operator to drive over the crop without touching the plant as he would in any other field. The ClearancePlus is also able to operate at a retracted height and spray at standard level making it very interchangeable and easy to adapt for working in every crop.
Condor Clearance crop sprayer for high crops
---
Condor Clearance
Condor Clearance
Ground clearance up to 2 meters
Ideal for high crops
Spray booms height up to 440 cm
All benefits of a Condor
Learn More
---
Enhance your Condor with these innovative spraying technologies