J-boom
Round, stable and robust for greater working widths and a long life
Due to the ever decreasing window of opportunity and higher quality requirements for crop care, capacity and spraying quality are becoming increasingly more important. Greater boom widths and higher working speeds with a stable boom are essential. Agrifac developed the J-boom specifically for self-propelled sprayers.
J-boom close-up
The robust round profile is the basis of Agrifac's J-boom. Quality and stability characterise this torsionally rigid construction that was developed specifically for a long life even at high working speeds.
The J-boom is further characterised by a compact and modular construction. The self-propelled sprayer is compact in both length and width, which not only makes it unique but also provides excellent overall visibility for the operator, increased road safety and better manoeuvrability even on narrow backroads.
The J-boom has a lot of benefits.
The J-boom has a lot of benefits. You will continue to benefit from the standard variable geometry (independently lifting booms), gas-spring controlled breakaway safety and full nozzle protection from start to finish. The modular construction makes the spray boom easy to modify or expand with options such as HighTechAirPlus.The J-boom was specifically developed for a long life.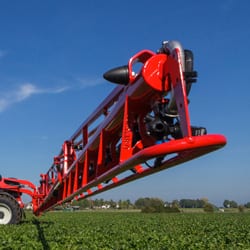 Freedom of choice with possible widths from 24 m to 55 m;
Higher capacity with high working speeds and wide booms;
Widest spraying booms available on the market;
Developed for Agrifac Condor self-propelled sprayers;
High working speeds possible;
Full nozzle protection;
Nozzle spacing of 25 cm or 50 cm available;
Robust, round profile offers quality and stability.
J-booms, standard on every Condor
---
Condor
Every drop hits the right spot
99,99% use of spray liquid
Less use of water
All benefits of a Condor
Condor WideTrack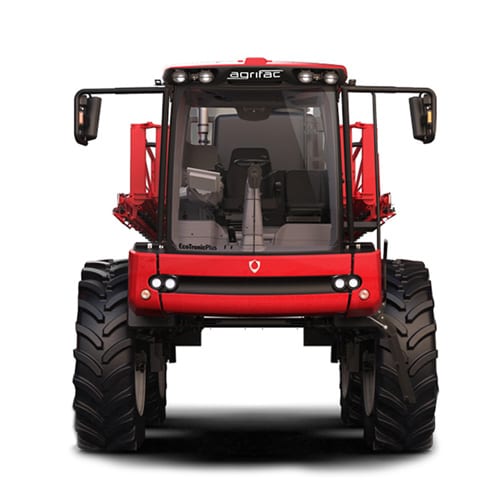 Maximum output
Maximum acreage
Spray tracks are no longer a problem
All benefits of the Condor
---
Condor MountainMaster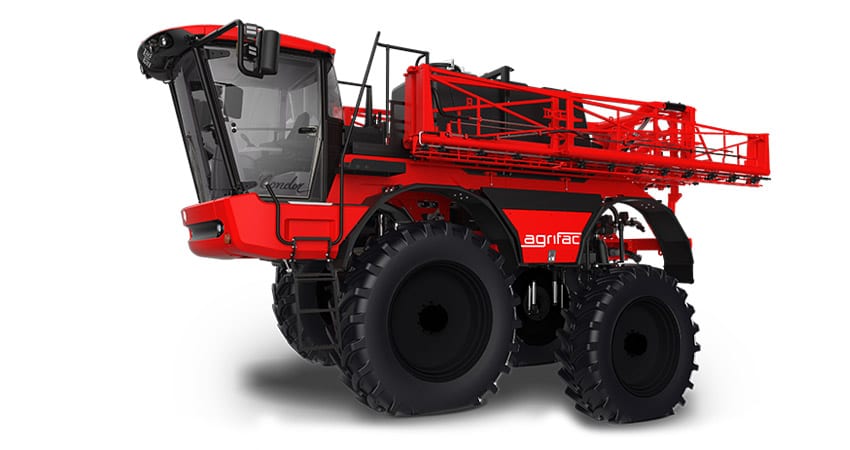 Condor MountainMaster
Take care of your crops on steep slopes
High ground clearance
This Condor remains perfectly stable at all axles
All benefits of a Condor
Learn more
---
Condor Endurance II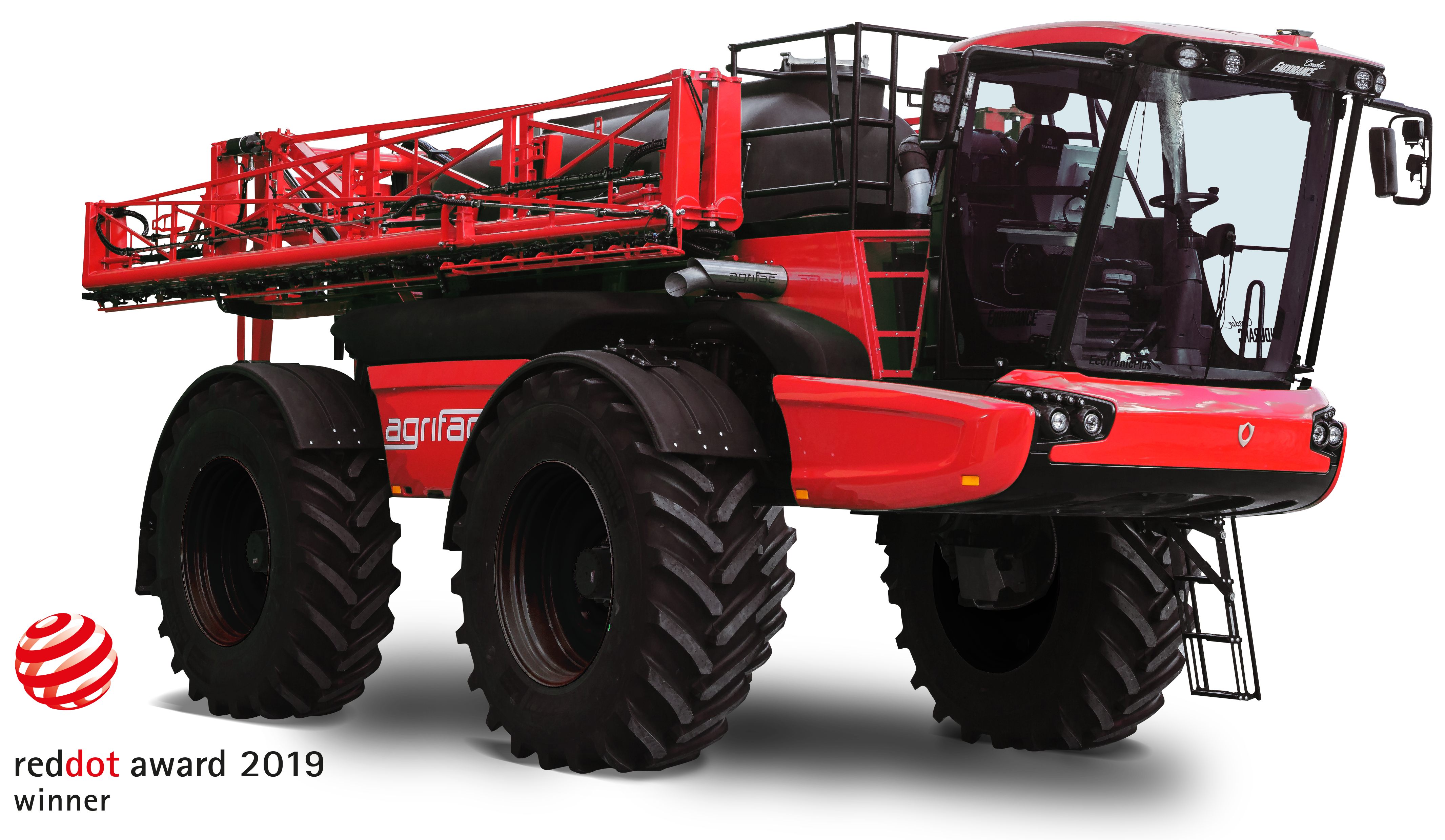 Condor Endurance II
Built for maximal capacity and speed
J-booms available up to 55 metres
8000 litre tank
Red dot Award winning 2019
Learn more
---
Agrifac standard spraying technologies