Vegetables need more care
Agrifac has developed innovations, options and solutions for spraying all types of crops in line with the farmers needs and desires. We know that vegetables need slightly more care than some other crops, with constant observation to ensure that once harvested the crop can be transferred from field to fork as timely as possible whilst also being safe and ready for human consumption.
Crop grow
With spending a lot more time spraying the correct chemicals and monitoring the vegetable crop, it's important that the machine the grower will be spending copious amounts of time in is as comfortable as possible as well as being functional and adaptable to accurately spray other crops too.
Perfect for crop walking from your seat, the Agrifac Condor and Agrifac Endurance are built with an extremely comfortable and well-equipped cab, offering the operator almost a full 360 degree view of the field. Furthermore, the entire operation of the sprayer is well thought out and practically oriented. When considering ease of operation, we chose to integrate functions used during spraying into the joystick and the armrest, therefore you have all of the important functions within reach. Other settings and readouts are done via the very accessible and intuitive touchscreen colour terminal.
StrictSprayPlus and StrictHeightPlus
StrictSprayPlus and StrictHeightPlus are a huge advantage to increase yield and crop quality whilst also helping to reduce chemical cost due to applying only what is needed in the right place, however the innovations applicable to the vegetable growers from Agrifac do not stop there. Also available as an add on to the J-boom is the detachable VertiPlus spray arm option, which offers optimum spray penetration to the crop via vertical spraying; perfect for tall row crops such as asparagus. The spray pipe of the VertiPlus system is linked to the standard quadrajet nozzle holders so that it remains possible to work with GPS section control meaning the spray job is consistent regardless of the add-ons used in.
---
Enhance your Condor with these innovative spraying technologies
Condor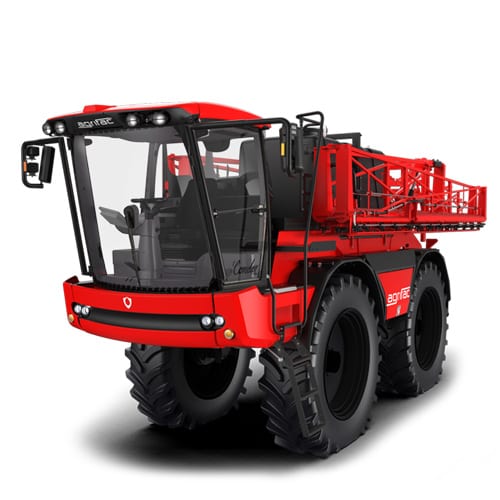 Every drop hits the right spot
99,99% use of spray liquid
Less use of water
All benefits of a Condor
Condor WideTrack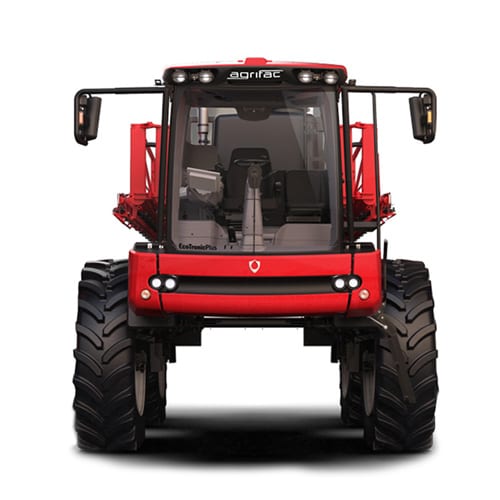 Maximum output
Maximum acreage
Spray tracks are no longer a problem
All benefits of the Condor
---
Condor MountainMaster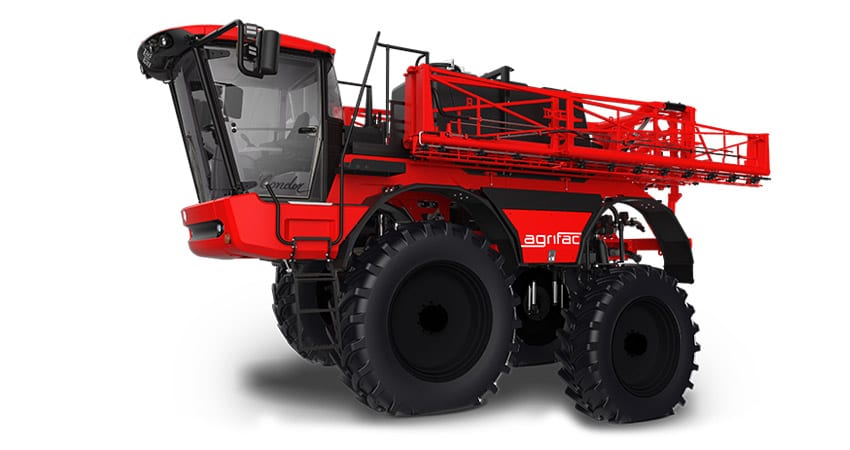 Condor MountainMaster
Take care of your crops on steep slopes
High ground clearance
This Condor remains perfectly stable at all axles
All benefits of a Condor
Learn more
---
Condor Endurance II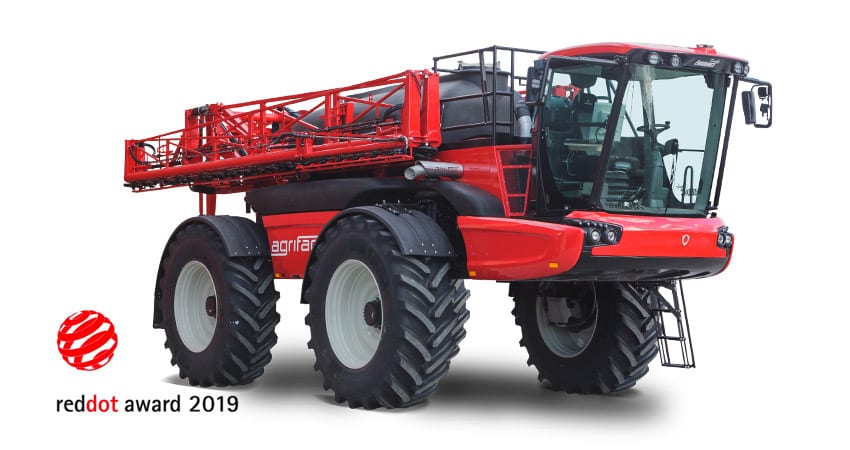 Condor Endurance II
Built for maximal capacity and speed
J-booms available up to 55 metres
8000 litre tank
Red dot Award winning 2019
Learn more