The ideal solution for progressive growers!
Condor WideTrack sprayers give you track widths up to 320 cm. Because the Condor has the most stable chassis available this is possible. Spray technology, spray booms and operational comfort are identical to all other Condors. A 300 cm track width is ideal in bulbs and onions and in combination with row crop wheels and also ideal in potatoes without paths. A second possibility is a track width of 320 cm in potatoes in combination with a distance of 95 cm in between the rows. This makes it possible to drive with a wider tyre. If you normally use a 32 cm wide tyre, now it is even possible to fit a 52cm tyre.
---
Standard fully equipped with Agrifac spraying technologies
Enhance your Condor with these innovative spraying technologies
Maximum surface for greater yields
''Agrifac has many years of experience as the preferred specialist for the most diverse spraying technologies.''
Caring for special crops and cultures often requires special technologies and innovations. Agrifac has the answer for these specialized solutions.
Narrow track, path or 320 cm track width
Rowcrop tyres
Spray at 150 cm with rowcrop tyres. Rowcrop tyres with a width of 225 cm can be used to increase stability.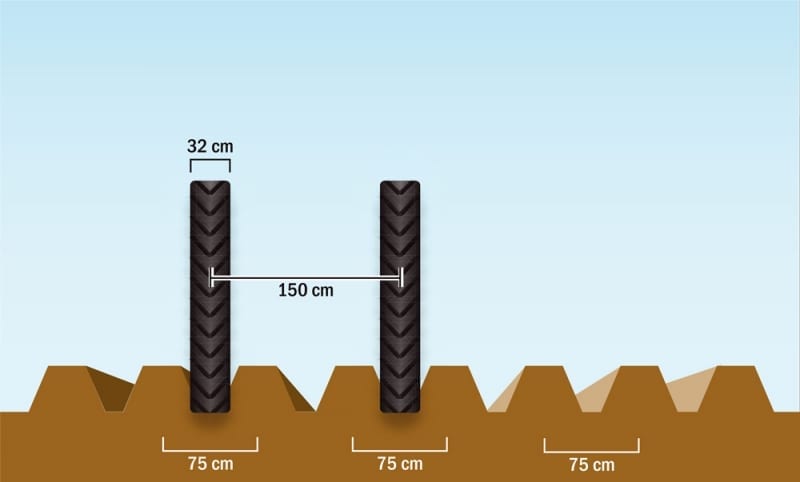 Alternatively
You can also use a track width of 225 cm with wide tyres whereby two ridges are flattened to create a path.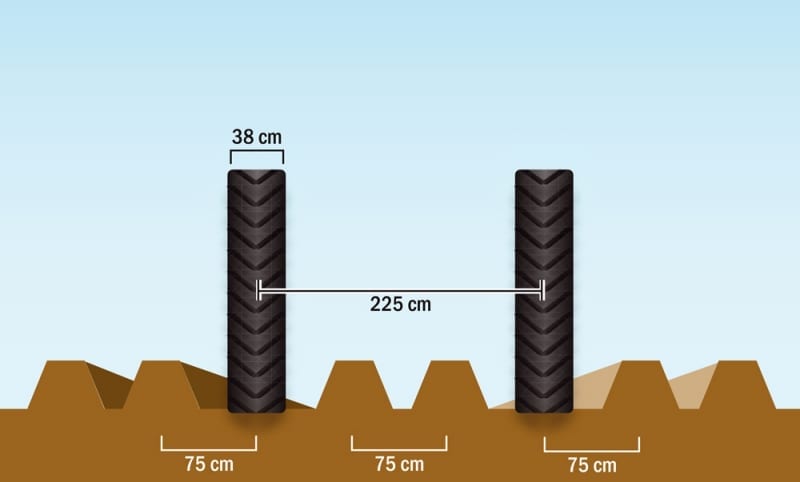 Condor WideTrack
With the WideTrackPlus at 320 cm there is space for four ridges and wide tyres.During planting, the connection row is made 20-30 cm wider to create space for a wider tyre.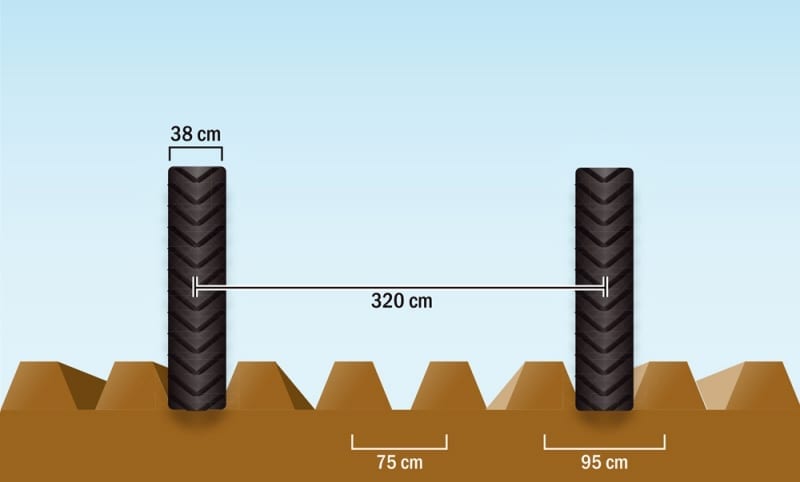 ---
A Condor WideTrack especially for these crops
A self-propelled crop sprayer for crops in hilly areas
---
Condor MountainMaster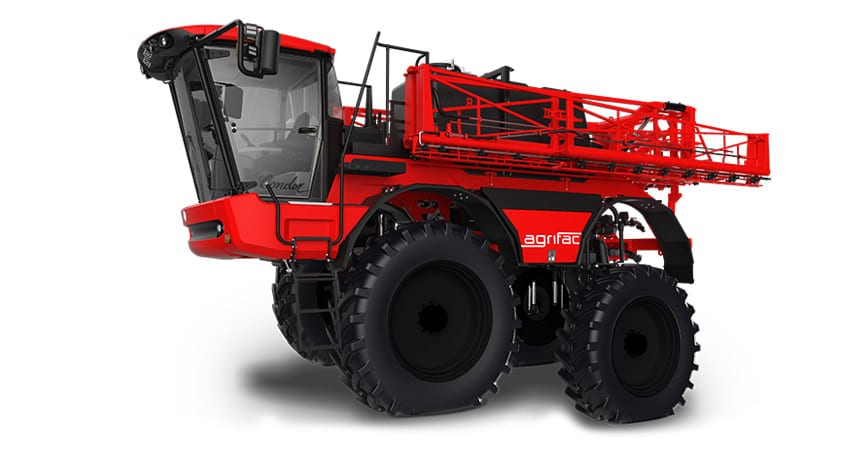 Condor MountainMaster
Take care of your crops on steep slopes
High ground clearance
This Condor remains perfectly stable at all axles
All benefits of a Condor
Learn more