GreenFlow
Plus
GreenFlowPlus guarantees the optimal use of water and chemicals. The compact pump system sprays 99.99% of the liquid, combined with the constant spray pressure which ensures that the right amount is always sprayed. In addition, the full boom circulation ensures that no deposits or spray triangles are created. The application rate will always be constant, even with rapid changes in spraying width or speed travelled. No liquid is left in the tank when spraying is finished.
No loss of chemicals
The compact pump system, short pipes and electronically operated valves ensure that very little liquid remains in the tank meaning that you can even save on chemicals. The shape of the tank and the suction point ensure that no liquid is left in the tank. As a result, no liquid is lost and the spraying system is also extremely easy and quick to clean. Thanks to the GreenFlowPlus system, residual liquid is non-existent.
Top quality spraying
The perfect spray result is achieved thanks to Agrifac's unique pneumatic pressure regulator. The pneumatically controlled pressure regulator guarantees an accurate spray result. Because the pressure regulator can react very quickly, for example, when spraying with variable spraying widths as is the case with automatic section control, the litres per hectare are highly accurate. The high-capacity self-cleaning pressure filter prevents the pressure from dropping. Combined with the Condor's standard 25 mm diameter stainless steel pipes and pressure regulator, this guarantees an optimal distribution of the spray liquid – even at high application rates.
---
Full circulation

The full circulation system starts working as soon as you start filling the tank. The tank is filled through the agitator at the bottom of the tank and the spray pipes (on the boom). The circulation system is also active when the pumps are on and the tank is not being filled. This creates a circulation system that keeps the liquid in motion. This prevents deposits from forming in the pipes, keeps the pressure constant and enables spraying to start immediately without a spray triangle occurring. The electronically operated valve is switched automatically during spraying so that the pump sprays liquid into the pipes from both sides. This prevents pressure loss and enables large amounts to be sprayed.
The benefits with GreenFlowPlus
Full circulation at high pressure all the way to the spray nozzles;

No spray triangles or deposits;

No liquid left in the tank;

99.99% of the spray liquid to be sprayed;

Constant pressure even during rapid changes in spraying widths;

Very easy to clean.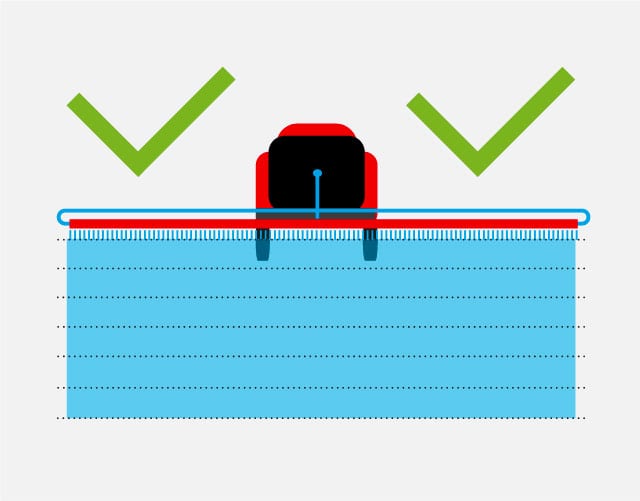 Spraying without GreenFlowPlus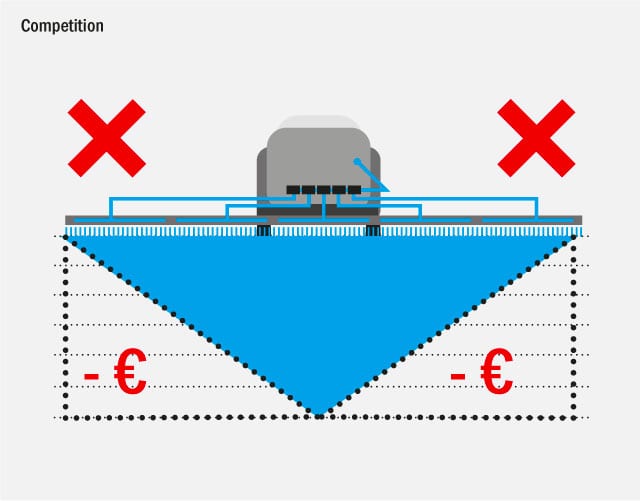 GreenFlowPlus, standard on every Condor
---
Condor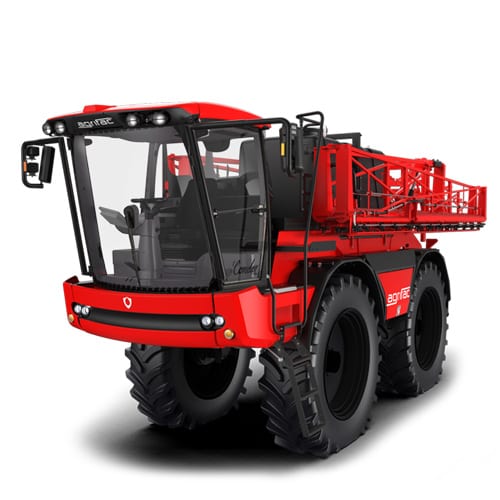 Every drop hits the right spot
99,99% use of spray liquid
Less use of water
All benefits of a Condor
Condor WideTrack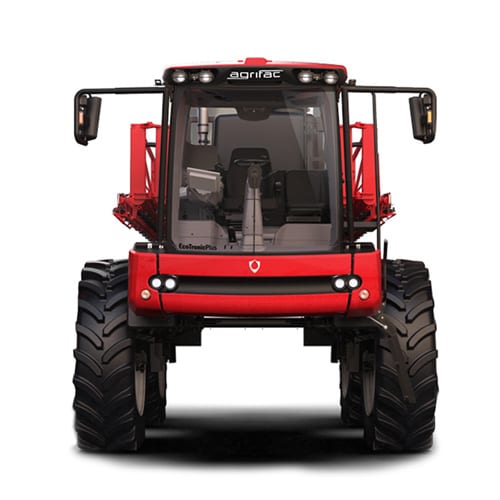 Maximum output
Maximum acreage
Spray tracks are no longer a problem
All benefits of the Condor
---
Condor MountainMaster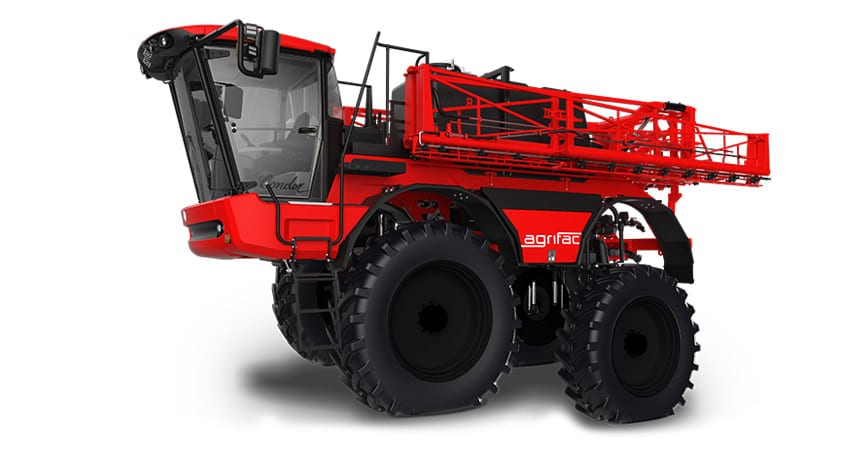 Condor MountainMaster
Take care of your crops on steep slopes
High ground clearance
This Condor remains perfectly stable at all axles
All benefits of a Condor
Learn more
---
Condor Endurance II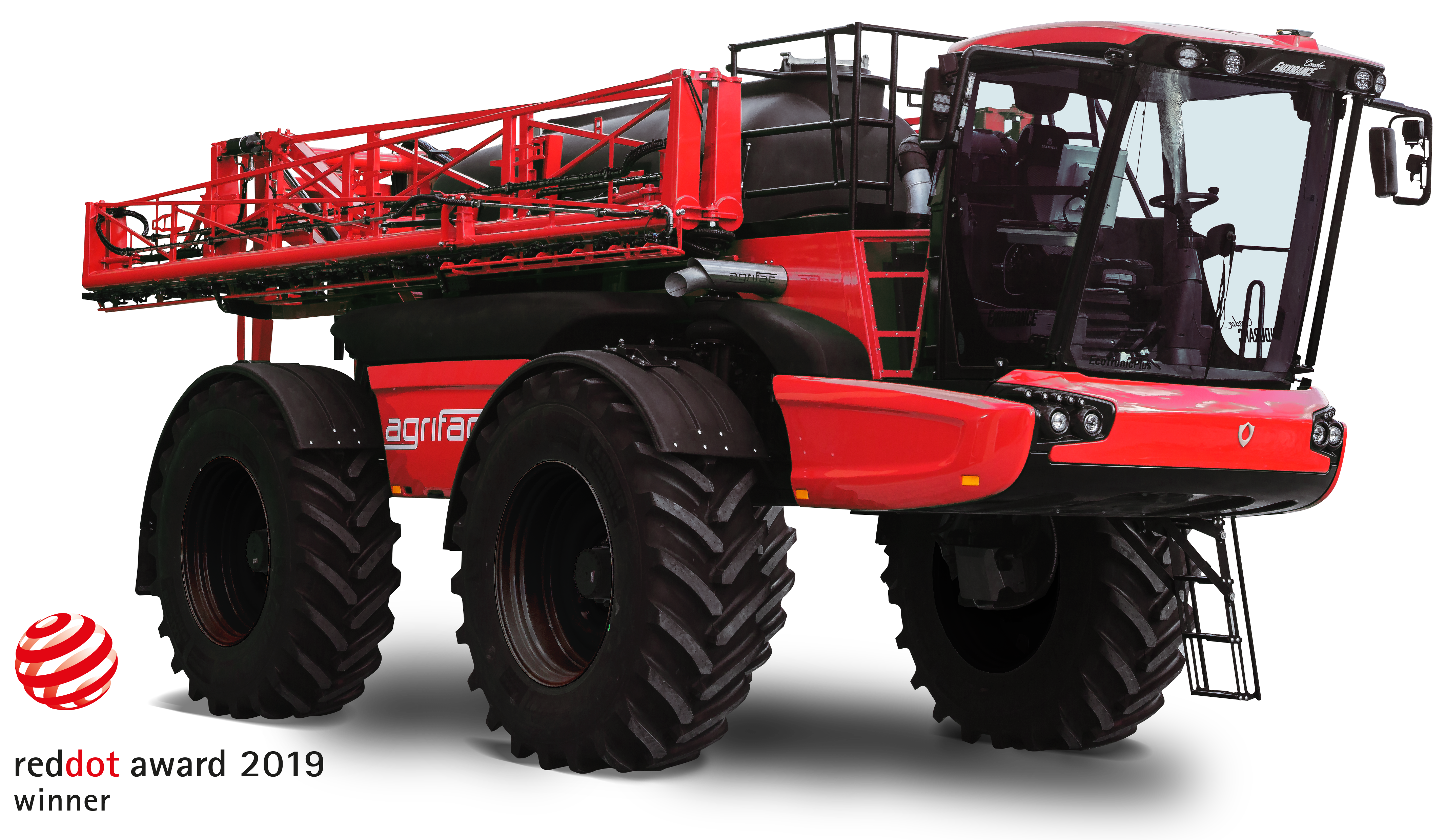 Condor Endurance II
Built for maximal capacity and speed
J-booms available up to 55 metres
8000 litre tank
Red dot Award winning 2019
Learn more
---
Agrifac standard spraying technologies