Agrifac's innovative spraying technologies on every Condor crop sprayer
The most innovative spraying technologies come with every self-propelled crop sprayer from Agrifac since 1986! Condor stands for extreme stability, endurance and durability. The chassis of the Condor is unique. It's the most stable undercarriage you can get on a Self propelled sprayer, and the GreenFlow pump system allows optimum use of water and spray. The spraying system is under constant pressure which means no difference in spraying regardless of operating speed and up to 99.99% of the liquid is always sprayed. Agrifac is always looking for new developments, the J-Boom for example it is available in widths from 24 up to 55 meters and gives you a wider window of opportunity to take good care of your crops. All these 'plusses' will ensure you that Every Drop Hits the Right Spot!
---
Agrifac standard spraying technologies
Standard fully equipped with Agrifac spraying technologies
---
Condor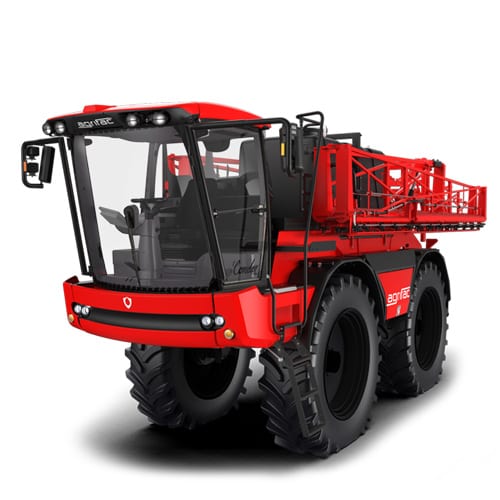 Every drop hits the right spot
99.99% use of spray liquid
Less use of water
All benefits of a Condor
Condor WideTrack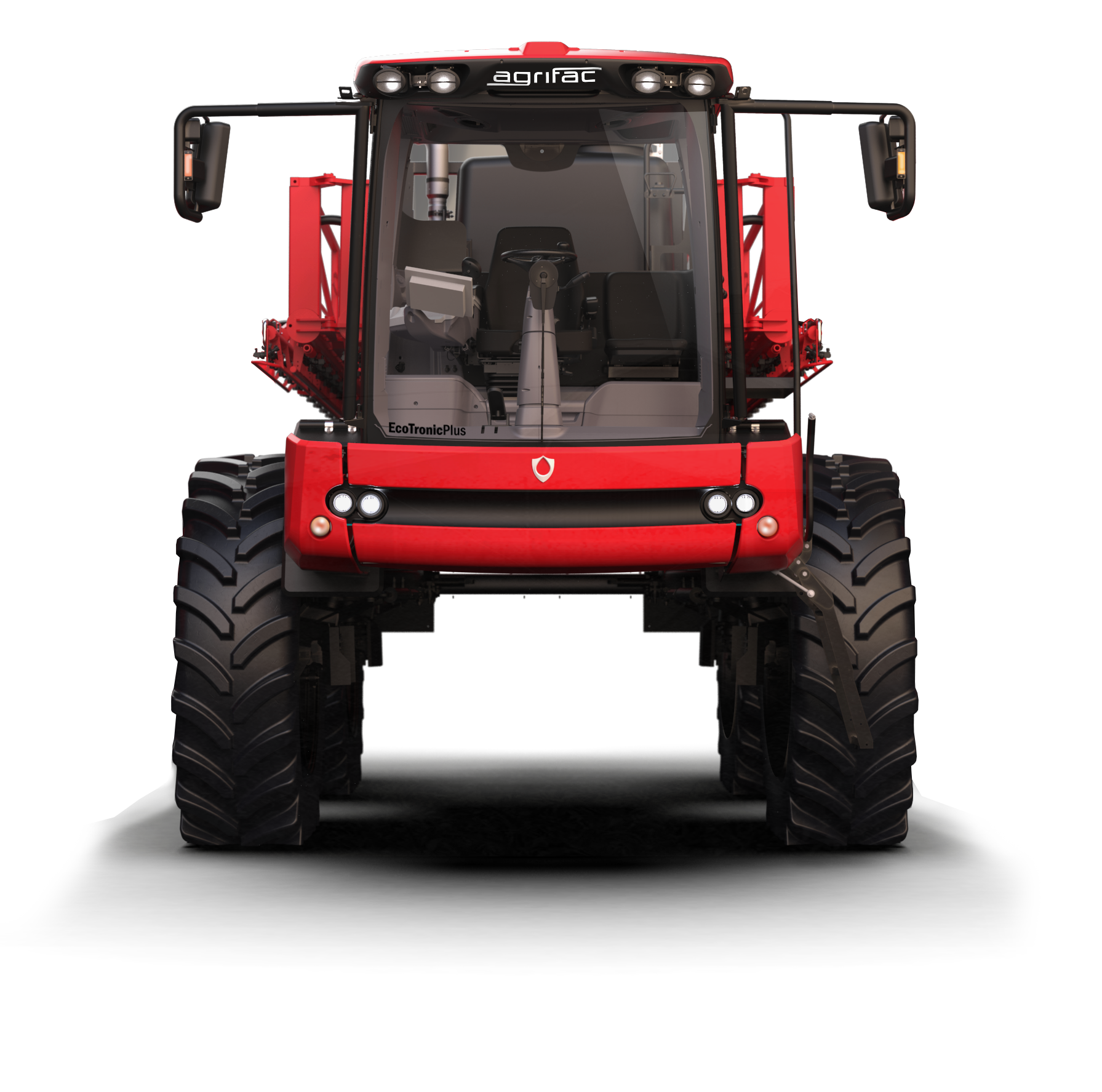 Maximum output
Maximum acreage
Spray tracks are no longer a problem
All benefits of the Condor
---
Condor Endurance II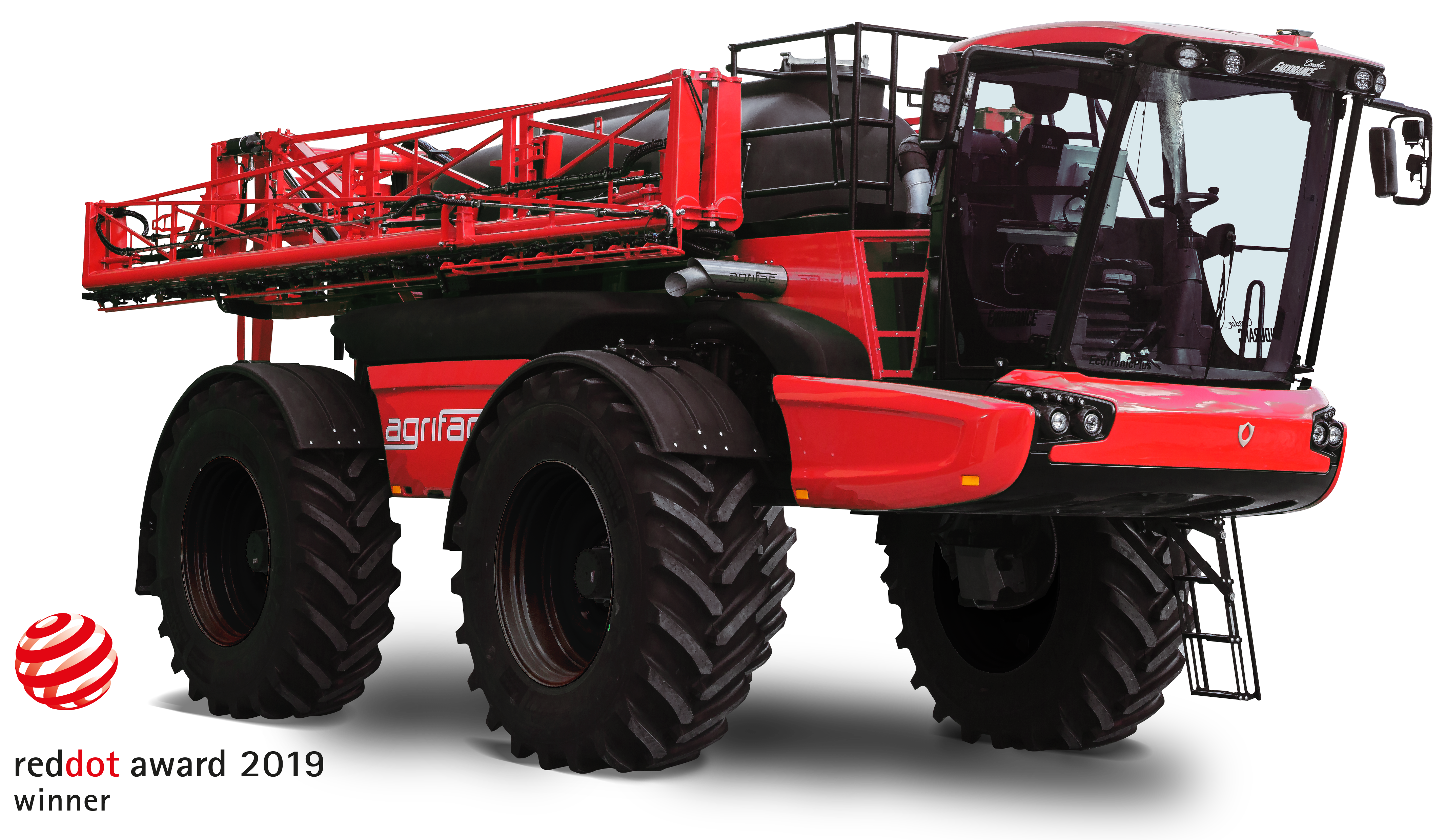 Condor Endurance II
Built for maximal capacity and speed
J-booms available up to 55 metres
8000 litre tank
Red dot Award winning 2019
Learn more
---
Condor MountainMaster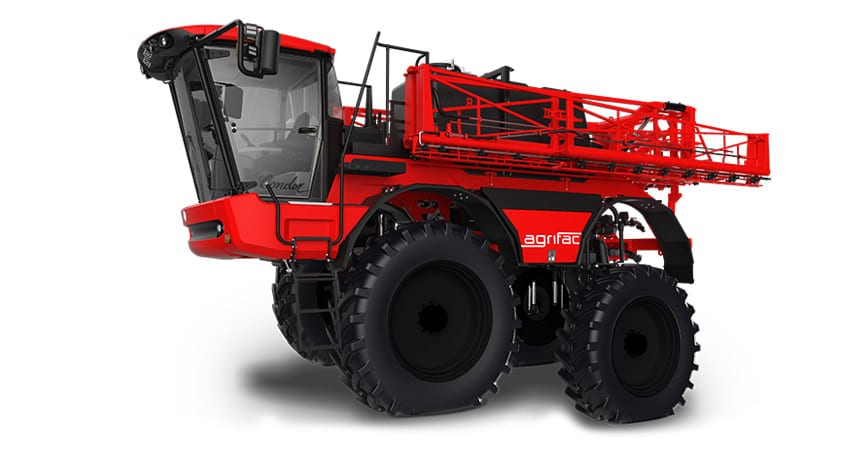 Condor MountainMaster
Take care of your crops on steep slopes
High ground clearance
This Condor remains perfectly stable at all axles
All benefits of a Condor
Learn more
---
Expand your Condor with these innovative spraying technologies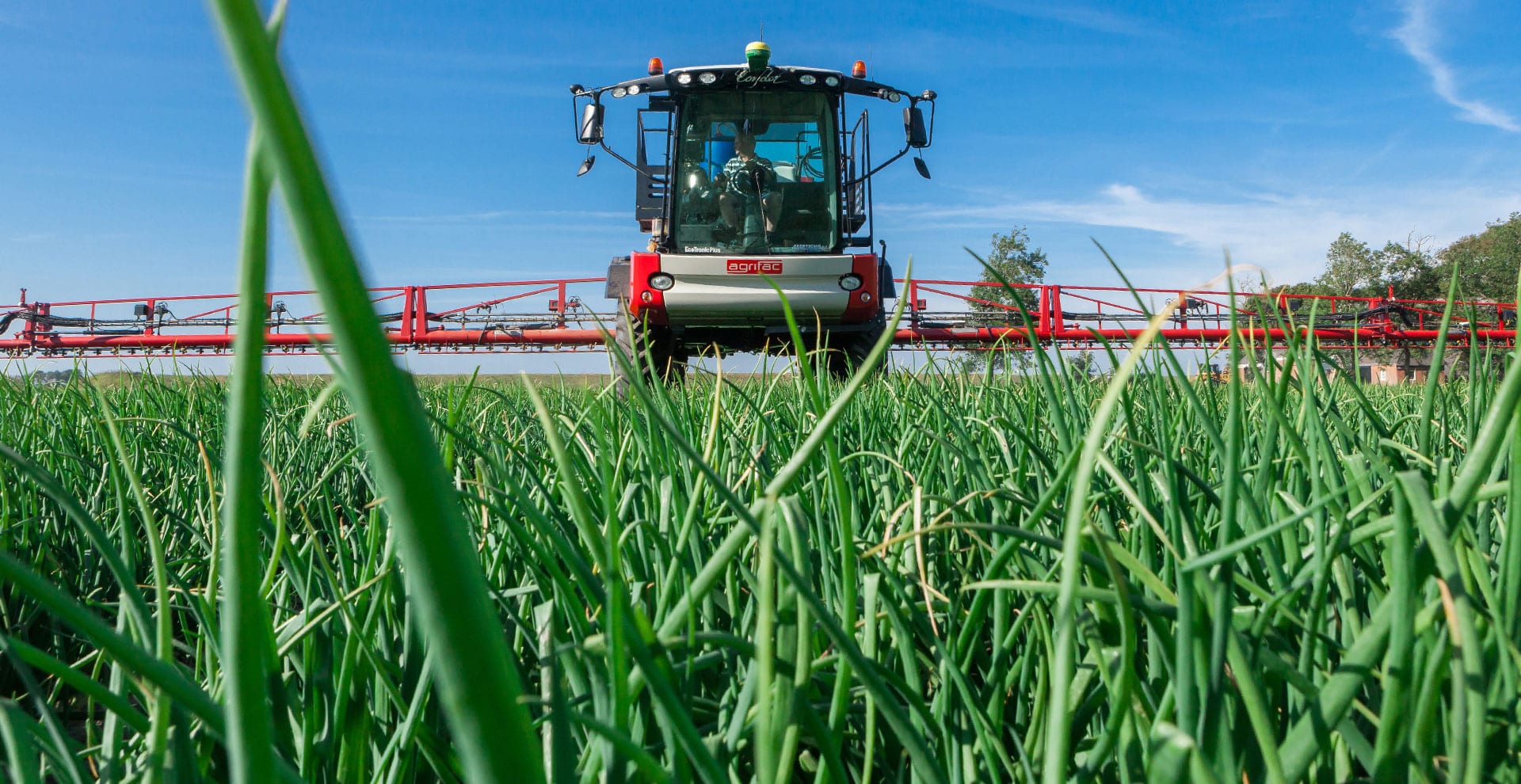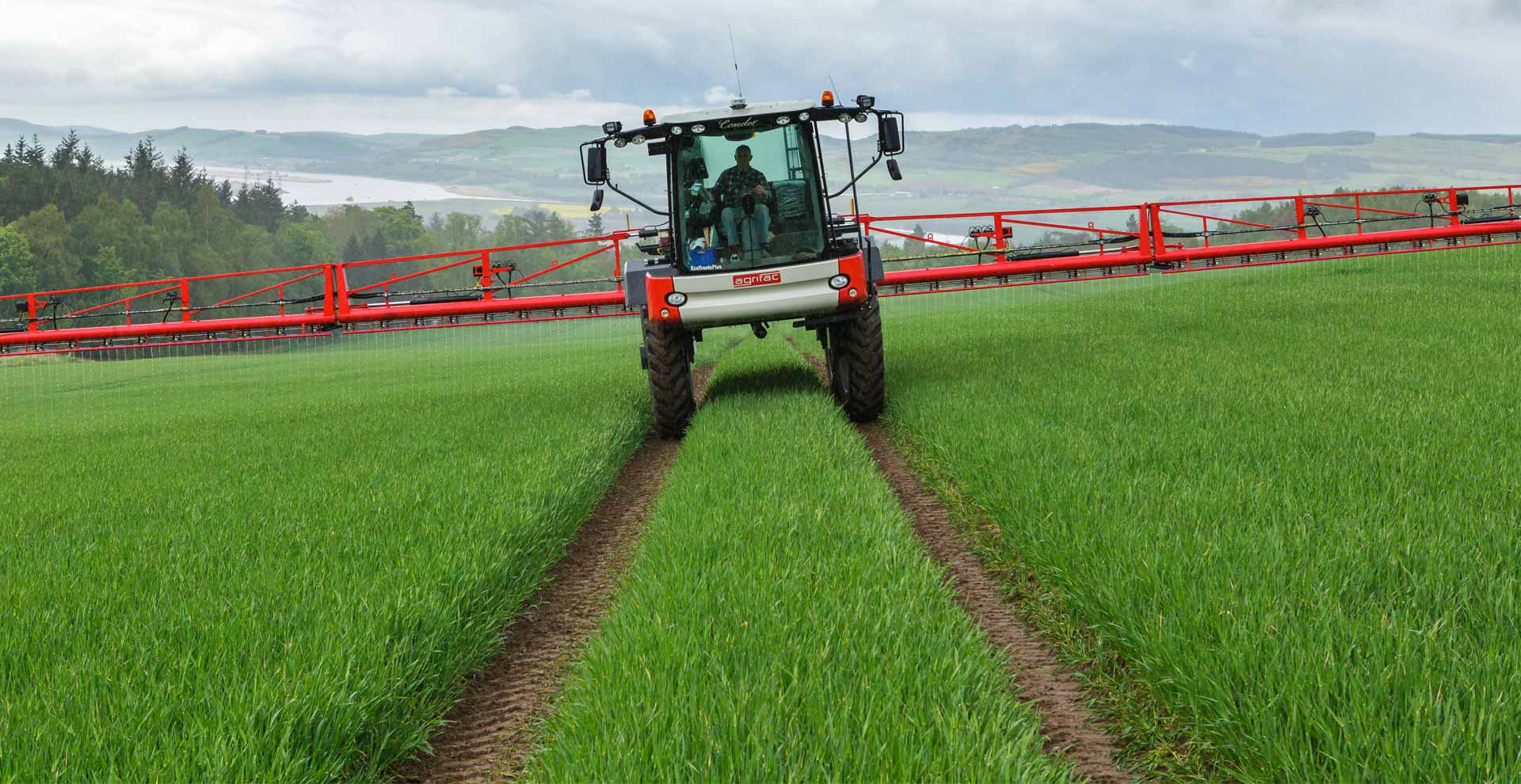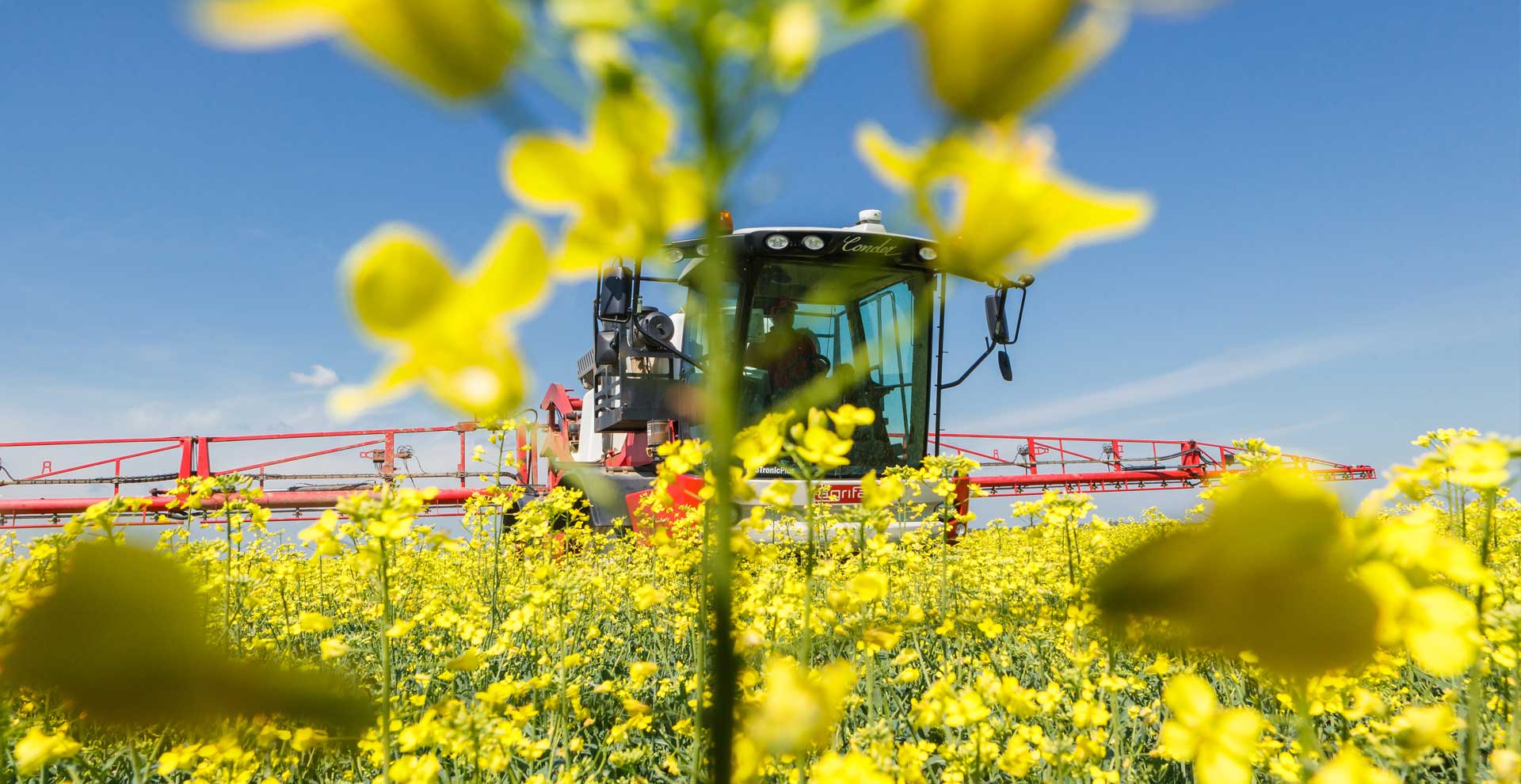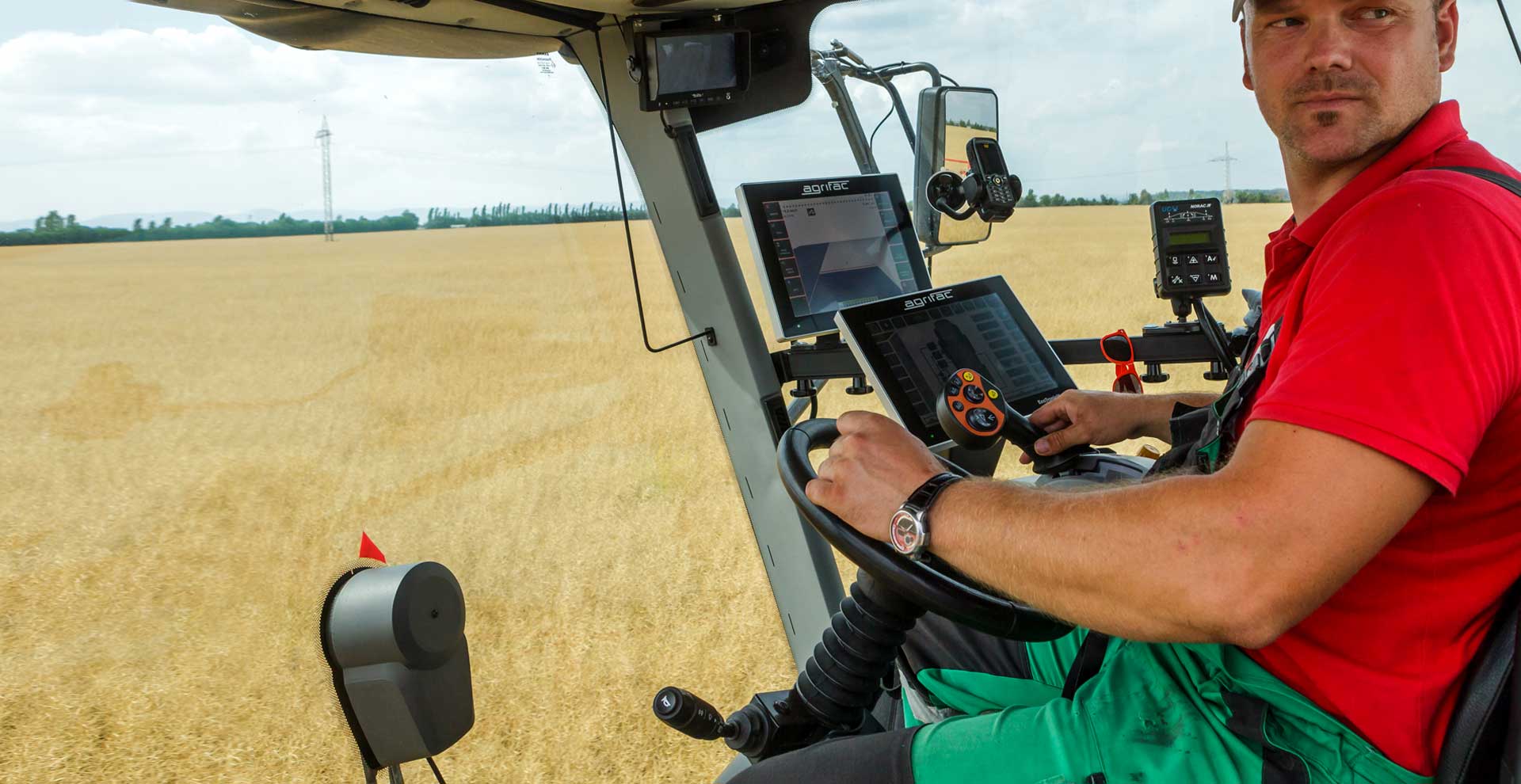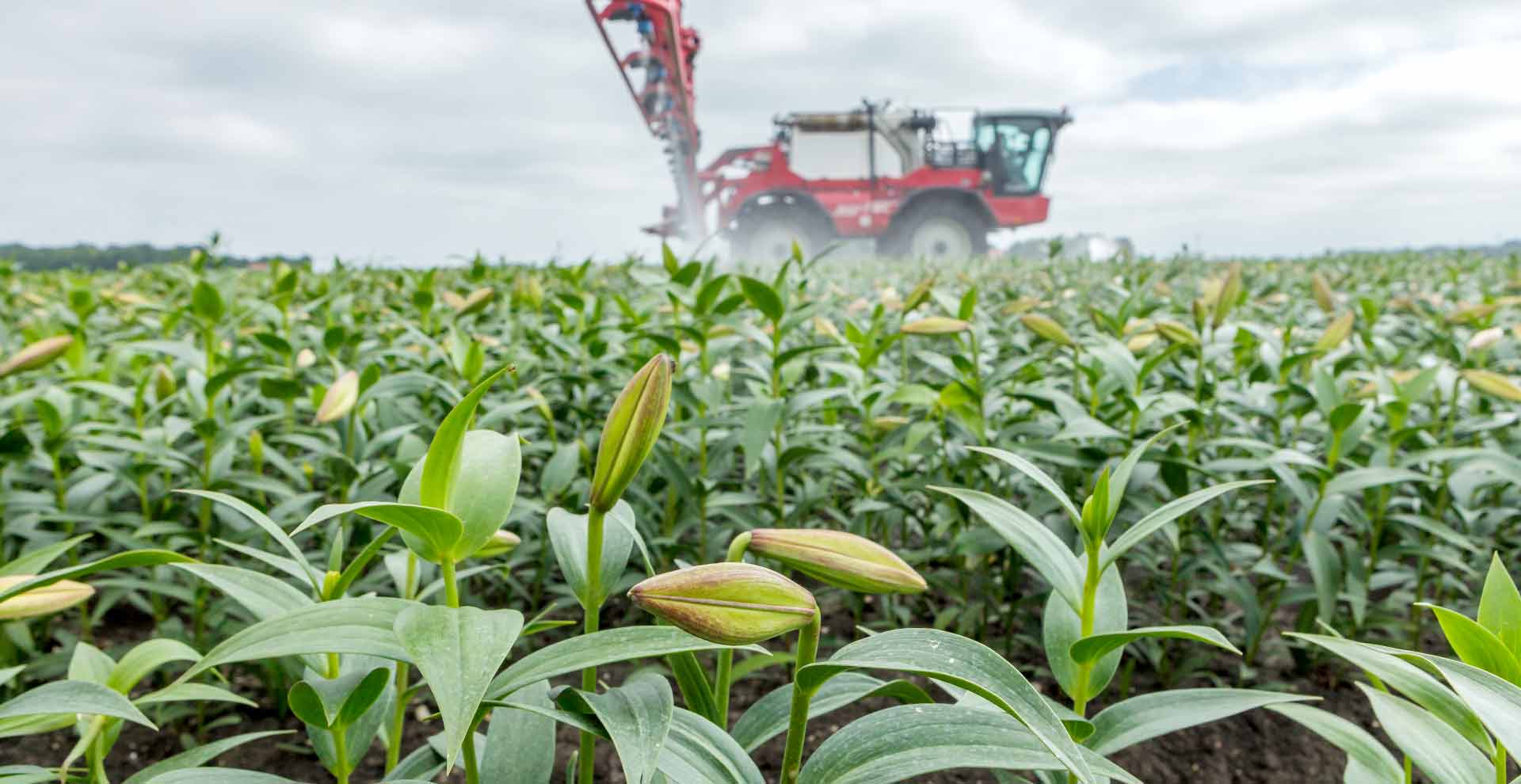 Most stable crop sprayer
Condor self-propelled crop sprayers are the most stable sprayers around. Agrifac's unique and patented StabiloPlus undercarriage guarantees a smooth ride, prevents the spray boom from swaying, ensures chemicals are distributed evenly, and distributes the weight evenly across all four wheels to minimise ground pressure. This means that Every Drop Hits the Right Spot.
Always the right balance
How do we transfer the stability of Condor's stable chassis to the boom? Well the answer is BalancePlus. Our high quality J-boom rolls freely over a moon-shaped suspension that keeps the boom in perfect balance at high speed and at any surface.
Optimal use of water
The large and well balanced boom in combination with a pump system that guarantees an optimal use of water and chemicals which we call GreenFlowPlus. It sprays 99.99% of the liquid. The constant spray pressure ensures the right amount of liquid is sprayed. The application rate will always be constant, plus no rest liquids are left in the tank when the spraying is finished. It makes the system eco-friendly and very easy to clean.
4e's for growers
The Condor helps your crops grow by protecting and feeding them. It's a combination of smart technology, user friendliness, robust design, with very low maintenance costs. Agrifac spray technology is developed in line with the 4e's for growers concept and that means growth in every respect! The growth that entrepreneurs, dealers, employees and farmers are happy to choose.