Balance
Plus
Have you ever wondered why a tightrope walker only needs a pole for balance? Exactly, by using the laws of nature, such as gravity.
The same applies to Agrifac's J-boom. The boom itself is in natural balance. The J-boom rolls over a moon-shaped suspension that ensures that the balance is perfect in every situation. It's Brilliantly Simple!
Track test
The BalancePlus system proves itself time and again against the competition with its simplicity and effectiveness. BalancePlus keeps the boom in perfect harmony even on the most aggressive test tracks.
The round, stable and robust J-boom offers quality, stability and a long life without compromising on the spraying result; the desired amount always hits the right spot.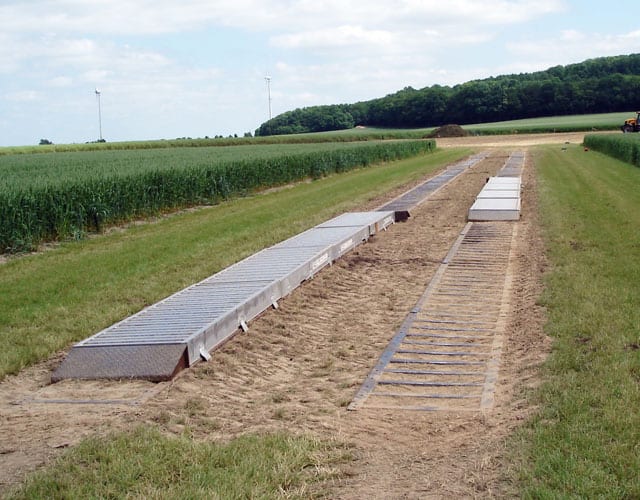 The BalancePlus system retains the equilibrium of the boom even on the most aggressive test tracks. This is all for an optimal spray result: the desired quantity in the right place.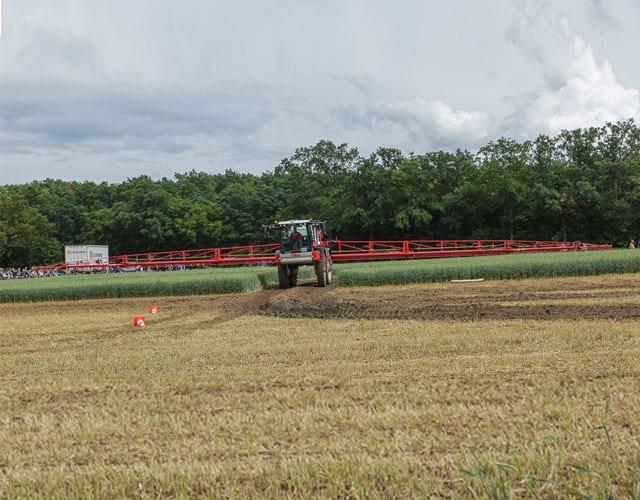 Brilliant Simple
The Agrifac J-boom is by itself in a natural balance so no complicated balance system is required;
The balance system reacts proactively to machine movements, the boom stays exactly levelled, even under the hardest condition;
Very stable vehicle on sloping farmland;
Steady and stable spray boom and an optimum spray pattern;
Spray boom does not sway.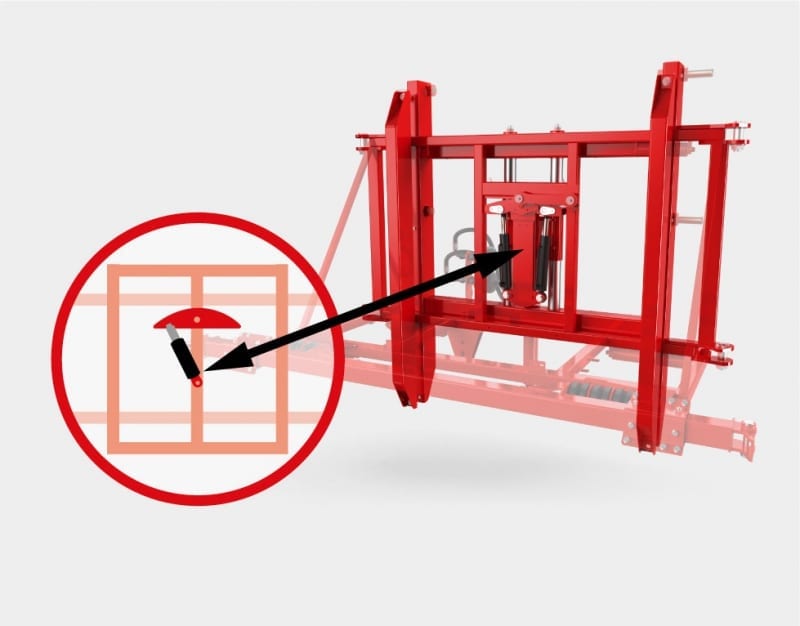 The StabiloPlus, standard on every Condor
---
Condor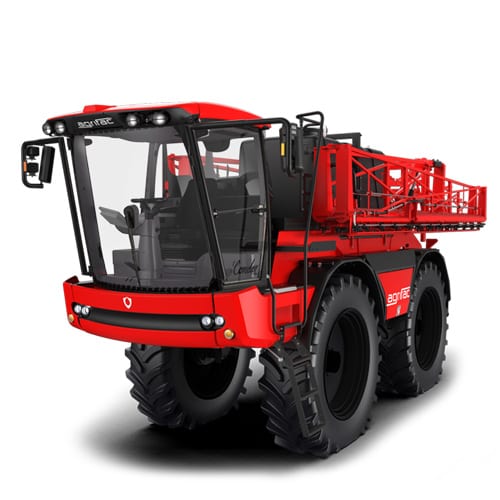 Every drop hits the right spot
99,99% use of spray liquid
Less use of water
All benefits of a Condor
Condor WideTrack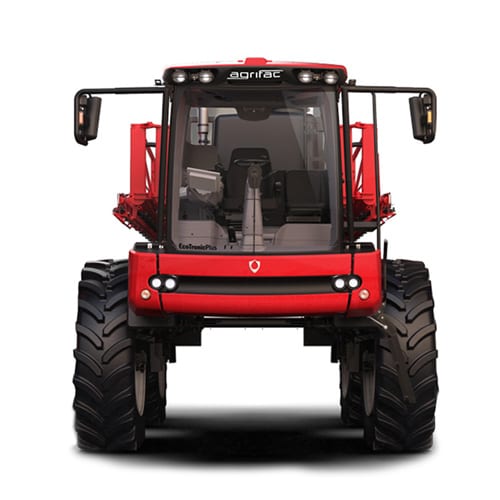 Maximum output
Maximum acreage
Spray tracks are no longer a problem
All benefits of the Condor
---
Condor MountainMaster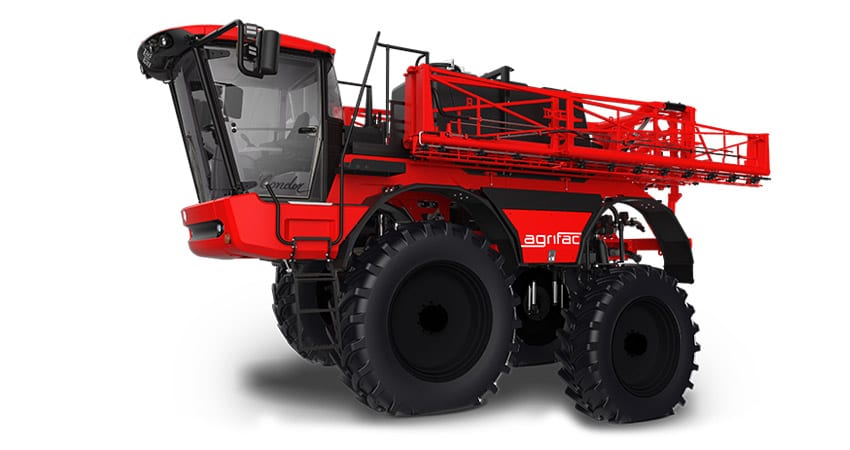 Condor MountainMaster
Take care of your crops on steep slopes
High ground clearance
This Condor remains perfectly stable at all axles
All benefits of a Condor
Learn more
---
Condor Endurance II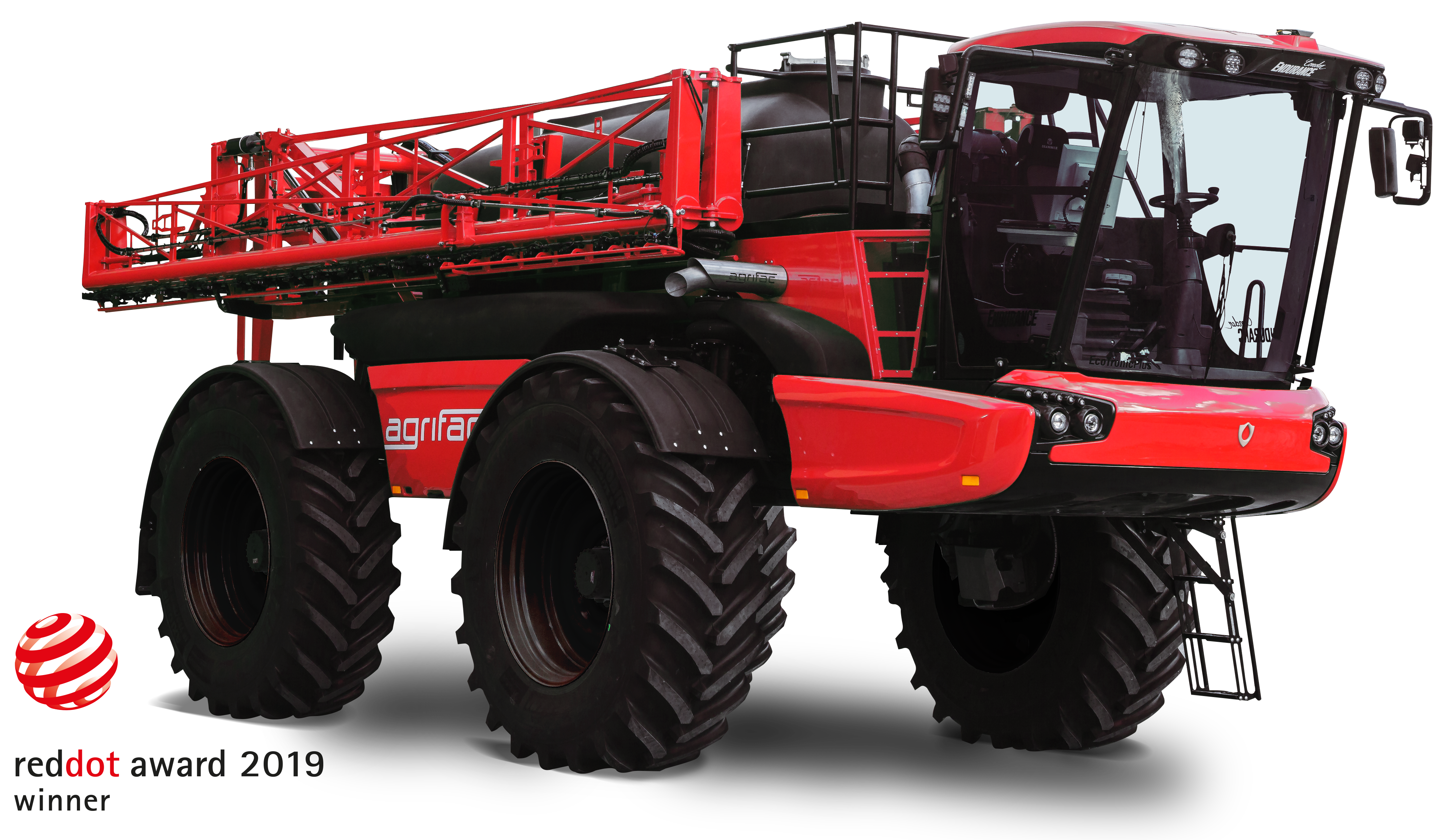 Condor Endurance II
Built for maximal capacity and speed
J-booms available up to 55 metres
8000 litre tank
Red dot Award winning 2019
Learn more
---
More standard Agrifac spraying technologies