Buying an Agrifac machine is a smart choice. Smart because not only do you choose the best quality sprayer for your operations, but you are also choosing a sustainable crop sprayer. Each Condor self-propelled sprayer maintains its value over the years: therefore a Condor is worth the investment and pays for itself. Don't have a Agrifac machine right now? Don't worry, we also Trade In other brands for new or used Agrifac Condor sprayers. Choose a used Condor from our Premium Proven program with a 12 months warranty, or pick one from our Trade In stock.
Watch and listen to one of our customers talk about Premium Proven (video)
''We wanted to go from 24 meters to a 36 meter self-propelled sprayer to increase efficiency and capacity. Agrifac Premium Proven offers the best value for money.''
12 months warranty
Prepared following a thorough appraisal
Extensive inspection and testing by our product specialists
Agrifac Premium Proven crop sprayers
Buying an Agrifac machine from the Premium Proven programme is buying more than just a machine. Agrifac Premium Proven is a total package, developed to offer clients the highest quality, service and security. All Premium Proven machines are of high technical quality and if necessary fully rebuilt.
12 months warranty
Prepared following a thorough appraisal
Extensive inspection and testing by our product specialists
---
Used Agrifac Machines and more
Agrifac Trade In crop sprayers
Agrifac Trade In crop sprayers
In addition to the Premium Proven line, Agrifac offers Trade In machines , both from own brand, as from other manufacturers. These exchanged machines are not according to the Premium Proven concept. Agrifac only cleans these machines before you buy them.
---
Prefer a new Condor crop sprayer?
To get the highest possible yield from your crops, you need innovative tools. Agricultural machines that are easy to use and require little maintenance. With this in mind, Agrifac develops and produces innovative and sustainable self-propelled sprayers. Assembly takes place in the most sustainable factory in the Netherlands. As a result, all Agrifac machines contribute to the development of sustainable agriculture. They comply with our NEED Farming concept! Because of this concept, Agrifac goes further than precision agriculture, meaning with the Condor you can protect your crop per plant. This means you need less water and fertilizer and you will reduce your crop protection agent by up to 90%. This makes Condor the most sustainable crop sprayer in the world!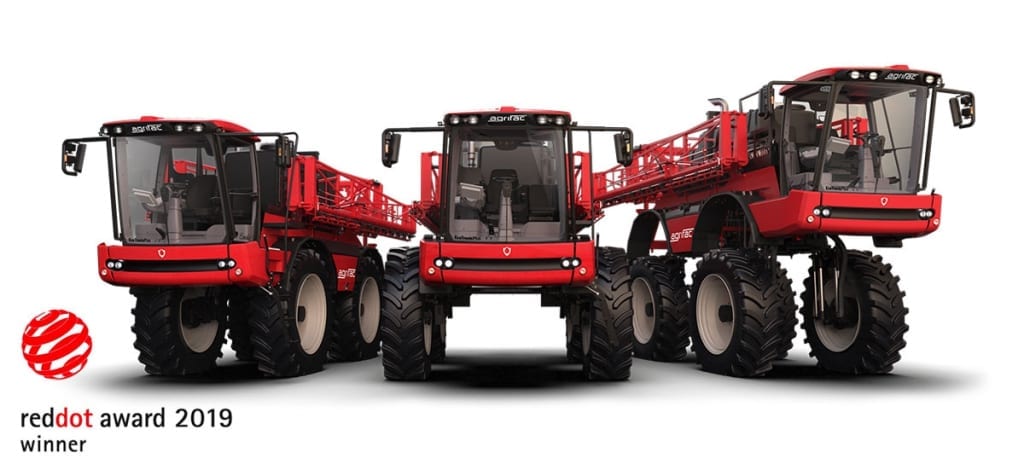 Learn more