Liquid
Plus
The advantage of using (synthetic) fertilisers for certain crops is that the crops develop better. In order to work more efficiently, effectively and economically with minerals, farmers often use liquid fertilisers, which can be applied during sowing, row fertilisation or full field fertilisation. Both liquid and granular fertilisers can be used. The benefit of working with liquid fertilisers compared with granules is the precision of dosing and spreading. The edges of the fields and the headlands can also be fertilised very precisely. This very specific application method increases efficiency and reduces costs.
There has been an explosive growth in the use of liquid fertilisers in recent years. The ability to work with higher precision and to adjust the chemicals to the crops needs will improve the growing process.
Listen to one of our customers talk about LiquidPlus on their Condor III
Extra additions to ensure the operator can apply liquid fertiliser

Increase efficiency and reduce costs

Drip tray underneath the boom when folded in to protect the machine

Available on every Condor and Condor Endurance
The Condor LiquidPlus is a standard machine to which a few parts have been added such as an extra centrifugal pump, piping with 75 mm pipes, special nozzles, and a more robust tank to coincide with the heavier weight. All of this means that liquid with a density of 1.6 kg/l max can be sprayed with a maximum of 2000 l/ha. A number of precautionary measures have also been taken such as protecting the ironwork with a coating and placing a drip tray underneath the spray boom when it is folded in.
---
Expand your Condor with these innovative spraying technologies
LiquidPlus is available on every Condor
---
Condor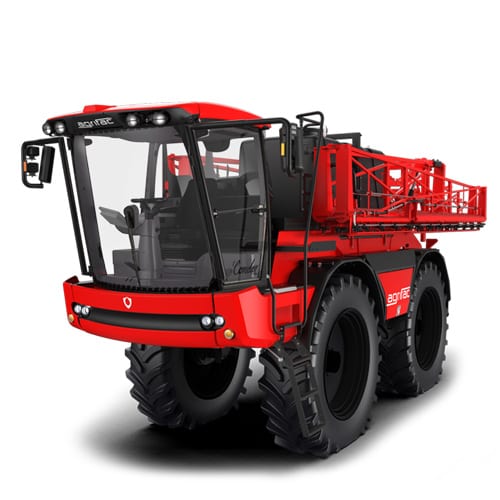 Every drop hits the right spot
99,99% use of spray liquid
Less use of water
All benefits of a Condor
Condor WideTrack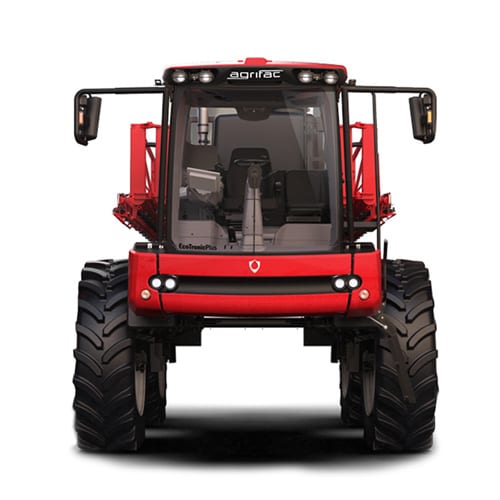 Maximum output
Maximum acreage
Spray tracks are no longer a problem
All benefits of the Condor
---
Condor MountainMaster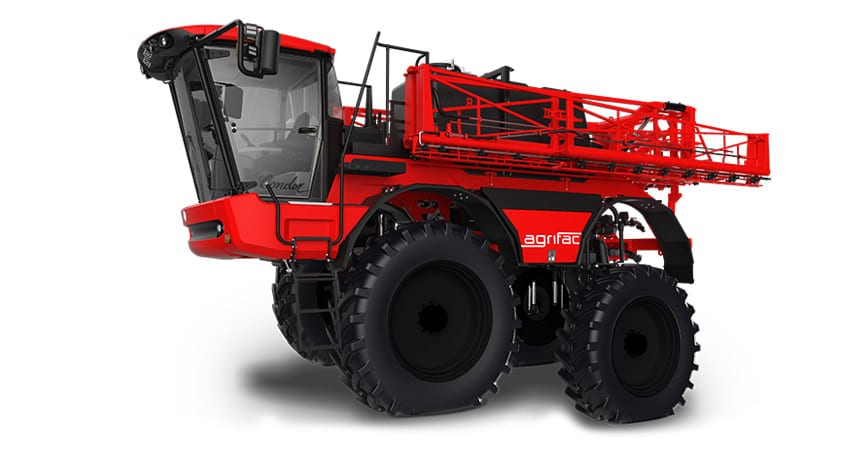 Condor MountainMaster
Take care of your crops on steep slopes
High ground clearance
This Condor remains perfectly stable at all axles
All benefits of a Condor
Learn more
---
Condor Endurance II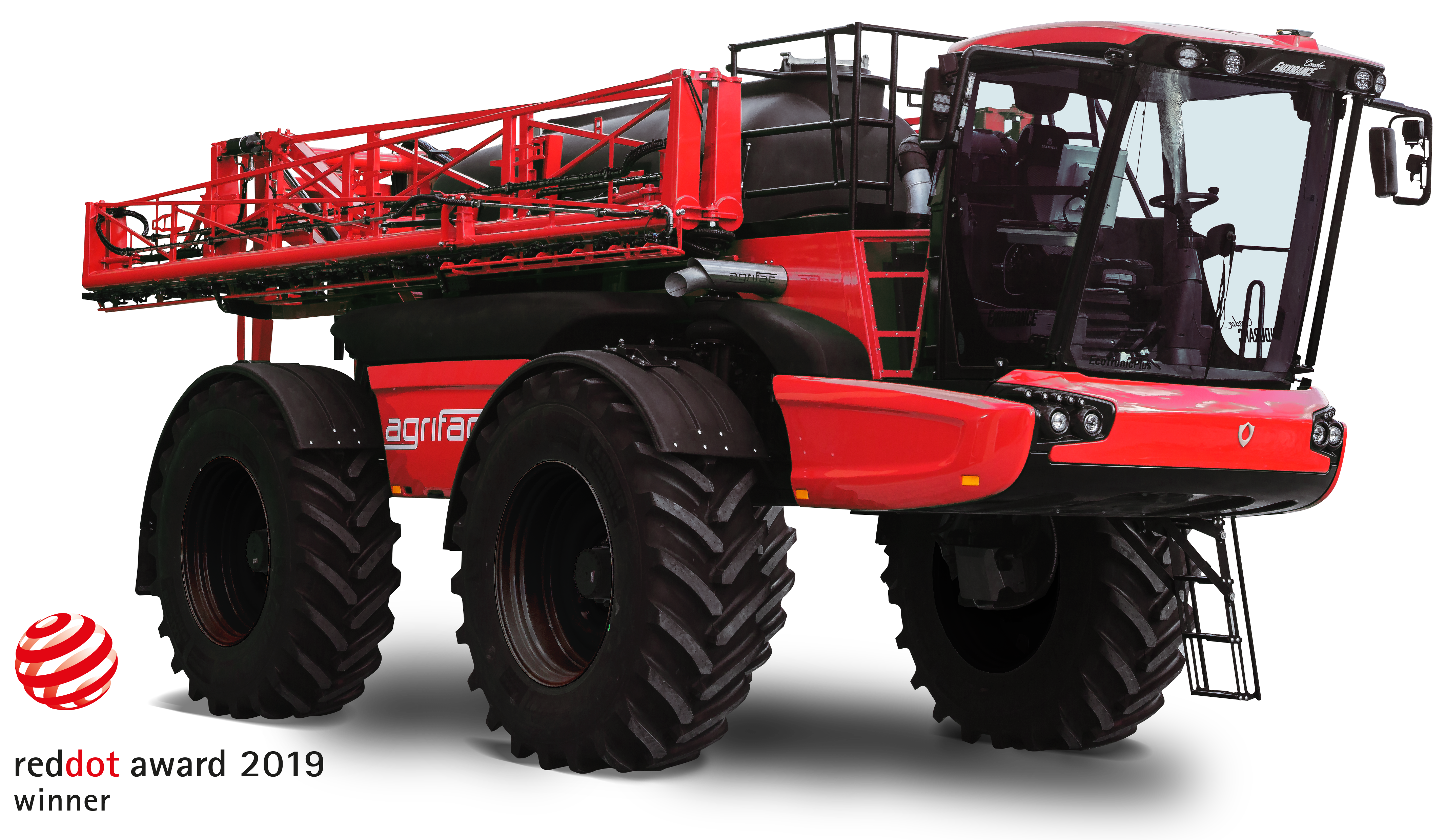 Condor Endurance II
Built for maximal capacity and speed
J-booms available up to 55 metres
8000 litre tank
Red dot Award winning 2019
Learn more
---