Fruit crops are easily damaged
Even with the most careful operations in place, Fruit crops are easily damaged. Farmers must be conscious of bugs and vermin that may deter them from harvesting the best yield he has worked so hard to produce.
One variable they can control to increase the quality of the crop is the machinery they use to work the fields with.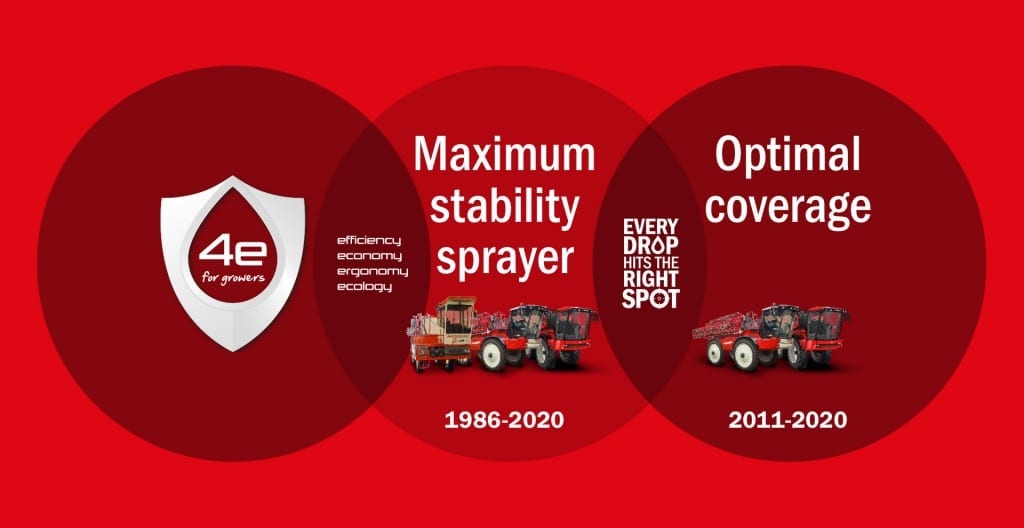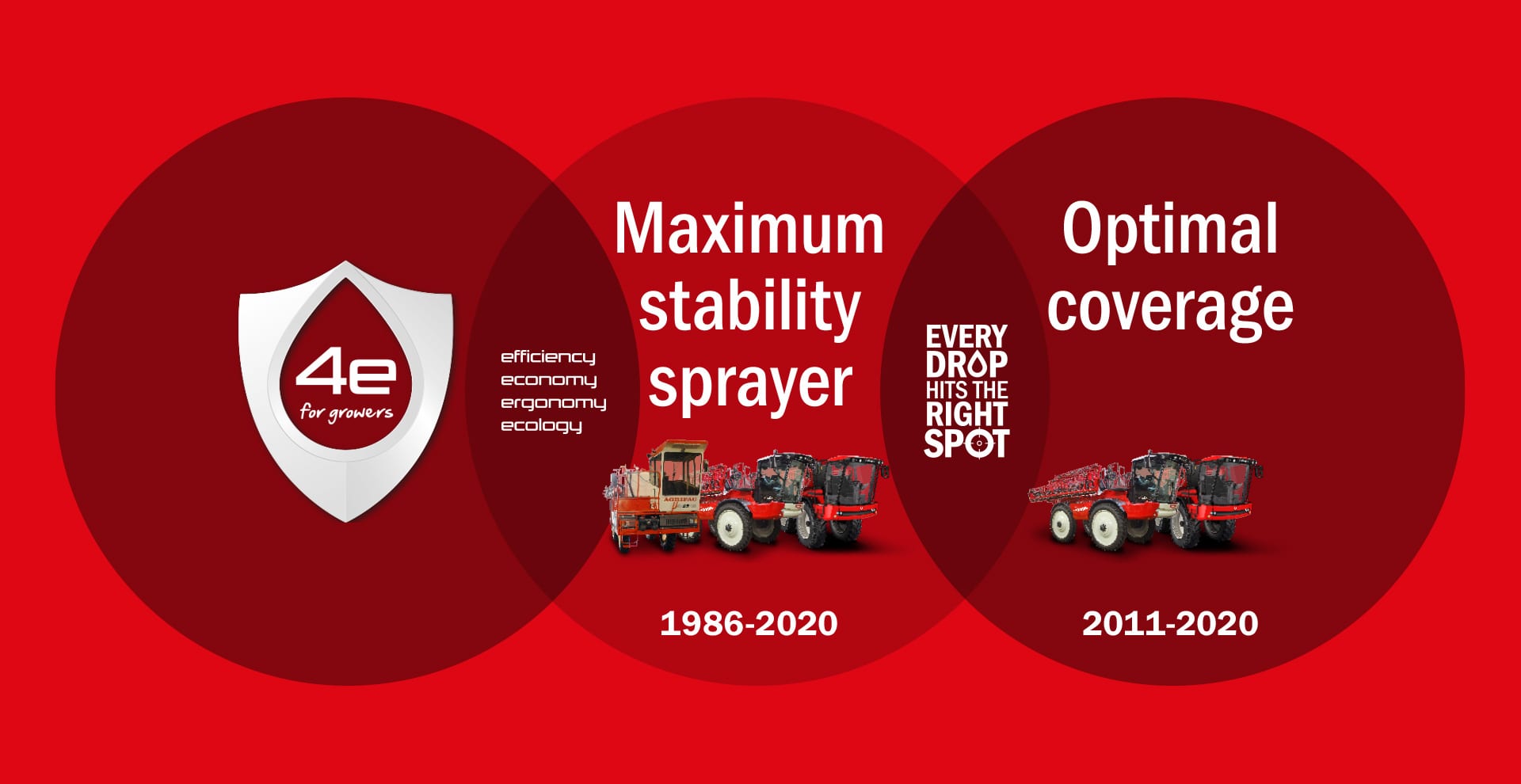 Agrifacs 4E's for growers concept means that considerable care is taken during the design and manufacturing to ensure that each machine that rolls out of the factory will be economical, efficient, ergonomic and finally allows operators to take great care of the ecology and surroundings where they will work.
Built specifically for the progressive farmer
We're not a one-size-fits-all manufacturer. We love working with people who are passionate about developing their operations to progress with the times and who have the same desire as us; to feed the world in the most safe and sufficient way.
At Agrifac, our experienced team can talk you through all of the options you may need to consider to enable you to reach your operational goals. Whether that's a high clearance chassis to limit damage on tall crops when you need to switch from field to field, spray technology options such as our PWM system (StrictSprayPlus), all the way down to nozzle spacing options and the additional light packages; the options are limitless.
We know that tending for fruit in its growth stages requires different technology, concentration and care compared to caring for cereals. In combination with Agrifac, we can manufacture the answer to all of your spraying needs regardless of your operations.
---
Condor crop sprayers fully equipped with the latest technologie
Condor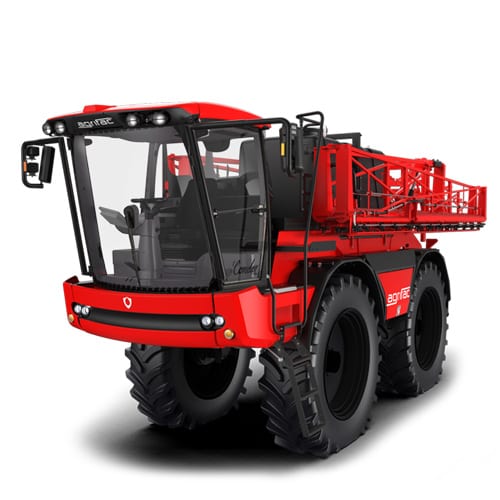 Every drop hits the right spot
99,99% use of spray liquid
Less use of water
All benefits of a Condor
Condor WideTrack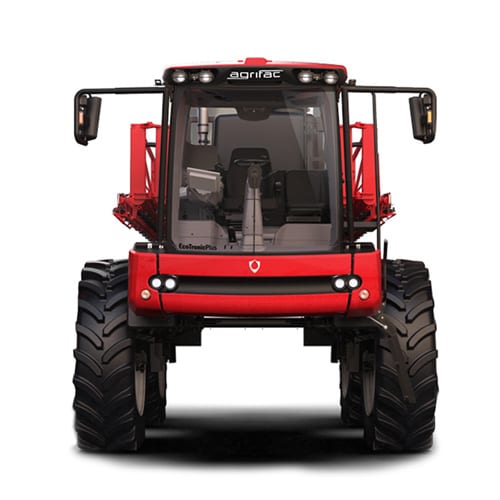 Maximum output
Maximum acreage
Spray tracks are no longer a problem
All benefits of the Condor
---
Condor MountainMaster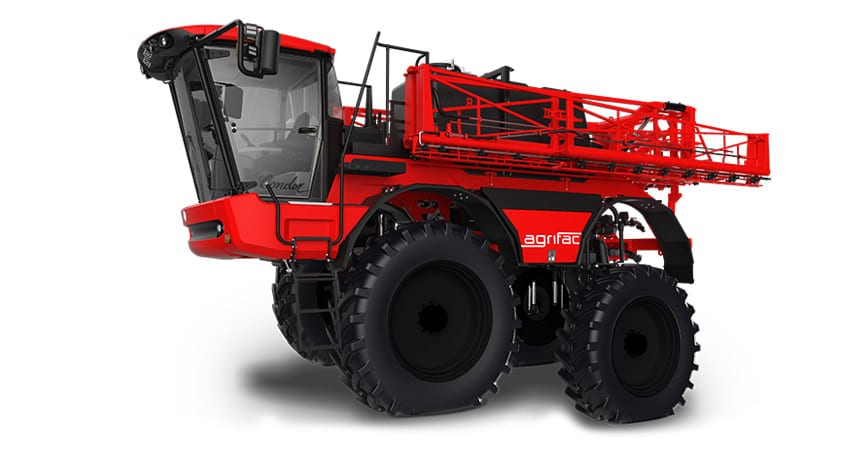 Condor MountainMaster
Take care of your crops on steep slopes
High ground clearance
This Condor remains perfectly stable at all axles
All benefits of a Condor
Learn more
---
Condor Endurance II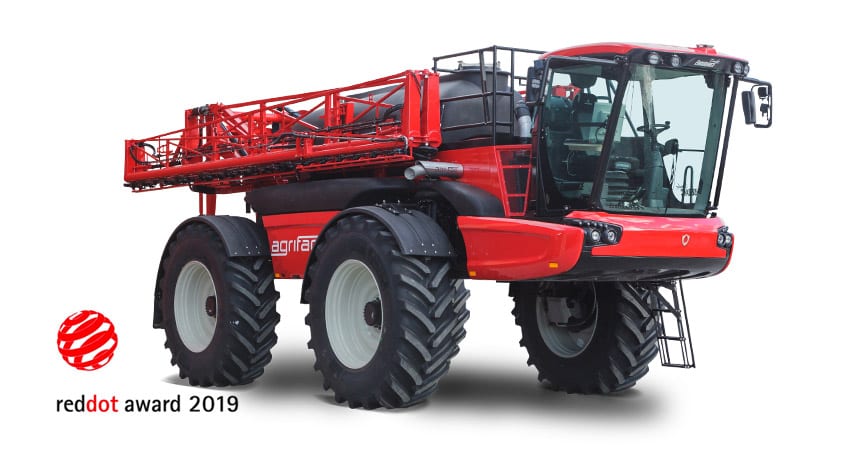 Condor Endurance II
Built for maximal capacity and speed
J-booms available up to 55 metres
8000 litre tank
Red dot Award winning 2019
Learn more
Enhance your Condor with these innovative spraying technologies