Verti
Plus
Agrifac has developed a special spraying system so you can spray crops such as asparagus vertically. The VertiPlus system is made of stainless steel and is attached to the Condor's standard J-boom.
The position of the nozzles is easy to adjust to the height of the crop. Individual nozzles can also be closed. The lowest of the four nozzles is used to spray weed killer onto the rows. The spray pipe of the VertiPlus system is linked to the standard QuadraJet holders so you can still work with GPS section control.
Good ground clearance with high capacity
The Condor's standard ground clearance of 125cm is more than enough to prevent damage to asparagus and other vertical crops. The Condor with the VertiPlus spraying system enables spraying with bigger boom widths. With VertiPlus, the Condor has a boom width of 24m.
Convenience: Multifunctional
The VertiPlus doesn't have to be mounted and dismounted. The suspension system on the VertiPlus enables you to work with the vertical spraying system and with the J-boom. So when you're finished spraying asparagus with the Condor crop sprayer, you clean the system, fold in the VertiPlus from the cab and go spray beets, for example. No extra time is needed to mount and dismount the VertiPlus.
Accurate spraying to the base of vertical crops
Made of stainless steel to ensure longevity of the brackets
No mounting and dismounting with VertiPlus; fold the brackets up to the boom to be able to move onto spraying the next crop
Multifunctional and convenient
Boom widths up to 24m available with VertiPlus add-on
Expand your Condor with these innovative spraying technologies
Condor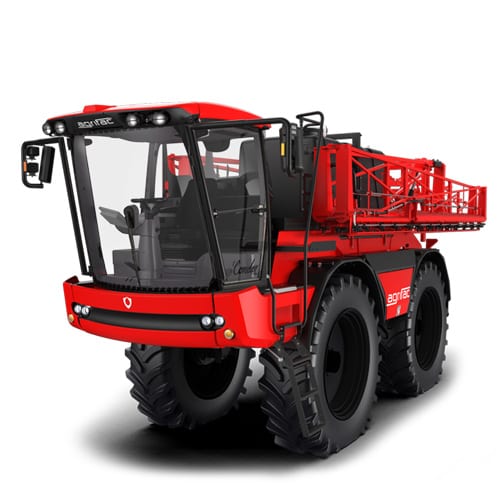 Every drop hits the right spot
99,99% use of spray liquid
Less use of water
All benefits of a Condor
Condor WideTrack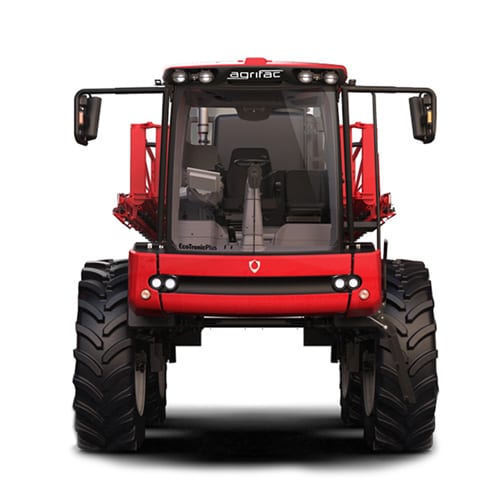 Maximum output
Maximum acreage
Spray tracks are no longer a problem
All benefits of the Condor
---
Condor MountainMaster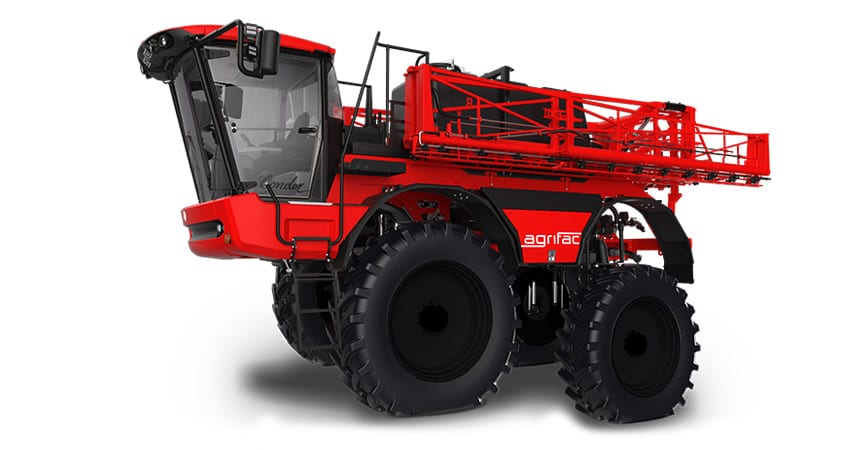 Condor MountainMaster
Take care of your crops on steep slopes
High ground clearance
This Condor remains perfectly stable at all axles
All benefits of a Condor
Learn more
---
Condor Endurance II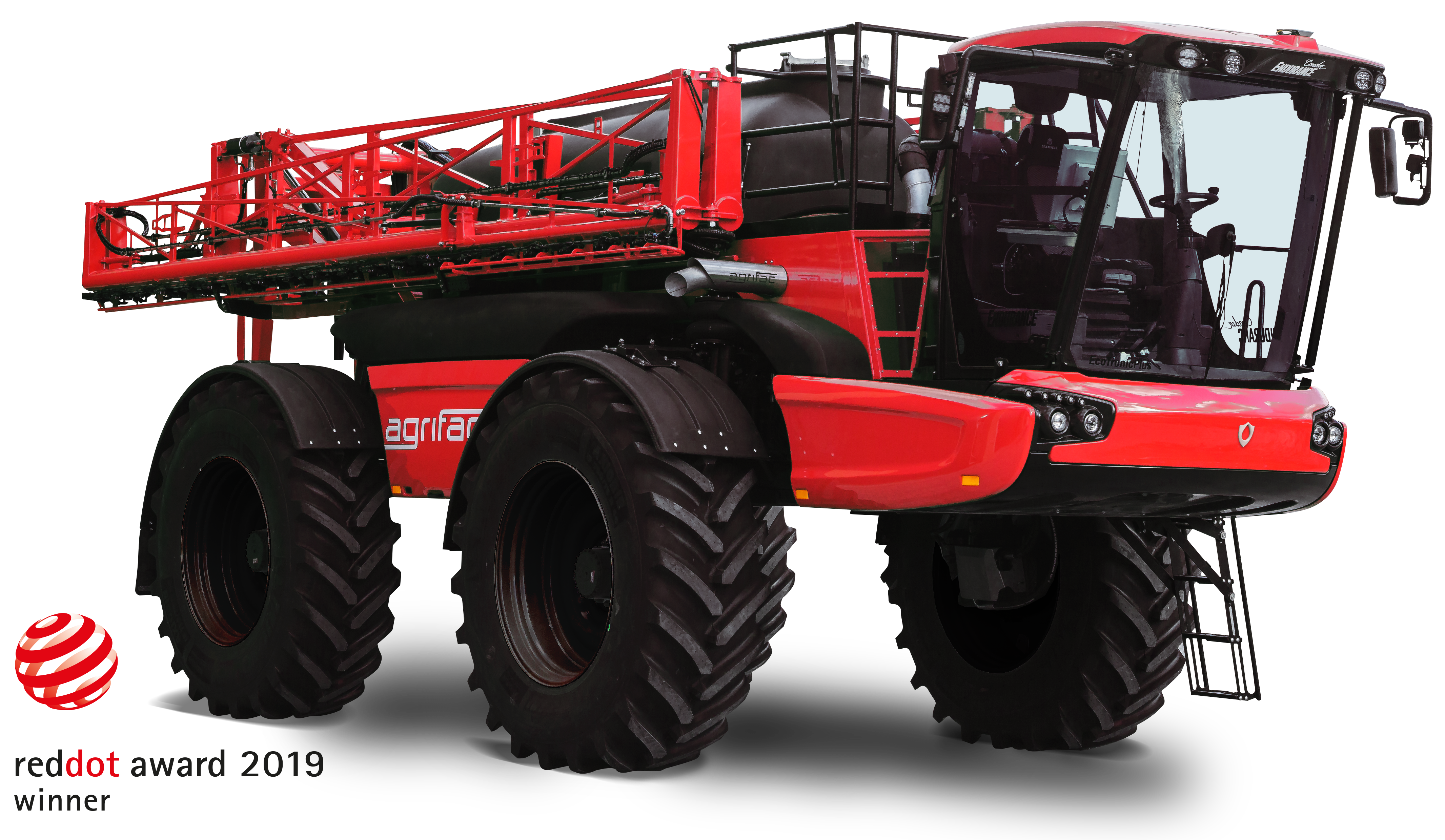 Condor Endurance II
Built for maximal capacity and speed
J-booms available up to 55 metres
8000 litre tank
Red dot Award winning 2019
Learn more