Effectively operate across all crop types
The Agrifac Condor range is designed to effectively operate across all crop types; nourishing the soil in its path as well as treating and eliminating weeds to generate higher yields. When spraying flax seeds, the operator must be aware that the crop is highly sensitive to herbicide drift. Therefore extra care must be taken to ensure that when treating fields adjacent to where the flax crop is being grown, the spray must be constricted to that field exactly.

Of course when spraying any crop, it is always important to reduce the amount of drift where possible. Agrifac has several answers to eliminating this and targeting the plant with the chemical exactly where it needs it most, helping you ensure the best crop as well as save costs. Over the years we have worked closely with farmers to identify where and how they could benefit from new technology to ease their workload and help them achieve higher yields.
StrictSprayPlus
The PWM system from Agrifac available on all Condor sprayers, offers the following benefits to the grower:
Individual nozzle control
Overlap and turn compensation
Quick, real-time flow rate changes while minimally impacting droplet size
Combine this with StrictHeightPlus or AirFlowPlus and the grower can dramatically reduce the amount of no-spray days per year. StrictHeightPlus allows the operator to reduce or increase the amount of space between the boom and the crop, meaning better penetration to the plant root where needed and a more targeted spray direction. AirFlowPlus from Agrifac is a boom option designed with air ventilators which encourages the chemical to flow in the direction of the air stream created by the fans, thus penetrating straight down to the desired area in the crop irrespective of the wind conditions on that particular spray day.
---
Condor sprayers to operate across all crop types
Condor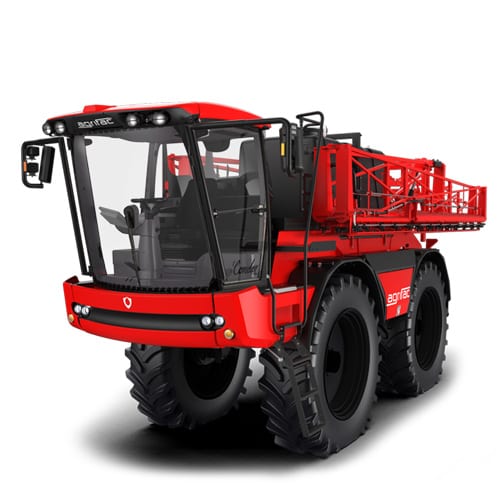 Every drop hits the right spot
99,99% use of spray liquid
Less use of water
All benefits of a Condor
Condor WideTrack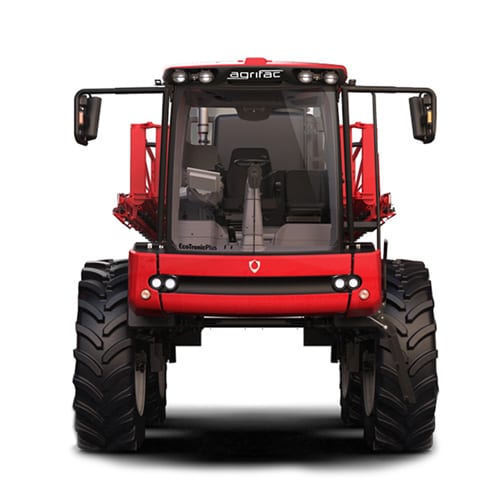 Maximum output
Maximum acreage
Spray tracks are no longer a problem
All benefits of the Condor
---
Condor MountainMaster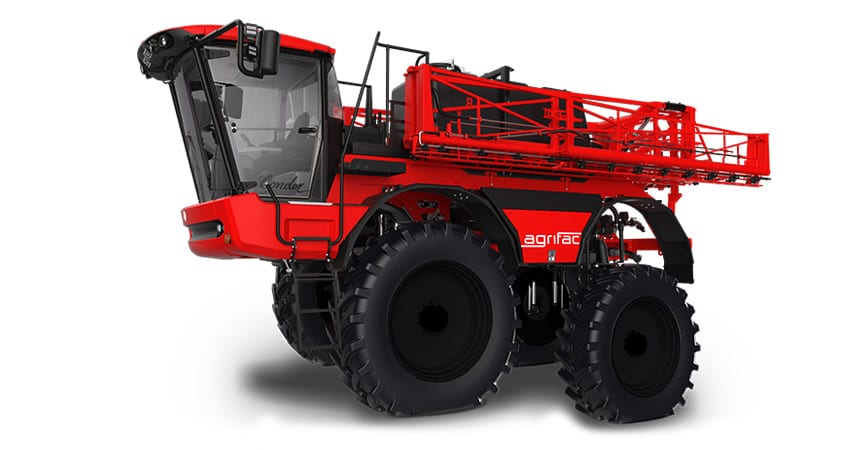 Condor MountainMaster
Take care of your crops on steep slopes
High ground clearance
This Condor remains perfectly stable at all axles
All benefits of a Condor
Learn more
---
Condor Endurance II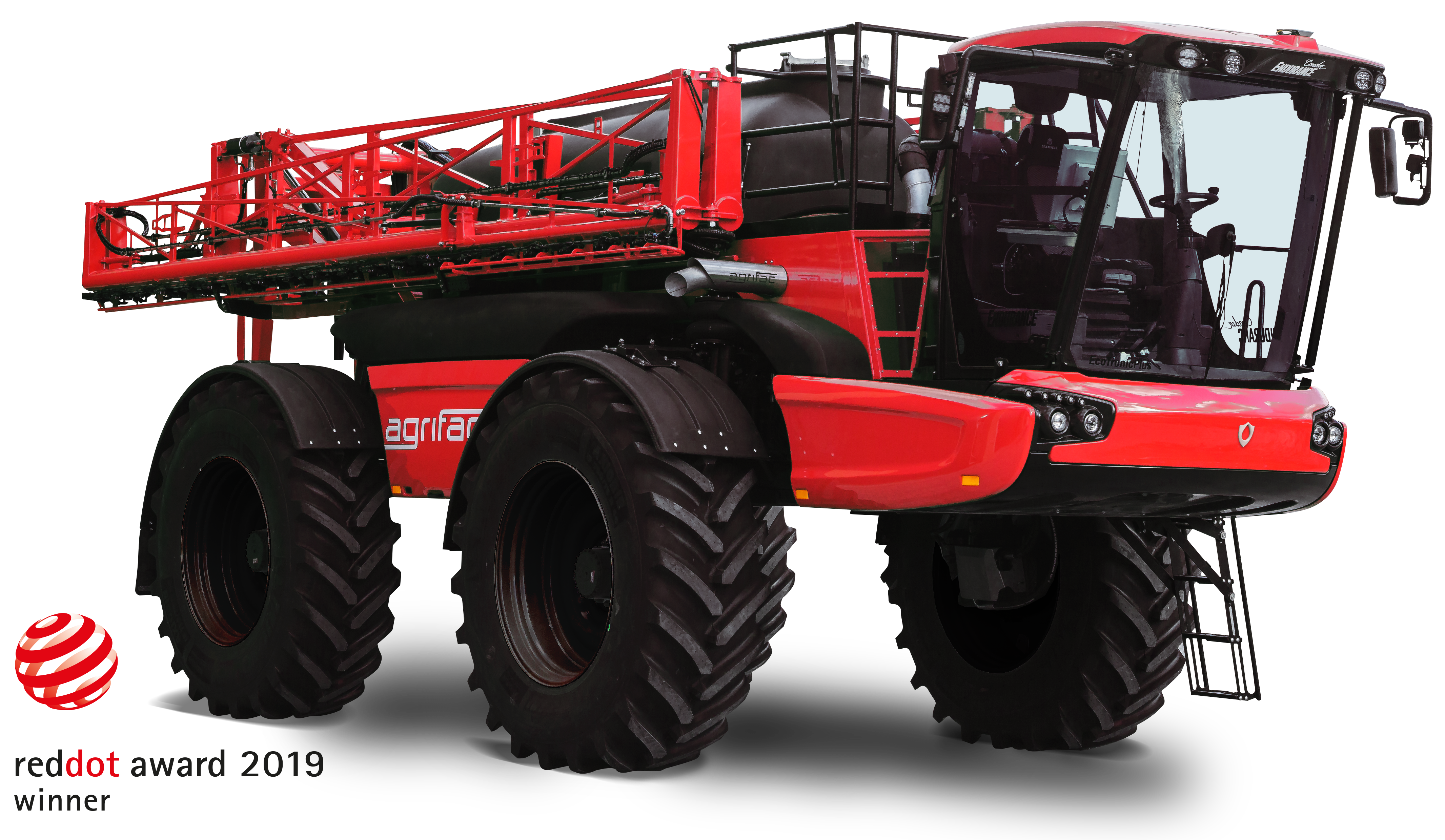 Condor Endurance II
Built for maximal capacity and speed
J-booms available up to 55 metres
8000 litre tank
Red dot Award winning 2019
Learn more