Care
Plus
Agrifac beet harvesting means: reliability, quality and capacity. Due to its long cleaning path, the CarePlus system offers unparalleled cleaning and throughput capacity. In addition, the beet is properly taken care of.
Thanks to the long cleaning path, the LightTraxx can handle any soil type. The lifting turbines are 1500 mm and the cleaning turbines are no less than 1550 mm. This ensures capacity and excellent cleaning. Depending on the soil type, a pitch of 83, 93 or 108 mm can be chosen.
Thanks to the large number of pig tails and bar gates (a distance of 55 or 75 mm), the driver can adapt his harvester to every situation and every soil type. The 1000 mm wide elevator to the bunker also contributes to good cleaning and high capacity.
CarePlus: Unrivalled cleaning
Two 1,550 mm lifting turbines
Three or four 1,550 mm cleaning turbines
Clever geometry of the wheels for a perfect weight distribution
Automatic steering on all wheels for perfect adjustment and unmatched manoeuvrability
1.000 mm wide elevator web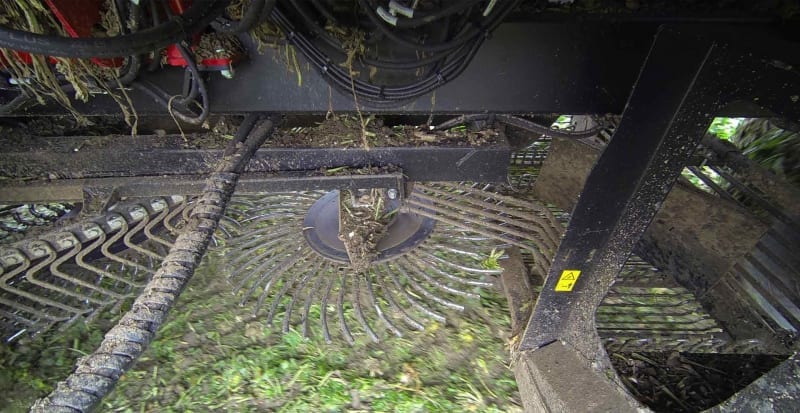 SoftCarePlus: Especially for sandy soils
Loss of small beets is limited to the max
Gates behind the beet lifting shares with relatively little space between the rods.
Lifting turbines with relatively little space between the rods
Bar gates with relatively little space between the rods
Ring elevator web with low rods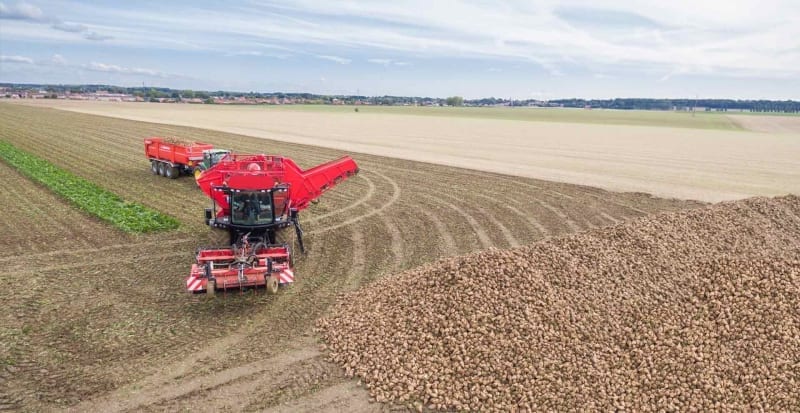 ForteCarePlus: Optimal cleaning on clay soil types
The lifting turbines, the cleaning turbines and the gates are kept clean with water, which guarantees that the beet get a good cleaning.
Easy to harvest in clay soil types, even with large beets
Gates behind the beet lifting shares with a small surface
Lifting turbines with a lot of space between the rods
Lifting turbines gates and cleaning turbine gates with Agrifac Hyperflex spring tines
Hardened steel mud scrapers with a long life
An 800 litre water tank and a lot of spray nozzles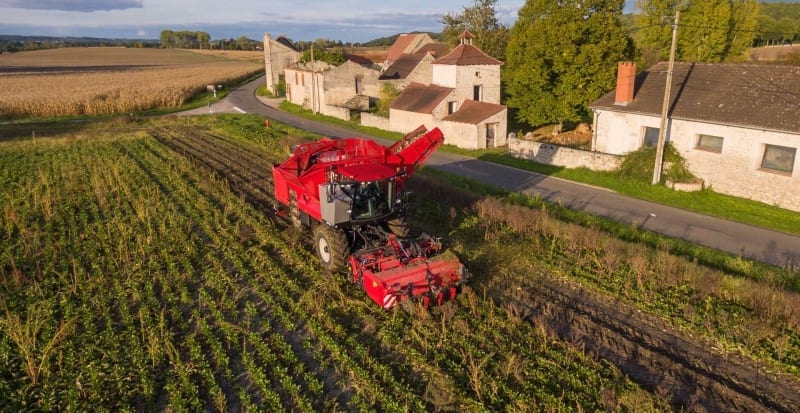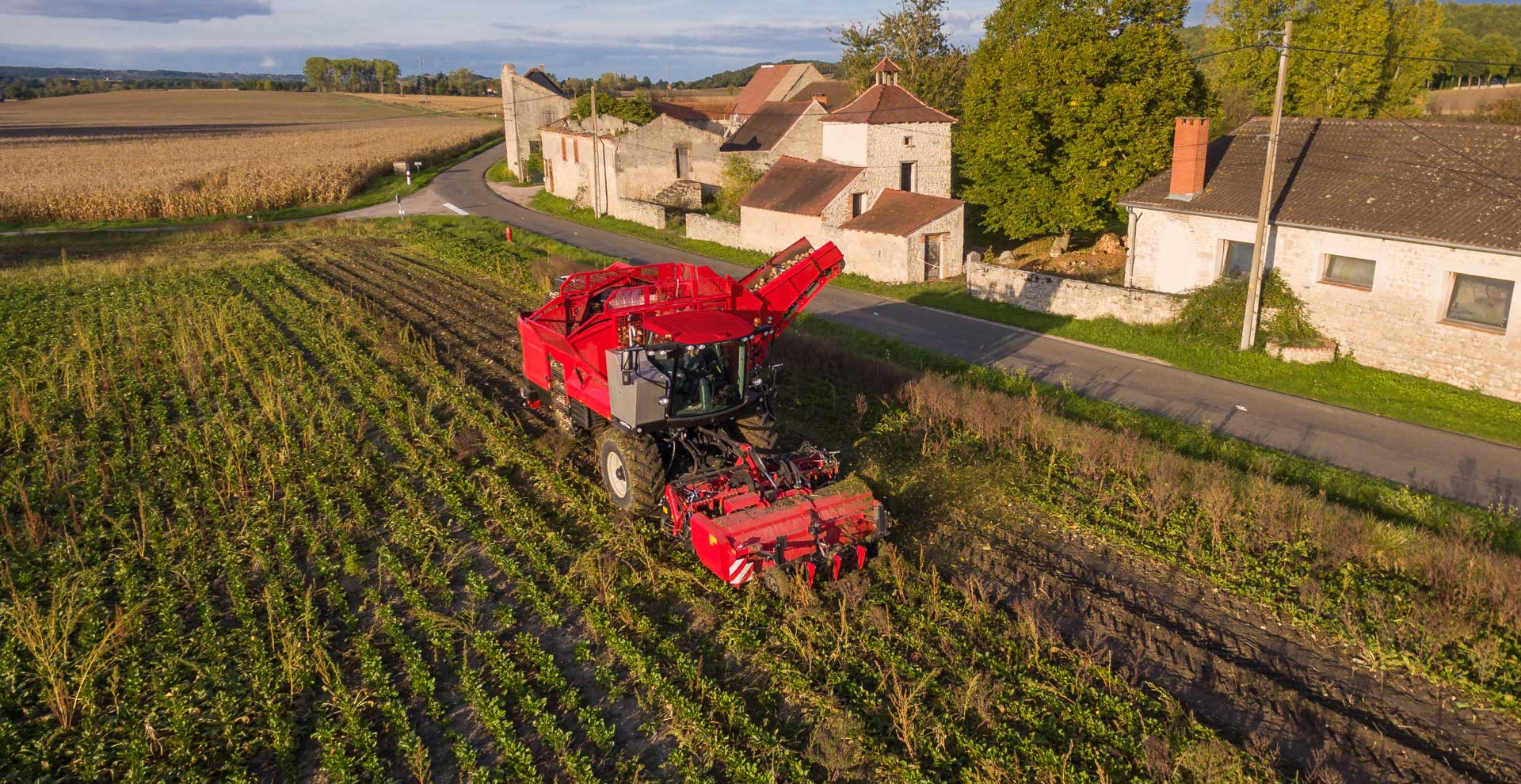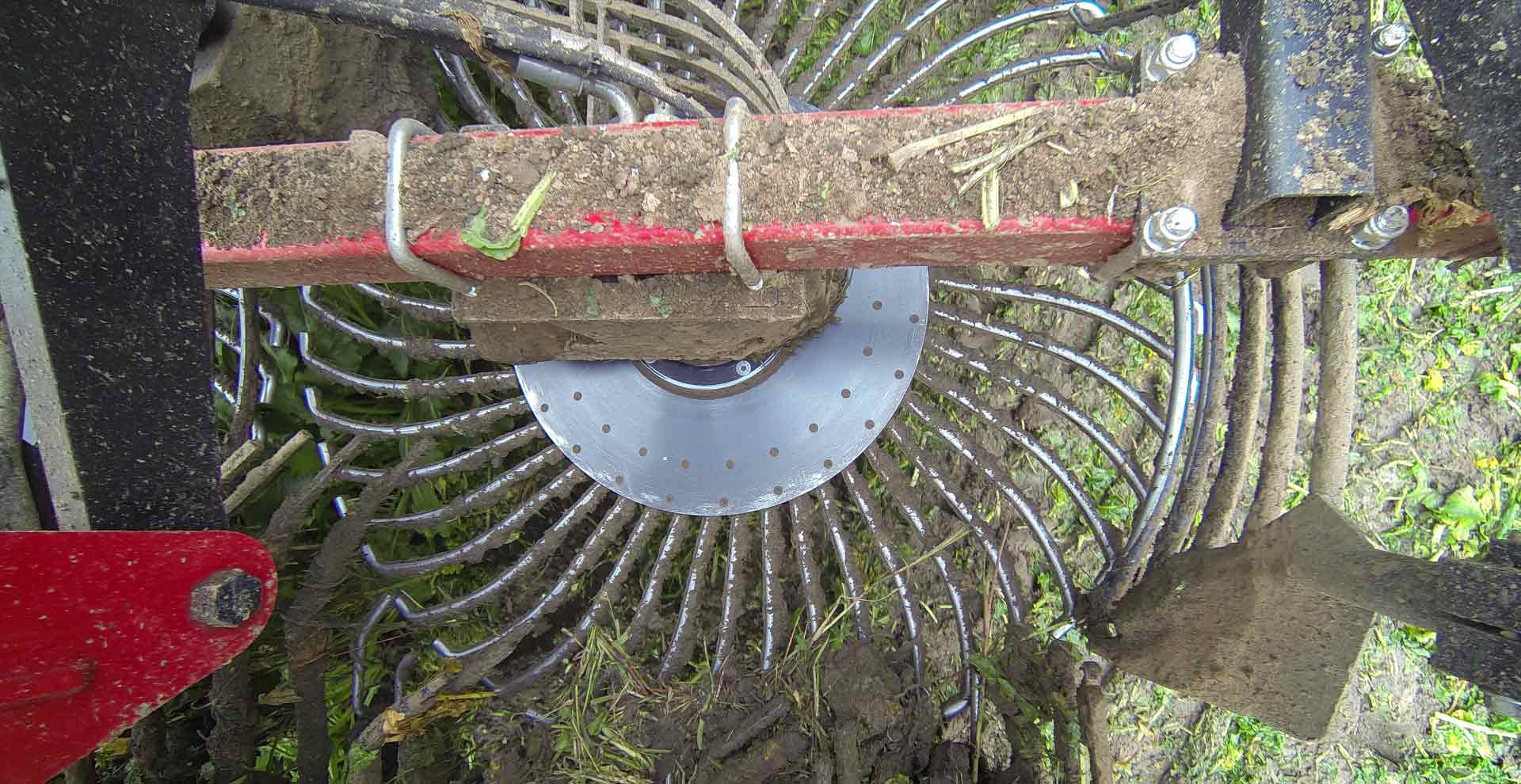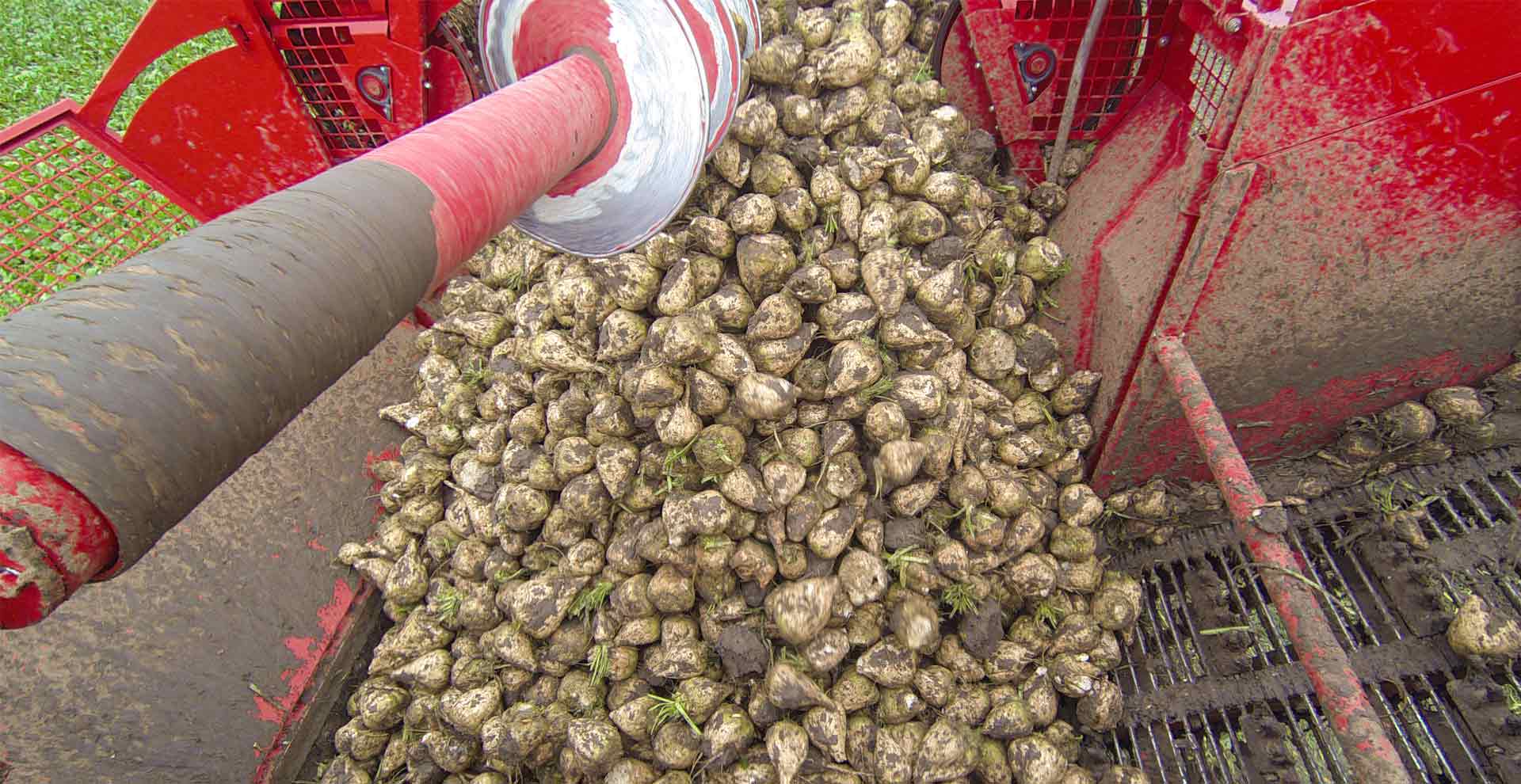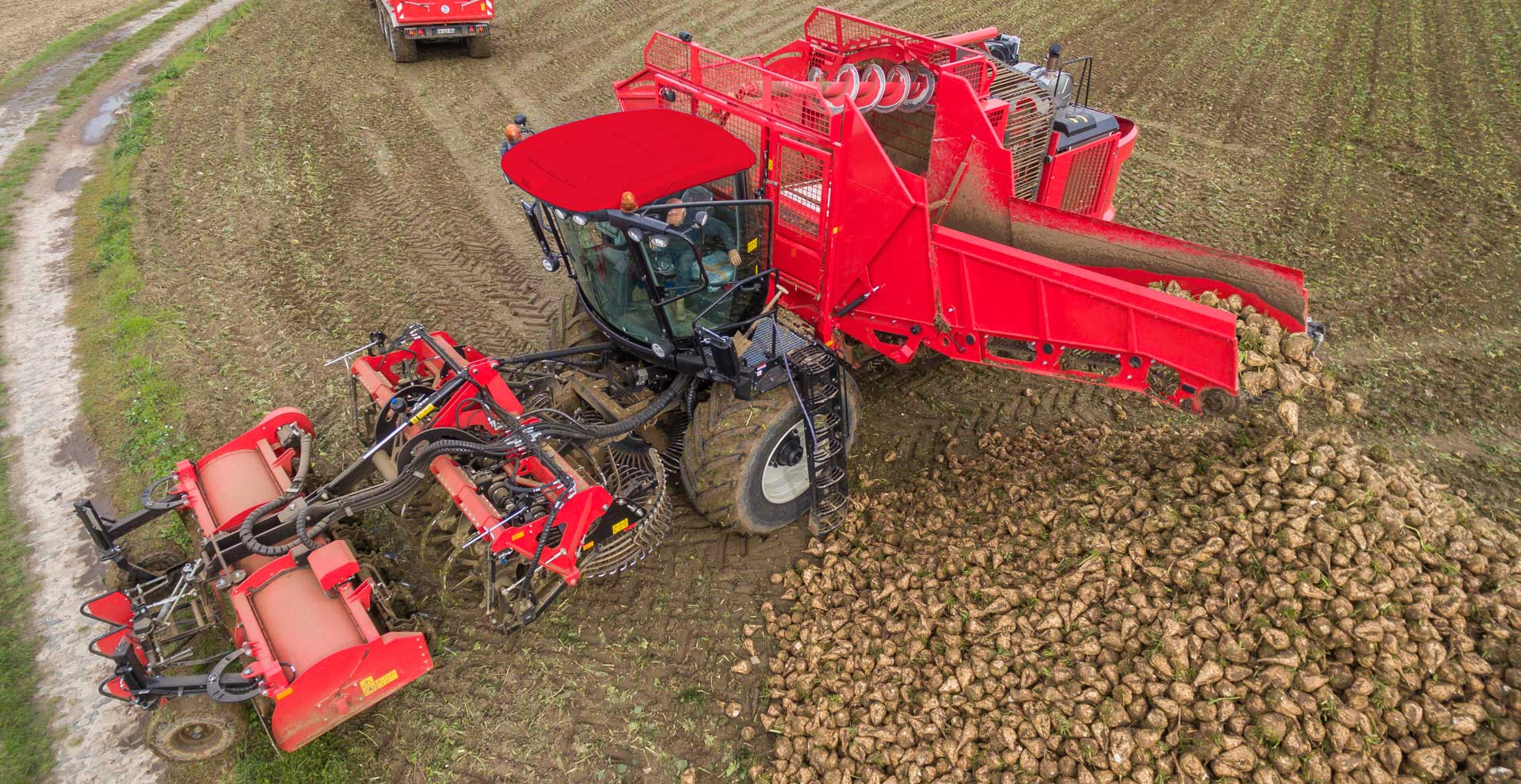 Agrifac beet technologies
CarePlus is available on harvesters from Agrifac
---
Agrifac LightTraxx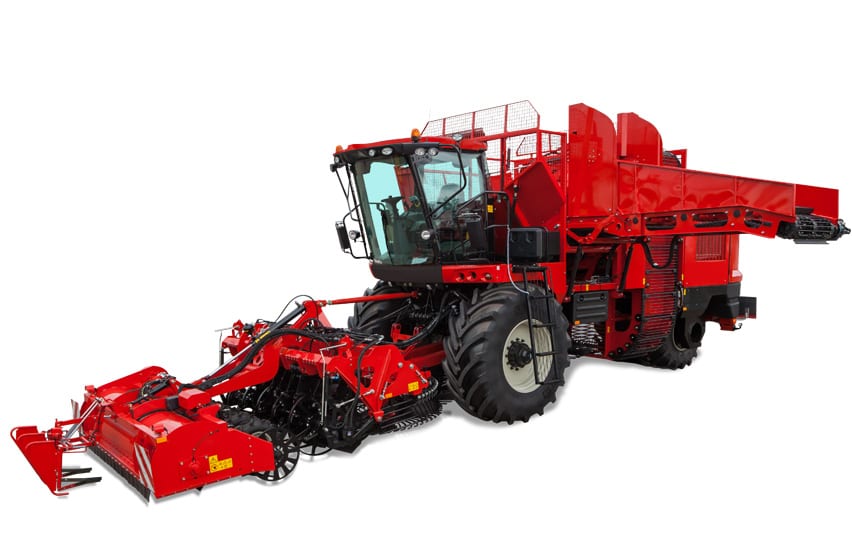 Agrifac LightTraxx
Light Operation
Light Ground Pressure
Light Work
Light Investment
Learn More
---
Agrifac OptiTraxx
Agrifac OptiTraxx
Working longer under difficult conditions
Small turning radius
Equipped with a track system on the front axle
All benefits of the LightTraxx
Learn More