Protecting and nourishing the plant at the root is essential to fibre crops, enabling them to flourish and grow to their full potential. Like all crops, high yield is essential to the farmer, which is why Agrifac have designed machines that care for the crop at plant level whilst also offering options for high clearance, wide wheel tracks and boom add-ons to ensure the very best quality care throughout the crops life cycle.
---
A Condor crop sprayers for all sort of fiber crops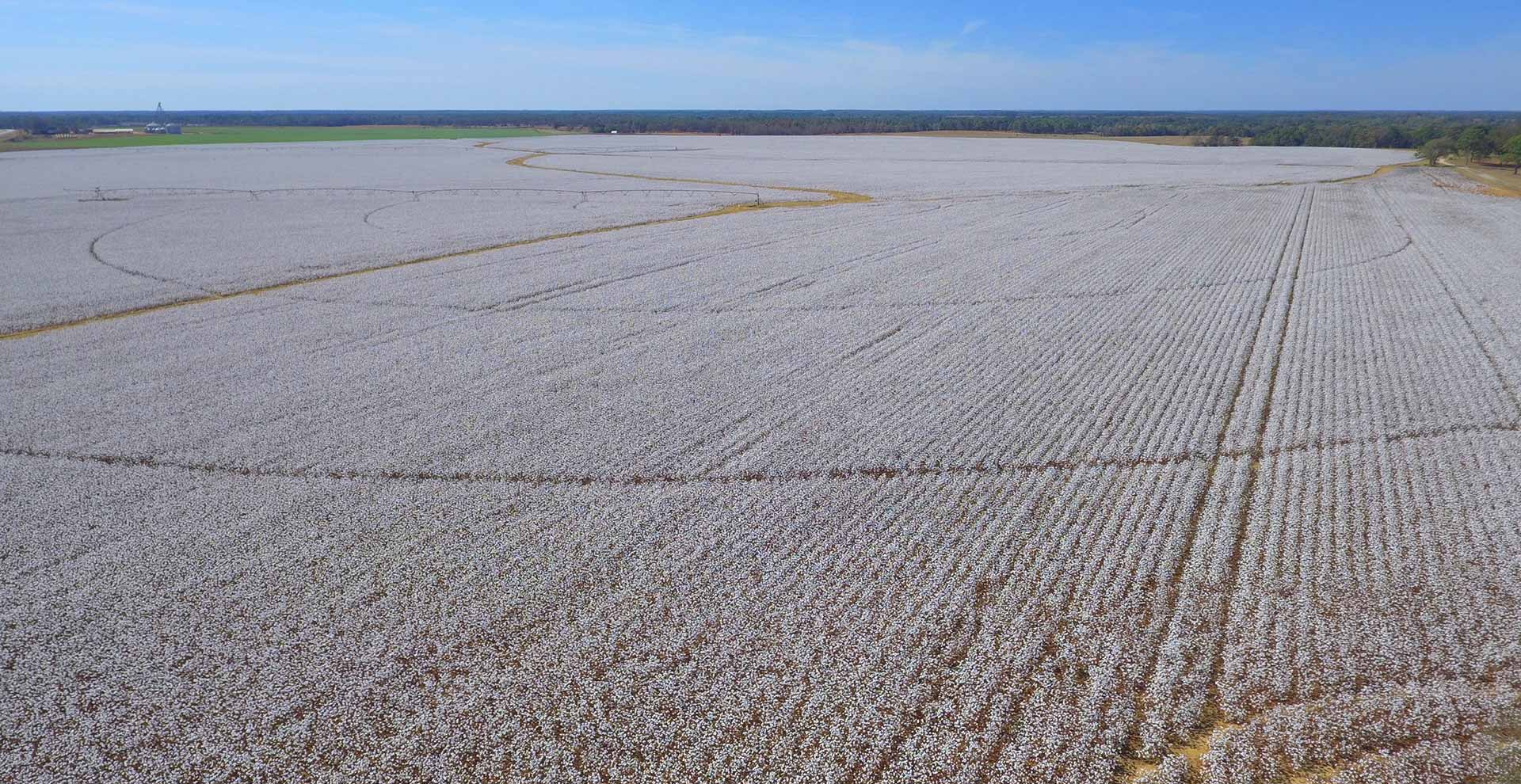 Australia's cotton farmers lead the world in sustainable, ethical cotton production. They grow more cotton with less land and water than ever before, and use 95% less pesticides than a decade ago. And they care about keeping people safe, and treating them fairly. Using state of the art technology and precision farming techniques, Australia's cotton growers are producing a natural fibre that the fashion of the future needs
Read more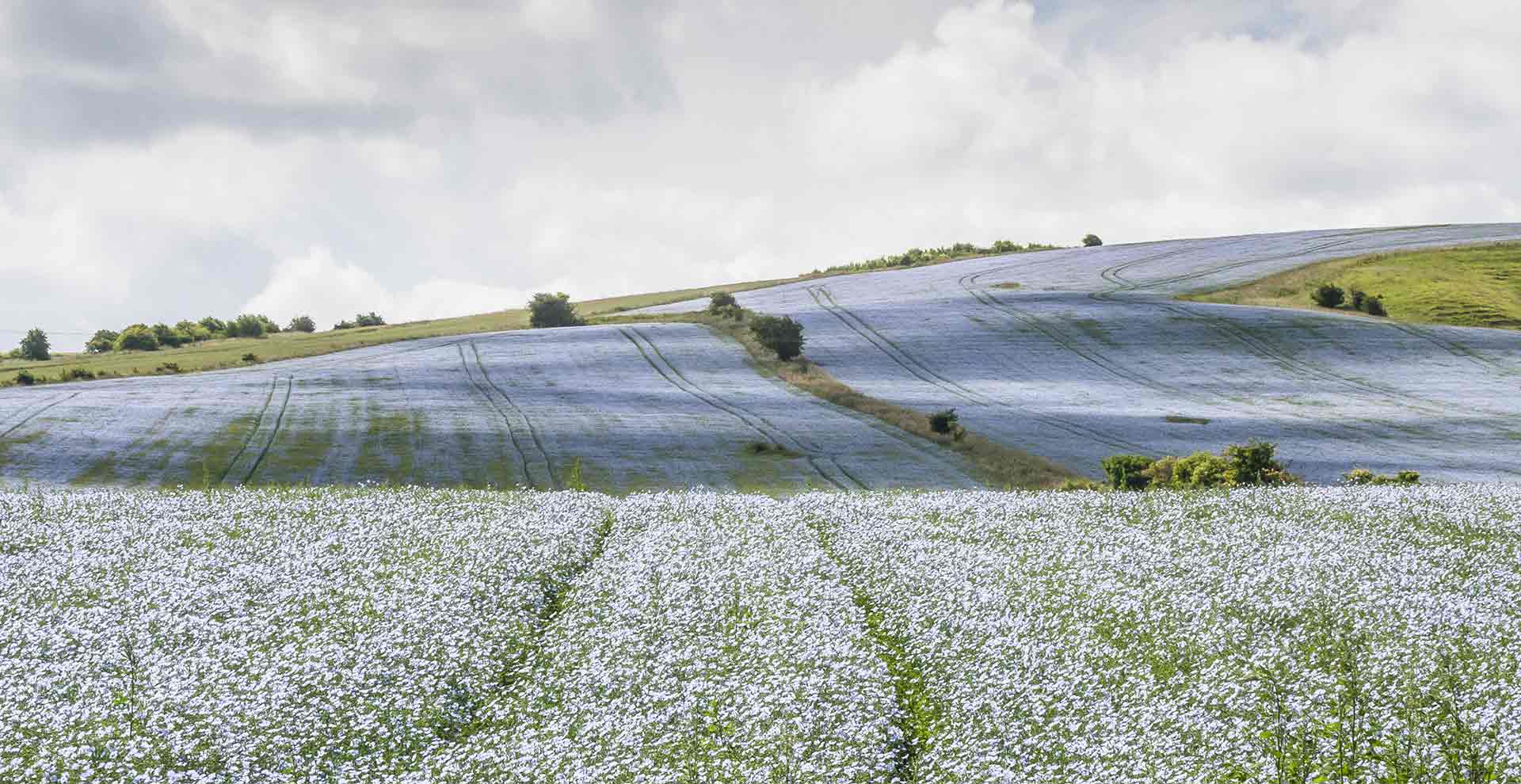 The Agrifac Condor range is designed to effectively operate across all crop types; nourishing the soil in its path as well as treating and eliminating weeds to generate higher yields. When spraying flax seeds, the operator must be aware that the crop is highly sensitive to herbicide drift. Therefore extra care must be taken to ensure that when treating fields adjacent to where the flax crop is being grown, the spray must be constricted to that field exactly.
Read more
Condor Clearance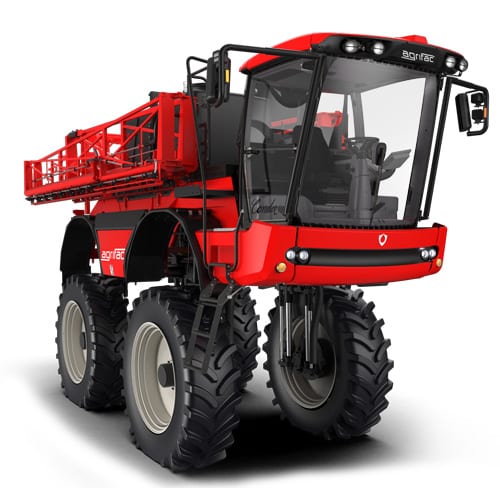 Ground clearance up to 2 metres
Ideal for sunflowers and maize crops
Spray booms height up to 440 cm
All benefits of a Condor
Condor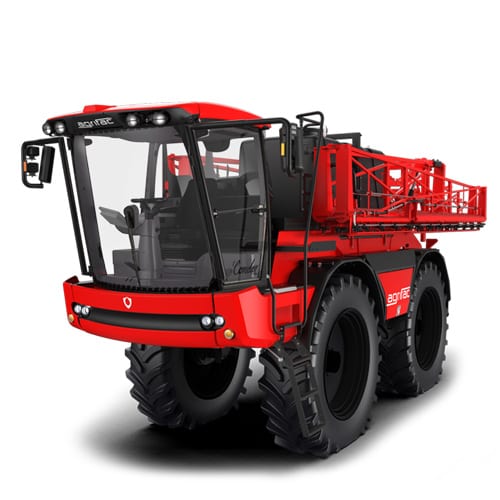 Every drop hits the right spot
99,99% use of spray liquid
Less use of water
All benefits of a Condor
---
Condor MountainMaster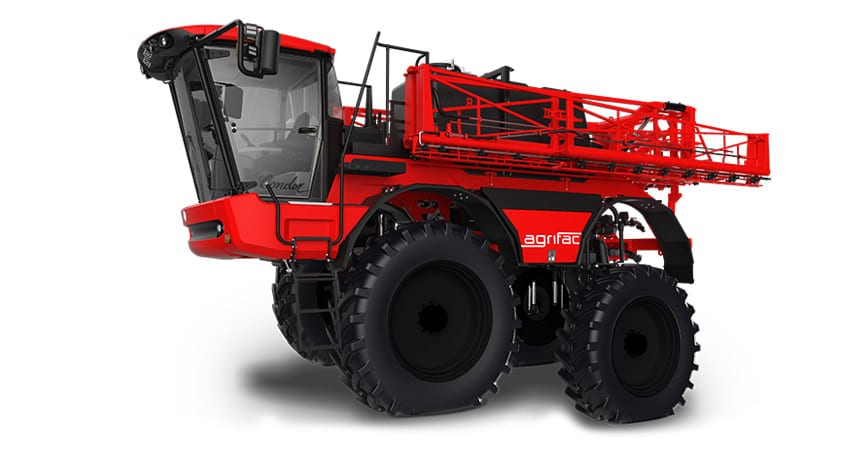 Condor MountainMaster
Take care of your crops on steep slopes
High ground clearance
This Condor remains perfectly stable at all axles
All benefits of a Condor
Learn more
---
Condor Endurance II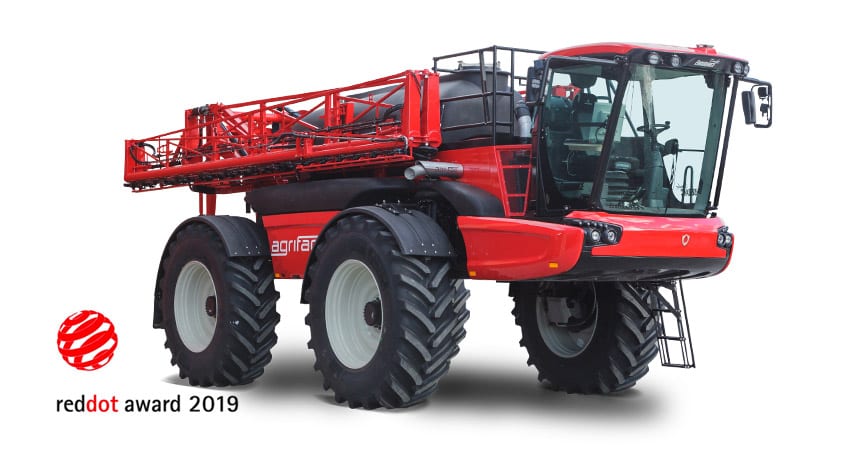 Condor Endurance II
Built for maximal capacity and speed
J-booms available up to 55 metres
8000 litre tank
Red dot Award winning 2019
Learn more