Care for your crop means care for consumers
Typically sown in mid-August to mid to late September, oilseed rape or Canola, is now one of the most common 'break crops' and an important part of many arable rotations. From the stage of the crop being drilled, the rapeseed plant will produce leaves throughout the Autumn and Winter seasons before leaf development ceases due to the warmer temperatures in the Spring. From here, flower bud emergence begins and the crop grows to reach heights of between 100 – 160cm, whilst the pods develop.
Glide above the seed
Once developed, the seed sits at the tip of the crop. Being a very fragile crop, farmers must be very cautious of their spraying activity when treating rapeseed (Canola). A high clearance machine is ideal for working in this crop, enabling the sprayer to glide above the oil seed rape and eliminate damage.

---
Condor Clearance
Condor Clearance
Ground clearance up to 2 metres
Ideal for sunflowers and maize crops
Spray booms height up to 440 cm
All benefits of a Condor
Learn more
---
Condor Endurance II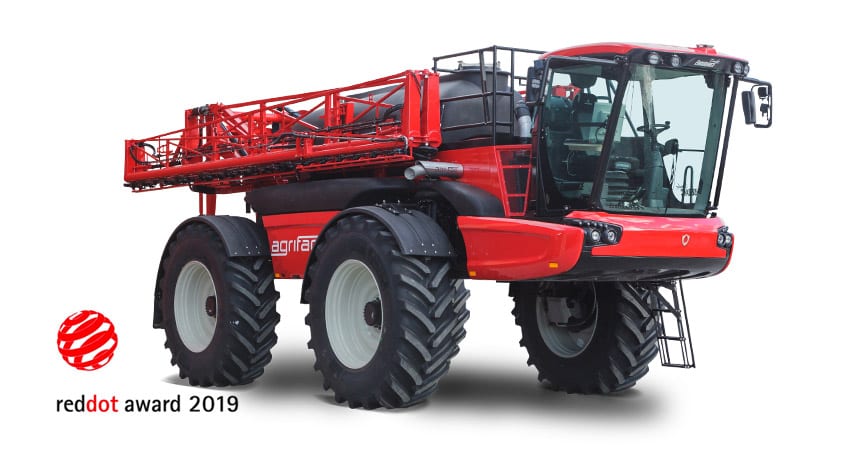 Condor Endurance II
Built for maximal capacity and speed
J-booms available up to 55 metres
8000 litre tank
Red dot Award winning 2019
Learn more
---
Enhance your Condor with these innovative spraying technologies