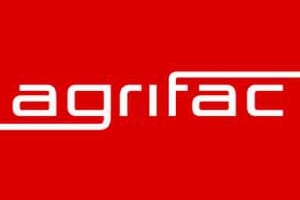 Agrifac Demo Tour 2023
France
Le Condor Vanguard déploie ses ailes en France Découvrez les solutions innovantes et durables d'Agrifac en matière de pulvérisation des cultures, qui garantissent lameilleure rentabilité pour les agriculteurs et présentent le meilleur avenir pour l'environnement. Réservez une démonstration en direct ...
En savoir plus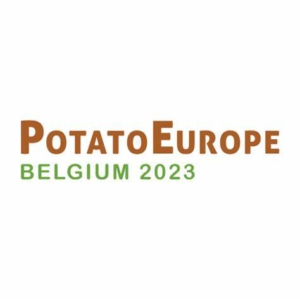 6 septembre
Potato Europe 2023
Kain (Tournai)
Belgique
Les 6 et 7 septembre 2023, Potato Europe se tiendra en Belgique à Kain, près de Tournai.Cette exposition en plein air se concentre entièrement sur la culture de la pomme de terre et les machines connexes et constitue l'occasion idéale ...
En savoir plus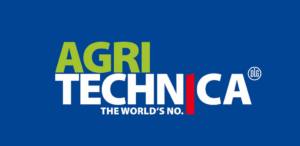 12 novembre
Agritechnica 2023
Hanover
Germany
Agritechnica, the showcase for global agricultural engineering machinery is returning to Germany in November 2023, and Agrifac Machinery B.V. will be in attendance, creating a full week for VIP customers on the 'Agrifac Experience'! Held in Hanover, Germany from 12th ...
En savoir plus