Contactez
Agrifac
Vous souhaitez en savoir plus sur les pulvérisateurs agricoles Condor ou les arracheuses de betteraves Agrifac LightTraxx ? Vous pouvez nous contacter aux coordonnées suivantes.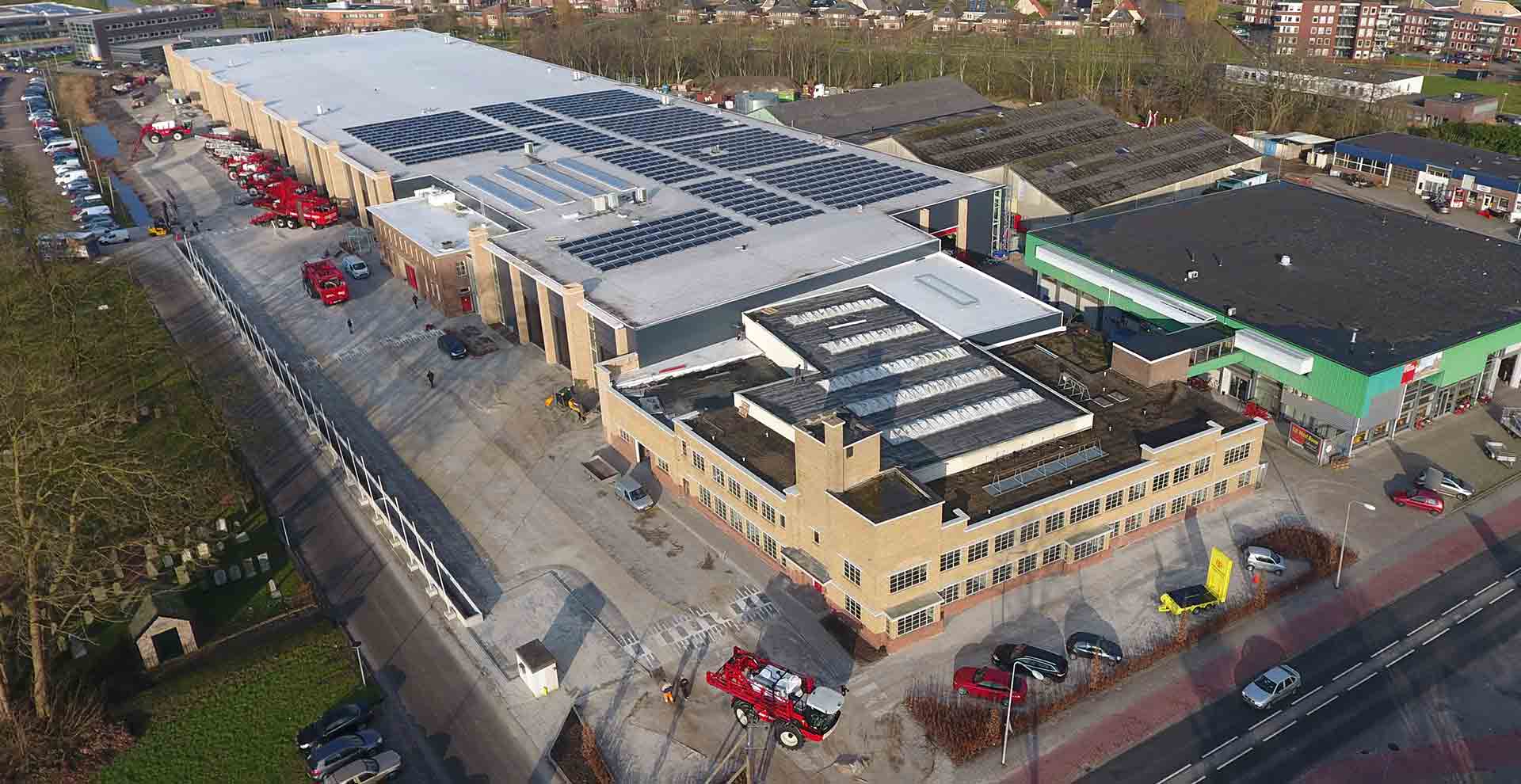 Agrifac Machinery B.V.
Eesveenseweg 15, 8332 JA Steenwijk, The Netherlands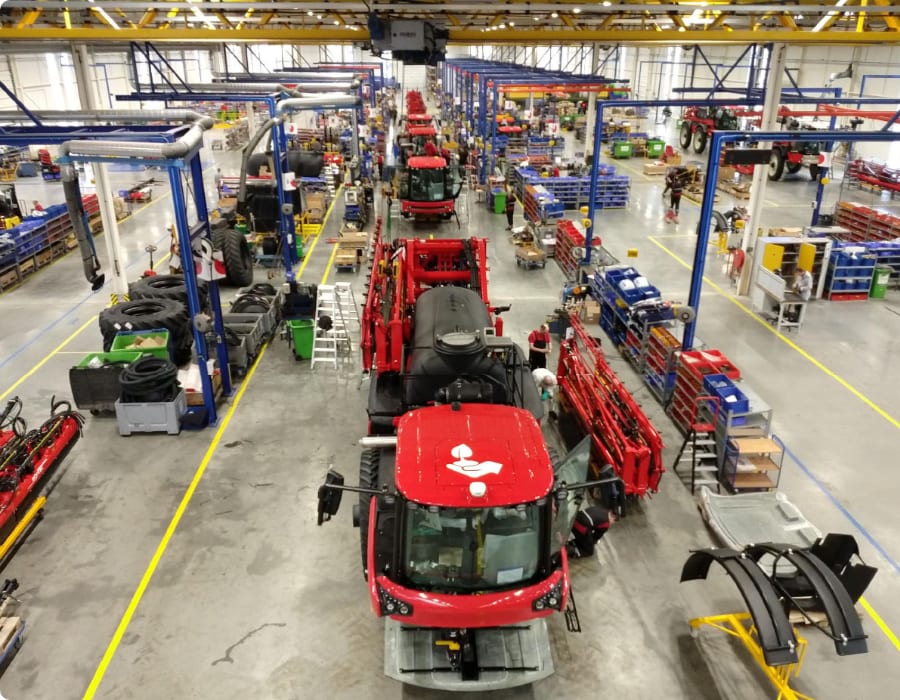 Media content
Agrifac news and information for journalists and media professionals worldwide.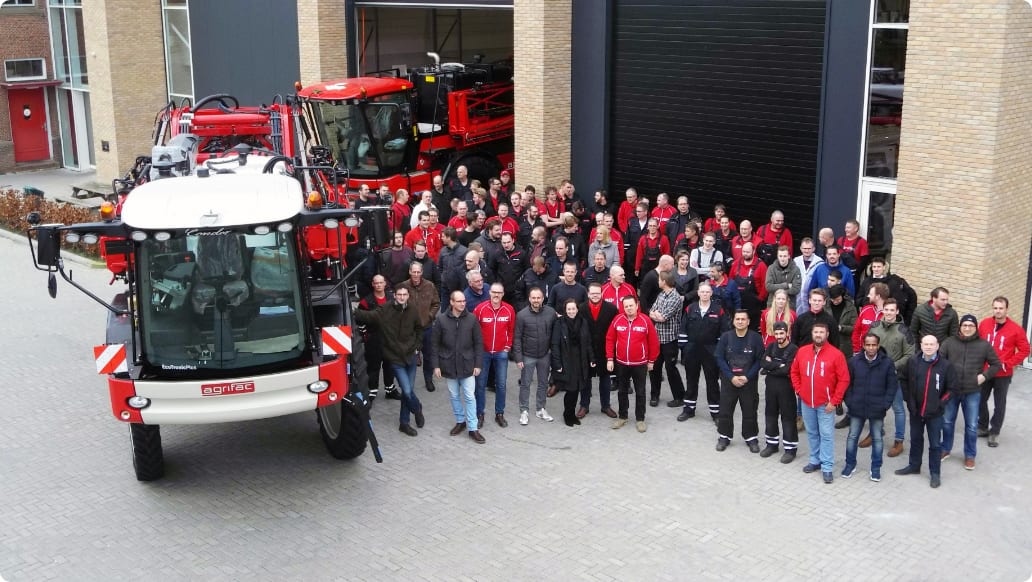 Agrifac Machinery
Are you looking for information about Agrifac products?
Agrifac Machinery B.V. headquarters in the Netherlands