Zunhammer are the slurry handling specialist manufacturer from Southern Germany. Offering the  most extensive range of slurry handling equipment, ranging from 1 axle 6,000 litre tanks up to 30,000 litre 3 axle tanks alongside a range of disc injectors and disc cultivation equipment to incorporate slurry in one pass over the field. Each tank is custom built and constructed all in house at Zunhammer, nearly every tank is custom specific to each customer's needs.
Agrifac UK are proud full-line UK importers of Zunhammer slurry and digestate equipment, with specialised product engineers and sales personnel being based from their head office in Cambridgeshire.
Visit the Zunhammer website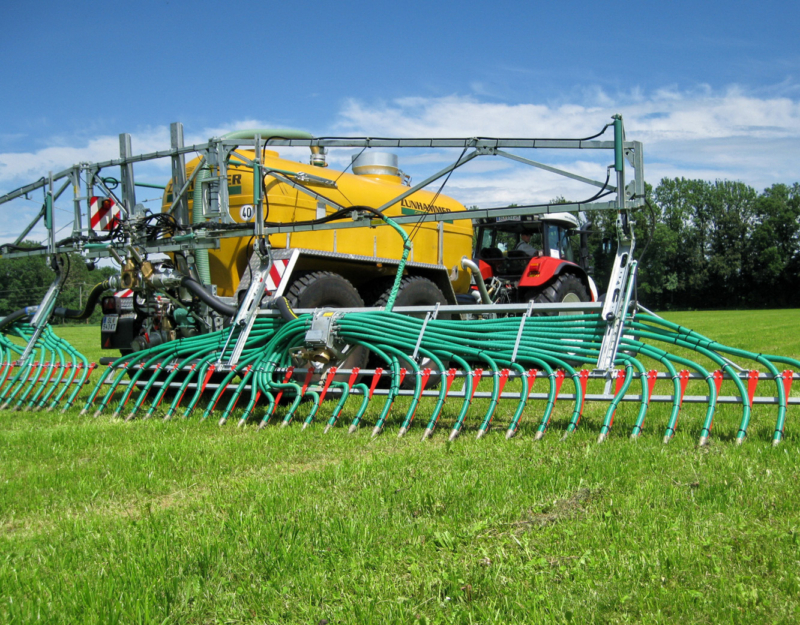 Zunhammer manufactures the patented 'ECO Frame' giving each tank a particularly low net weight when put together with their polyester tanks. The ECO Frame allows slurry to run through the  galvanised chassis beams, down 1 side when mounted with 1 pump or down both sides of the chassis when mounted with Zunhammers' patented ECO-Duo twinned pump system. The ECO  Frame saves approximately 200kg in comparison to a standard steel pump tanker, adding this to  the weight saved when using the polyester tanks and Zunhammer offers the lightest, durable and  highest specification slurry tankers on the market.
Zunhammer produces only polyester tanks with their unique heart shaped flow system, allowing the centre of gravity to sit much lower than a standard barrel design steel tank. This gives each tank a low centre of gravity and great stability in the steepest of conditions.
Contact us today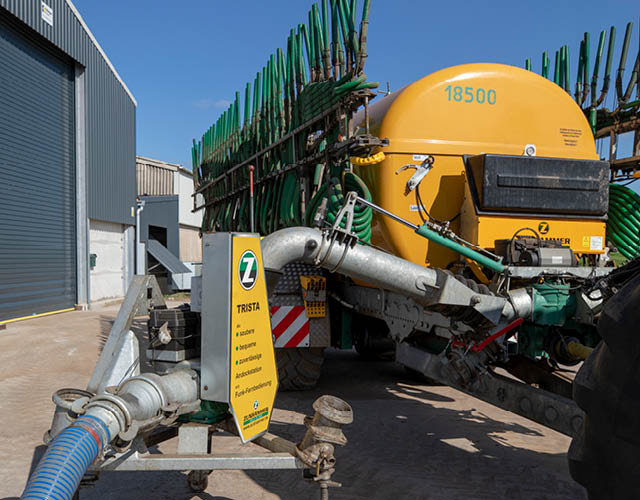 Zunhammer tankers at a glance:
Transport & Distribution tanks from 6000 litre – 30,000 litre capacities
Pump tankers up to 13,000 litres per minute
Dribble bars from 9 metres up to 36 metres
Trailing shoe systems from 10 metres up to 27 metres
Rear linkages optional
Automatic tyre inflation systems
A vast range of tyres
Telescopical axles to offset track
ISOBUS control, job documentation
'VAN' Variable application of Nutrients
Mobile Pump stations, engine or PTO driven
Mobile docking stations, remote controlled from within the tractor
Philip Stephenson: Zunhammer and HOLMER Sales Manager
Have questions about the Zunhammer product range? Want to book a demonstration? Contact Philip on 07860 288973 or p.stephenson@agrifac.com, or press the button below to request a call back!
Let me contact you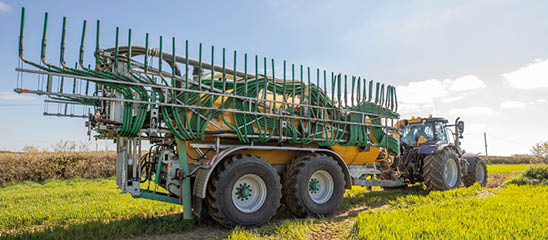 Visit the Zunhammer website
Want to find out more about the Zunhammer brand, visit the fanshop online or contact Zunhammer Germany directly? Visit their website by clicking the button below.
Visit Zunhammer.de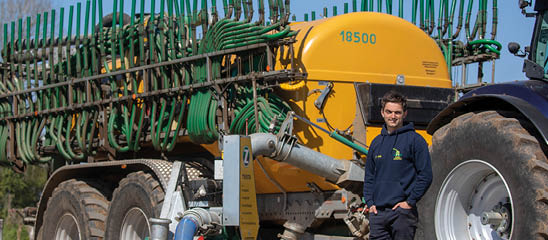 R & L Anthony Contractors are running two Zunhammer 18500L tankers with trista docking system within their operations in Wales. Watch their customer experience testimonial by clicking the button below.
Watch testimonial