The Agrifac beet harvesters' chassis creates a stable and powerful machine with an open and easy accessible construction. The well-designed and clever geometry of the four wheels ensures optimal weight distribution. This in turn results in minimal soil compaction and ensures an efficient harvest even under difficult and wet conditions. Due to the clever positioning of the wheels, the field compaction is totally equal after harvesting. The LightTraxx and OptiTraxx are agile machines with low fuel consumption that is ideal for small fields which require a lot of turning on limited space.
This is why you choose a LightTraxx or OptiTraxx harvester
LightOperation
Easy in use, that is the Agrifac LightTraxx beet harvester. All information about the machine is directly available via the EcoTronicPlus touch screen in the cab. All functions are easy to operate from the cabin and you have an excellent view of the harvesting process!
LightGroundPressure
Agrifac beet harvesters are light and also have a unique weight distribution. This has many advantages, including low ground pressure. The machine is also extremely compact and has four-wheel steering that ensures that the beet harvester is extremely manoeuvrable.
LightWork
The high capacity combined with the low ground pressure ensures that beets can be harvested in all weather conditions. The 5 or 6 cleaning zones ensure that the sugar beets undergo an extra long cleaning process. The machine ensures clean and protected sugar beets and thus you achieve maximum results.
LightInvestment
The LightTraxx is not only a very good choice, but also a smart investment.
Easy in use
Light and extremely manoeuvrable
Optimal output and protection
of the sugar beets.
Fully equipped as standard with Agrifac beet technologies
---
Agrifac LightTraxx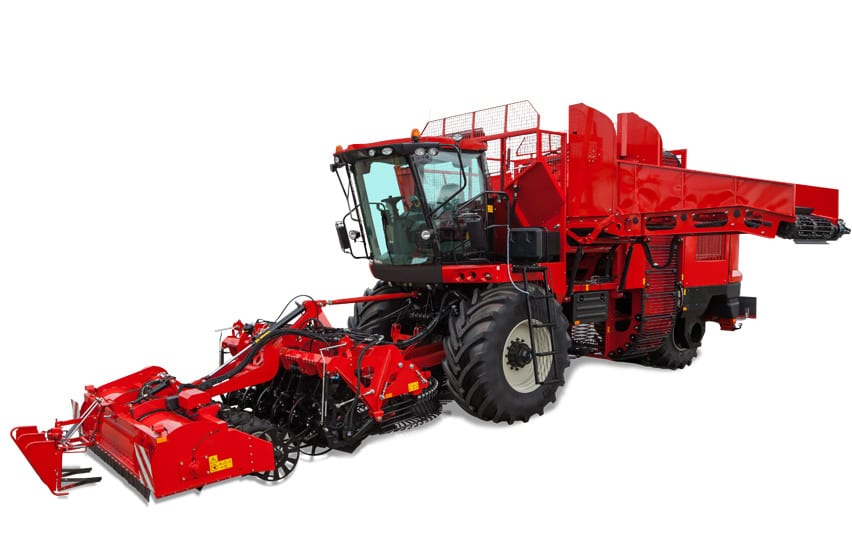 Agrifac LightTraxx
Light Operation
Light Ground Pressure
Light Work
Light Investment
Learn More
---
Agrifac OptiTraxx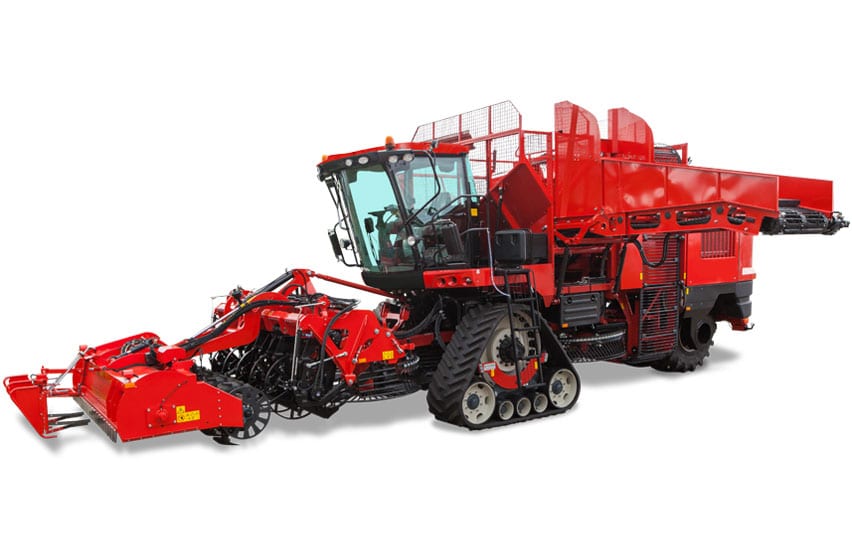 Agrifac OptiTraxx
Working longer under difficult conditions
Small turning radius
Equipped with a track system on the front axle
All benefits of the LightTraxx
Learn More
---
Agrifac beet technologies