My
Agrifac
My Agrifac is a portal that offers the user a variety of services that make an important contribution to increasing business effectiveness. The portal is available for all parties: growers, contractors, dealers and employees of Agrifac.
My Agrifac
My Agrifac provides you with a personalised dashboard where you can find the latest news, announcements about Agrifac Machinery and the Parts Store. In just a few clicks you can follow your machine in real time. All relevant information can be found in a central location, so that service requests can also be easily handled. This platform is easily accessible via your internet browser or your mobile device.
It is a combination of web and mobile tools that are used to optimize the service activities for installed Agrifac machines. The specially designed service tool is available for Agrifac service personnel and all related dealers and service partners. This way, the right person has direct access to all relevant machine information, from maintenance history to real-time data, collected by Condor Connected. The app is also used to share knowledge from a central point in order to provide every machine with the right parts.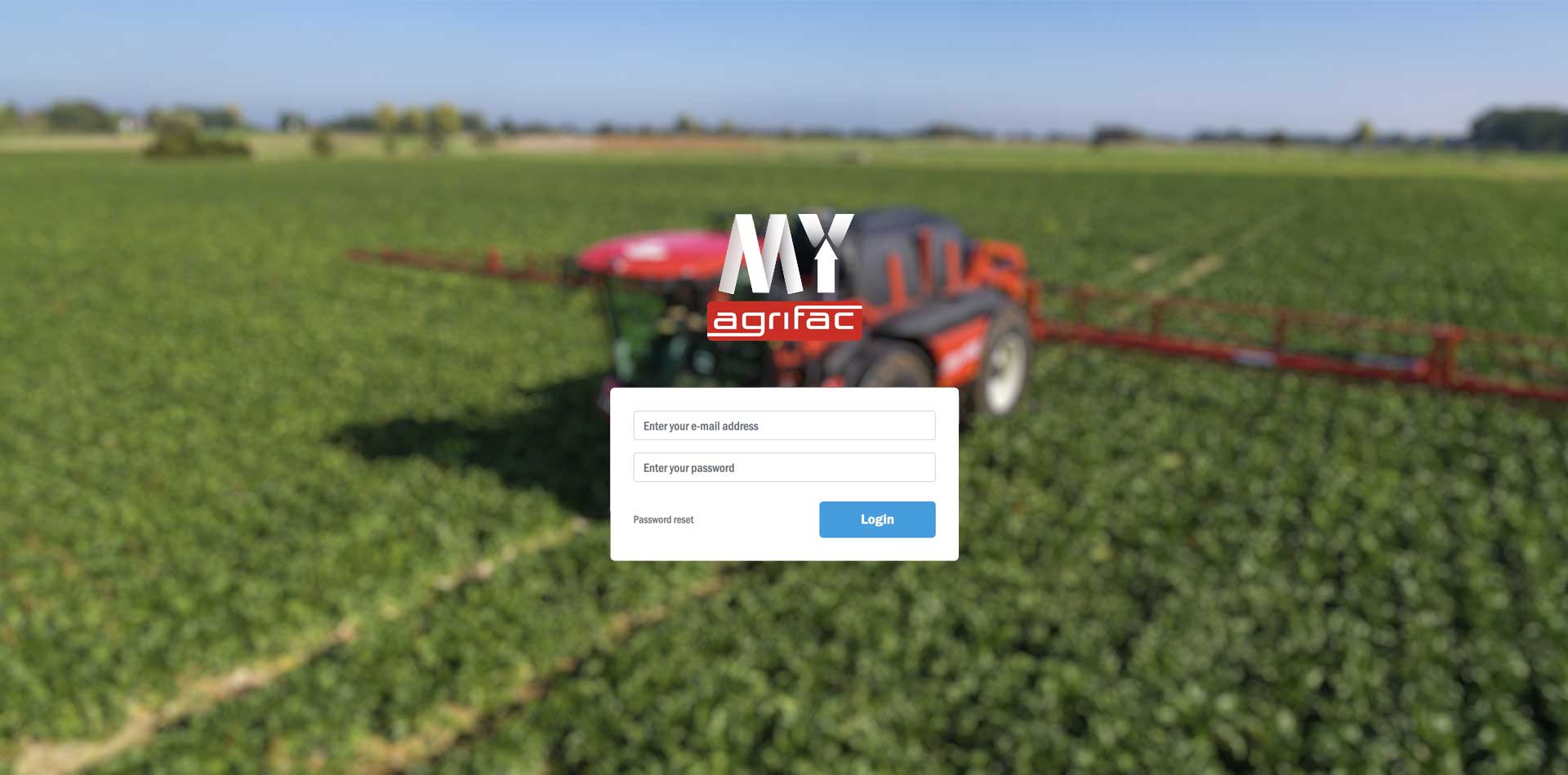 Login to My Agrifac for all parties of Agrifac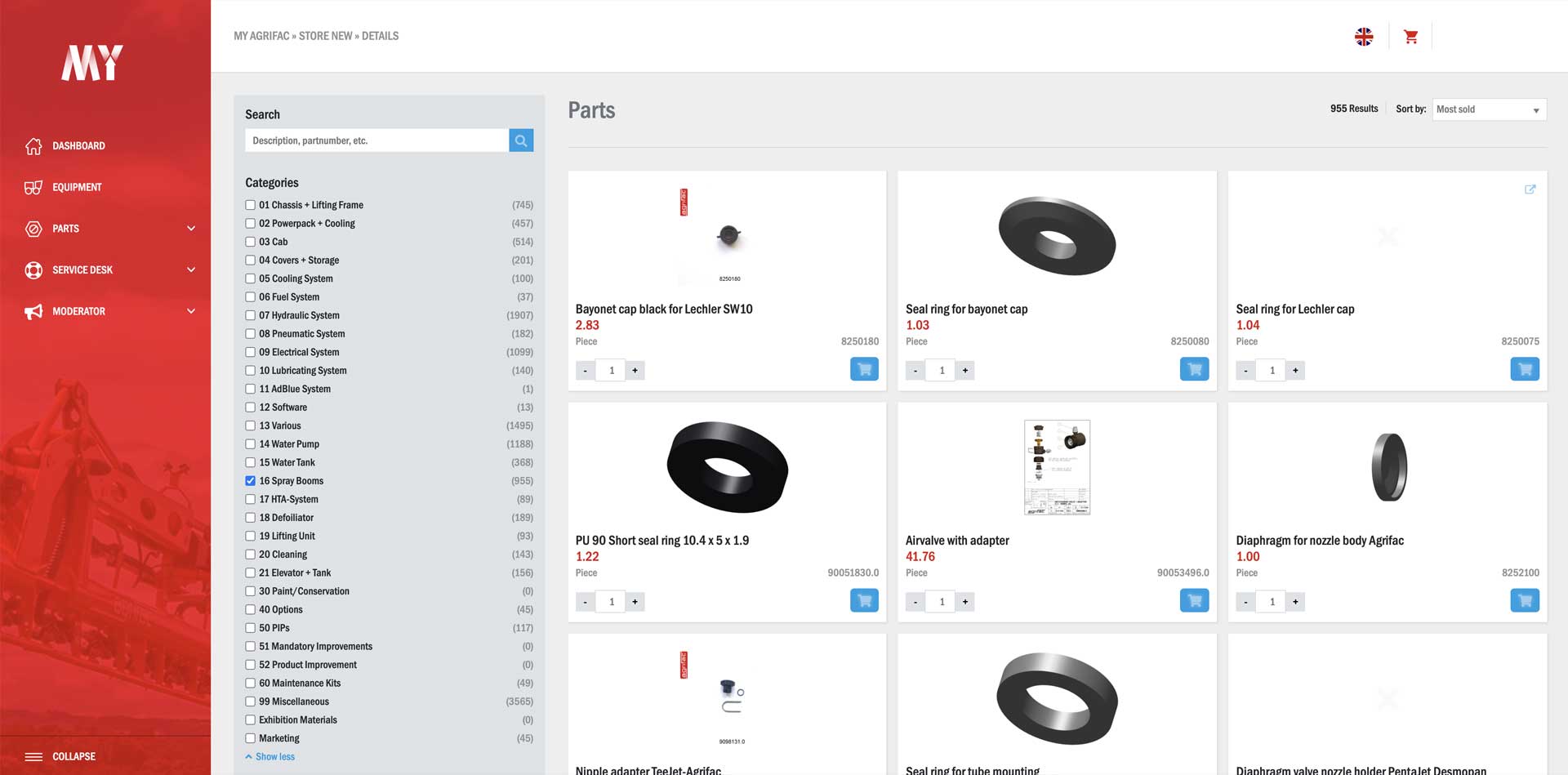 Ordering parts for Agrifac Machinery is very easy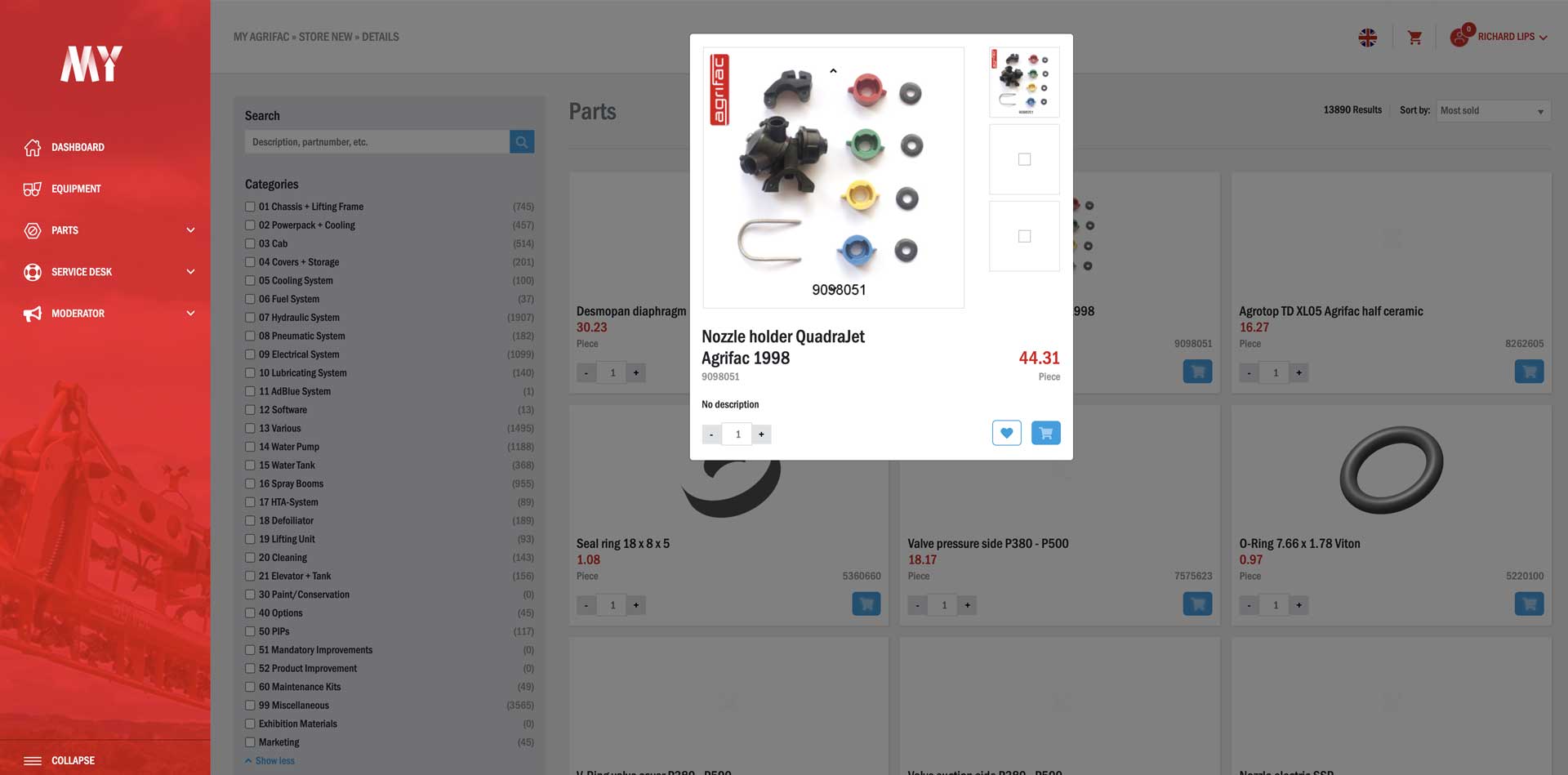 Ordering parts for Agrifac Machinery is very easy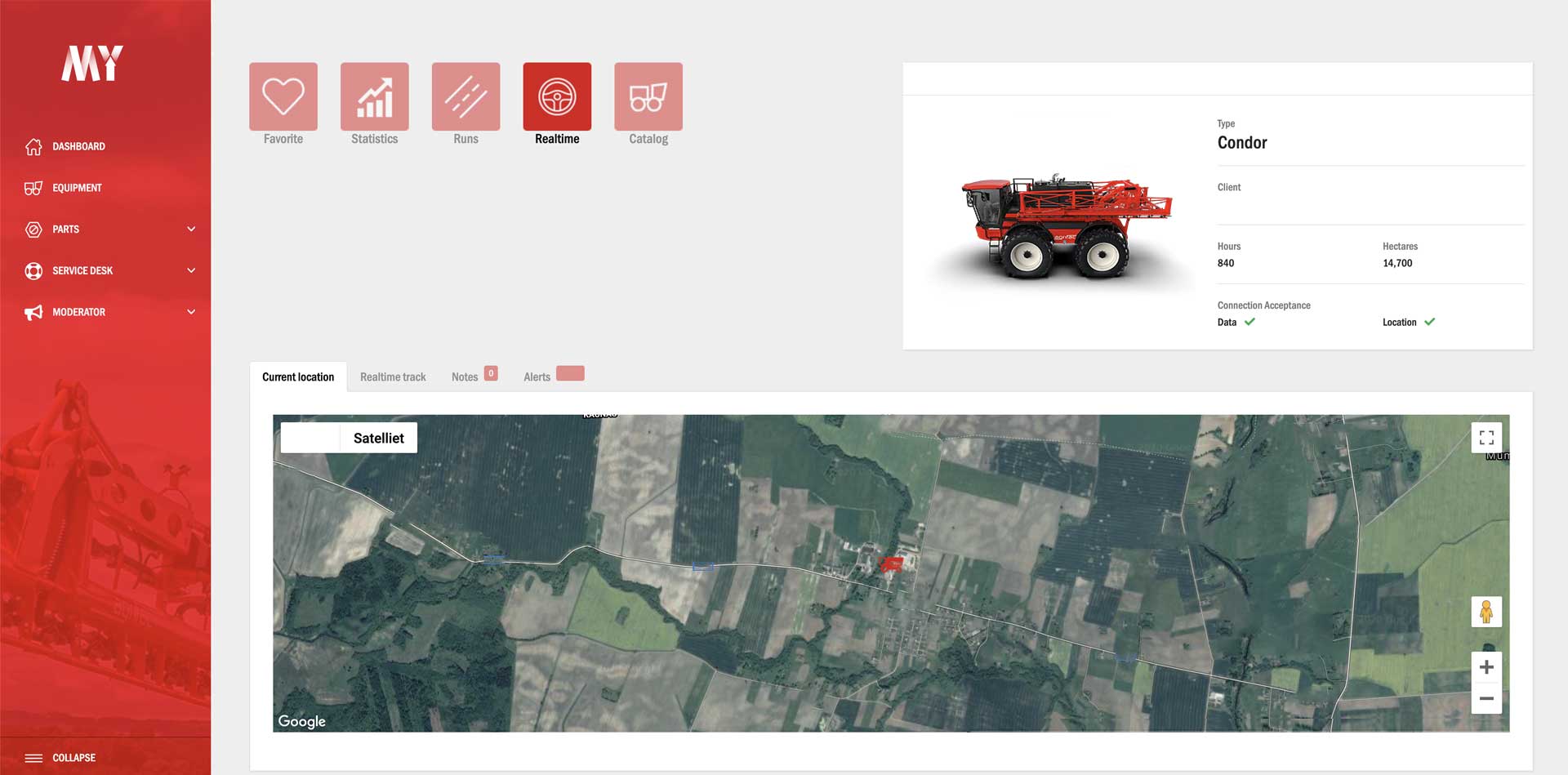 Check the data of your Condor in real time
Condor Connected
Because the new generations of Condor and Condor Endurance have direct connections to the internet, this offers a total insight into the performance of your machine. My Agrifac offers a platform that gives you details of all documentation in and around your machine, even when you are offline too. Once your machine is operational you can follow it through My Agrifac.
My Agrifac offers numerous possibilities, including optimization of business operations through preventive and predictive maintenance of your machine. Where preventive maintenance based on fixed schedules geared to a specific situation contributes to optimal planning, predictive maintenance offers smart predictions based on the recognition of patterns.
Service
By equipping every service employee in the Agrifac network with the service tool, the service provision is also carried out optimally and effectively. All service employees have direct access to all relevant information, from maintenance history to live data from Condor Connected. In addition, knowledge is shared centrally via the app meaning every machine can be supplied with the right parts accordingly.
Stay connected
Stay connected with Agrifac even when you're offline

On-the-go diagnostic checks available remotely

View parts online

Personalise your dashboard to keep up to date with the things most important to you

Share knowledge centrally on the app with your team as well as your Service Partner at Agrifac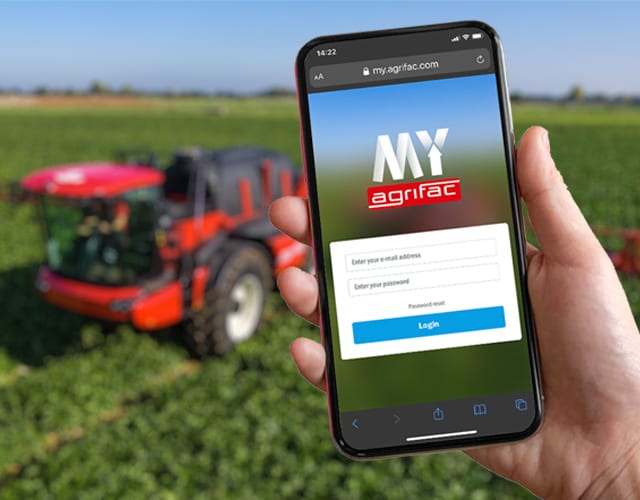 Stay connected with your Condor
---
Condor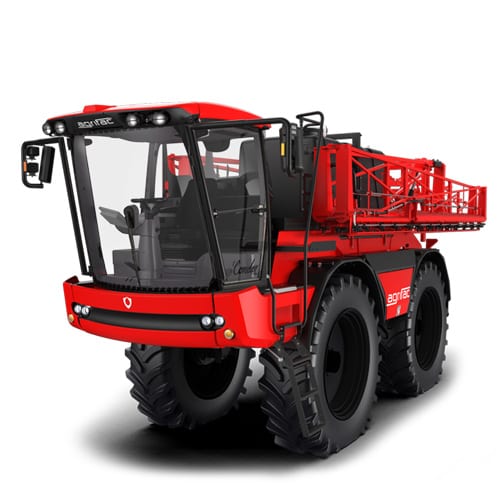 Every drop hits the right spot
99,99% use of spray liquid
Less use of water
All benefits of a Condor
Condor WideTrack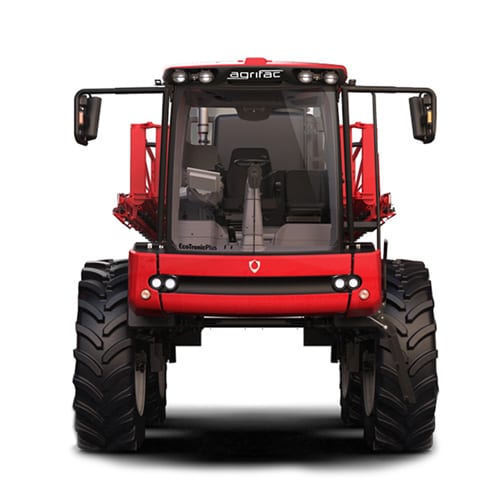 Maximum output
Maximum acreage
Spray tracks are no longer a problem
All benefits of the Condor
---
Condor MountainMaster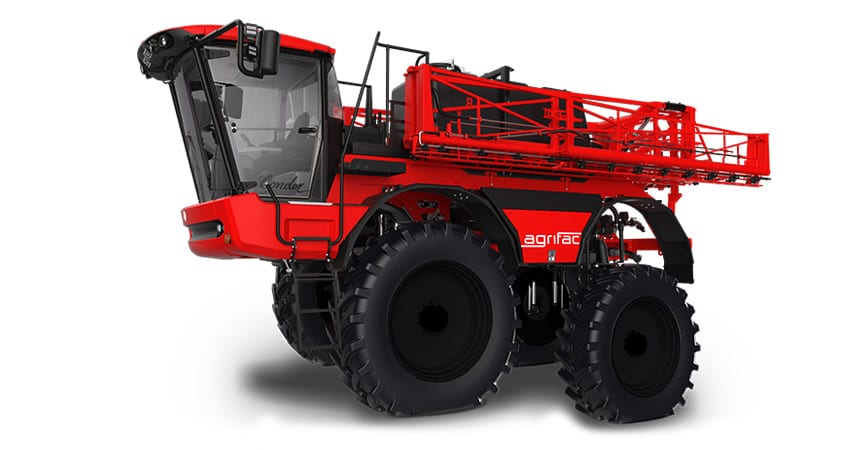 Condor MountainMaster
Take care of your crops on steep slopes
High ground clearance
This Condor remains perfectly stable at all axles
All benefits of a Condor
Learn more
---
Condor Endurance II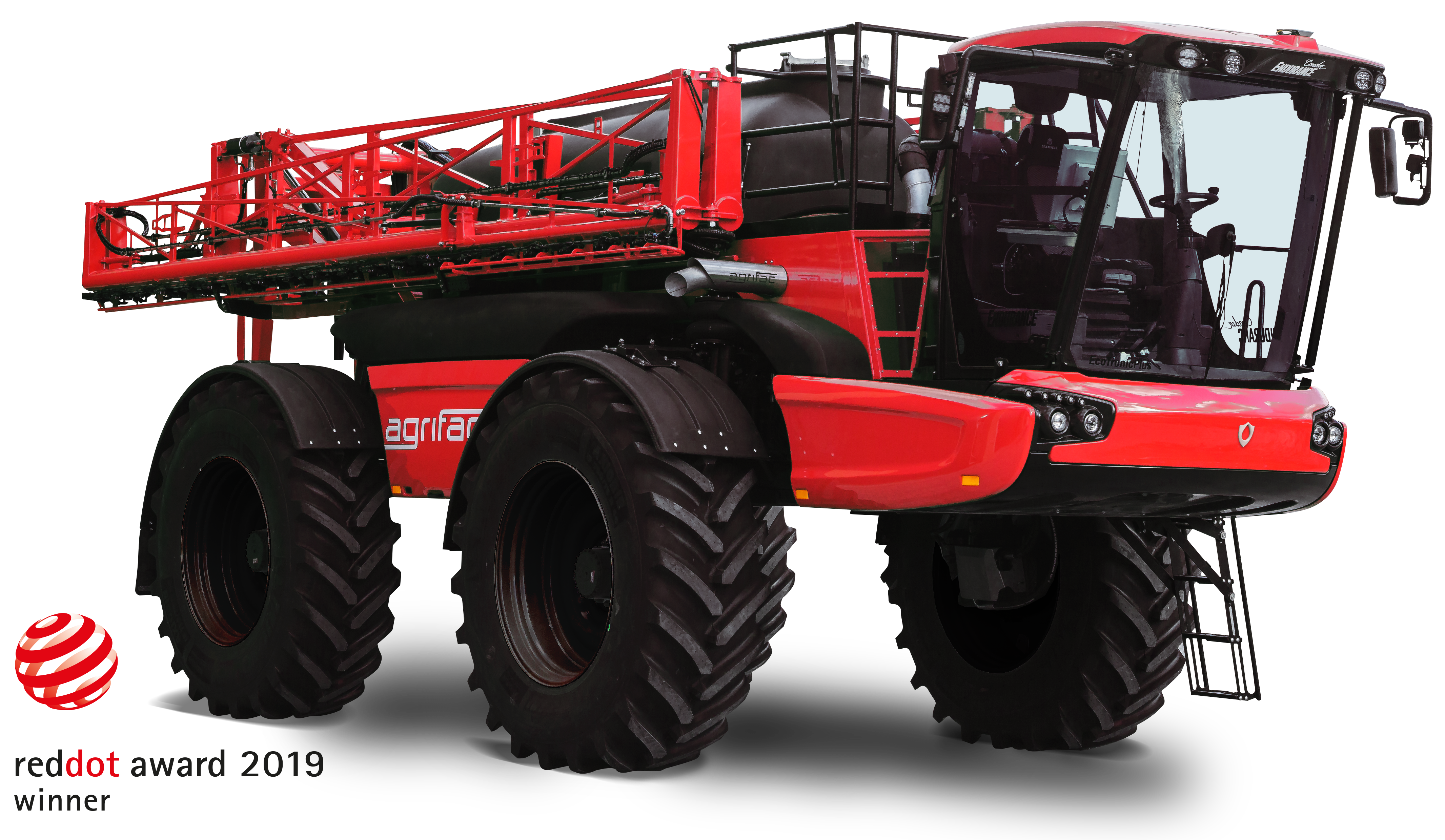 Condor Endurance II
Built for maximal capacity and speed
J-booms available up to 55 metres
8000 litre tank
Red dot Award winning 2019
Learn more
---
Agrifac standard spraying technologies